A 24 year old woman from Texas named Ashley Richards was convicted on Tuesday after she plead guilty to making several 'animal crush' movies in which she tortured and killed animals, including cats and dogs.
She admitted to producing eight such movies between 2010 and 2012. She had been in state custody since 2012 awaiting trial, which is why she stopped and she probably would have made more had she not been detained. It's even more sickening that she was doing something like this when she was 19 effectively.
The Houston Chronicle reported on some of the details of the movies which were reported to jurors during the case. If you don't want to feel sick then don't read this next bit:
Images VIA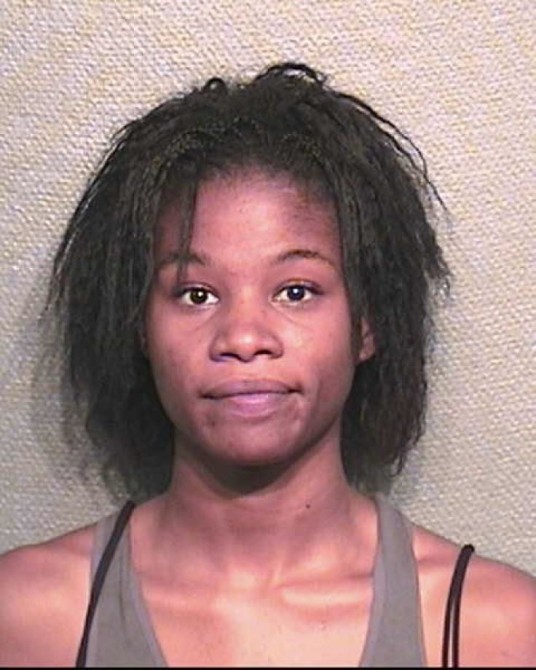 In the films, a scantily clad Richards, sometimes masked, can be seen stabbing animals — including a puppy, a kitten and a chicken — as well as chopping off their limbs and urinating on them while making sexual comments to the camera. In one of the videos seized by authorities, Richards punctured a cat's eye with a shoe heel.
Jesus Christ. What's even more screwed up about this is that the U.S. have had to create a new law – 'the Animal Crush Video Prohibition Act' which outlaws pornography showing animal death or torture. It's not screwed up that the government has implemented this law, it's screwed up that it's had to be made because there's actually an audience for this kind of depravity.
What's worse is that Richards is only facing seven years in jail for this sickening crime. Her sentence might even be reduced if she agrees to testify against other sex traffickers, which isn't really deserved but I suppose if it helps prevent further stuff like this happening is probably worth it.
But still, the whole situation is completely fucked and even more messed up than these Asian fisherman chopping up a live whale.