Just because you have the right to remain silent during arrest, it doesn't mean everyone's going to take up that offer. Case in point – this young lady in Miami being driven to jail after the discovery of $700,000 worth of heroin in her car:
Ivania Riestra-Garcia, 19, and Maurilio Garcia-Torres, 33, were pulled over in a Jeep Grand Cherokee on I-75 in Hernando County for having a fraudulent Arizona license plate, and it turns out not only were they in the country illegally, with a fake license plate and no drivers license to boot – they were also carrying 5.5 pounds of heroin valued at over $693,000, according to FHP.
Here's the very good boy that helped bust the pair: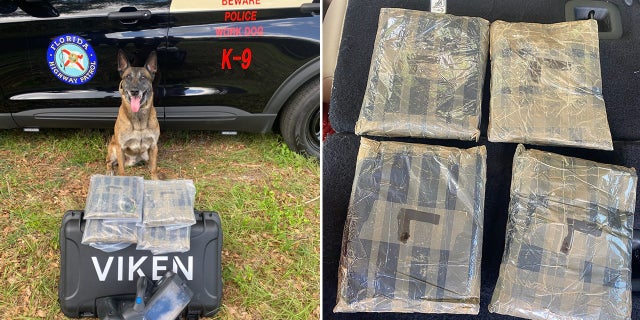 And their mugshots: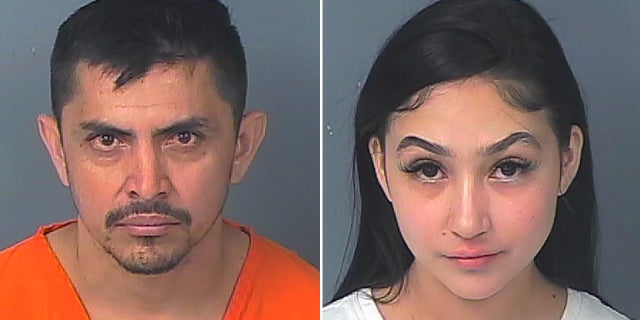 Given the extremely vocal footage of Ivania Riestra-Garcia in the back of the police car, I've got a feeling she'll be telling on some people in the interrogation room. I mean, come on, she's 19! As if she's going to stick by some no snitch code when her life is just getting started. Will probably be back home in Mexico in no time at all, possibly with a new alias and address, and she can go back to school or take a course and get her life back on the right track again. Good luck to her on that one.
For the drug dealer who was busted after clogging the toilet with massive amounts of cocaine baggies, click HERE.