It has emerged that one of the terrorists involved in last week's Barcelona attacks begged for forgiveness from his mum in a suicide note.
Featured Image VIA
Said Aalla, 18, left the note in a bedroom drawer for his parents, thanking them for "everything" they gave him and showing remorse for the "harm" he was about to cause. Although if he was that sorry for his actions then he wouldn't have carried them out in the first place.
Aalla was shot dead at the tourist resort of Cambrils shortly after fellow terrorist Younes Abouyaaqoub mowed down and killed 13 people in a white van on Barcelona's Las Ramblas.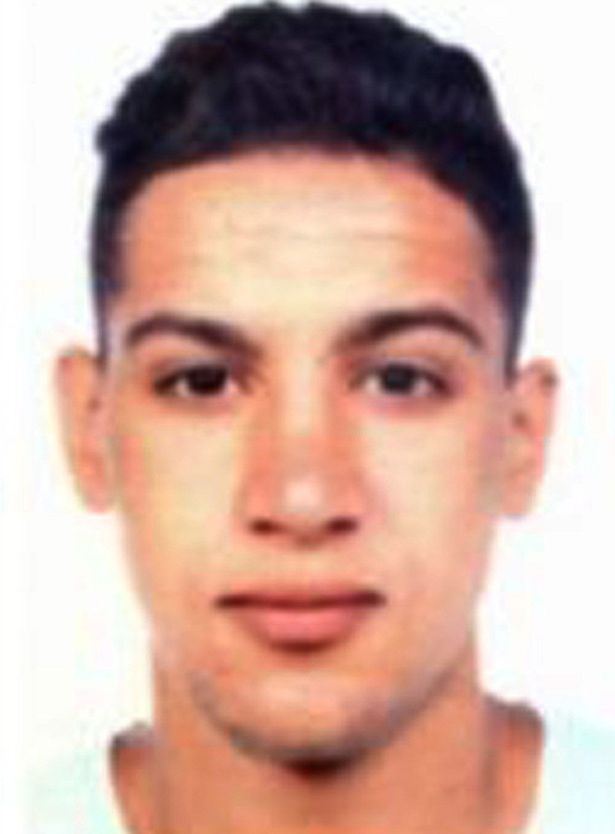 The hand written letter was revealed in Spanish newspaper El Mundo and was reportedly discovered during a search of Aalla's home after last Thursday's massacre. It said:
I beg forgiveness from the people who I can hurt in these days.

Many thanks for everything you have given me.

Aalla's brother, Mohammed Aalla was also involved in the attacks. He is suspected of being the owner of the Audi A3 car that struck pedestrians in Cambrils.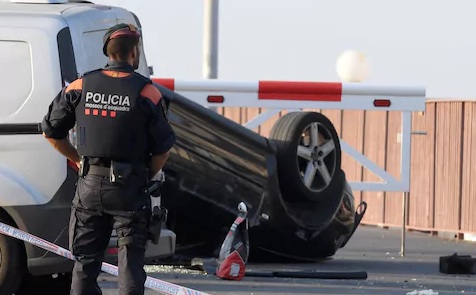 As said, I find it odd that a terrorist who was involved in such a horrific massacre would write those remorseful words moments before carrying out the attack. You often don't associate guilt or regret with extremist militants – this guy clearly had a conscience. It just unfortunately wasn't strong enough to stop him from taking part or putting a stop to the attacks.
To see inside the home of the main attacker Younes, the driver who killed most of the victims in Las Ramblas, click HERE.