Drugs are always going to be a problem in the UK, but the new trend of 'Calvin Klein' is becoming an even bigger issue after the death of a 17 year old violin prodigy.
Images VIA
Katya Tsukanova had been partying with her friends before her Russian billionaire father found her collapsed at their mansion in West Kensington. Just days previously she had performed at the Royal Opera House.
Her father Igor Tsukanov – who moved to the UK with his wife in the 1990s – said the following about her death: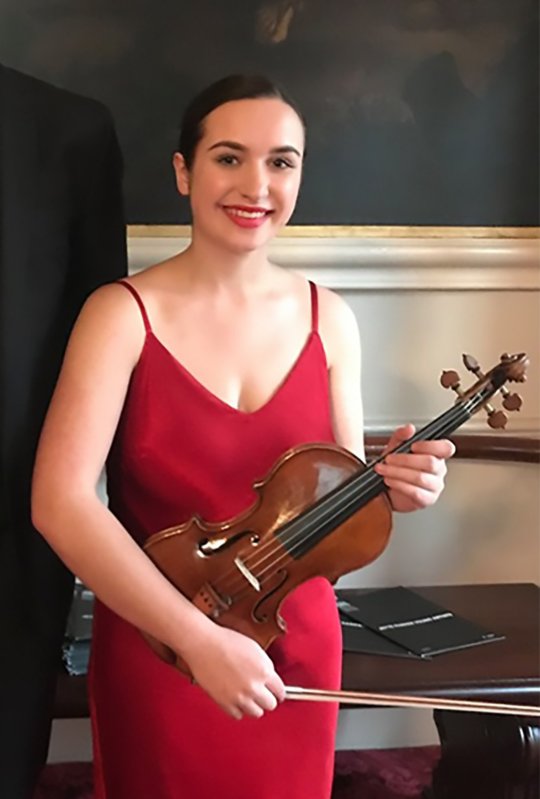 She was so happy and had a bright future.

She was such a smart girl, and she made one bad choice.

What can we parents do? The children will do what they want anyway, and they never tell you the truth.

The 'Calvin Klein' drug has recently been sweeping the London nightlife scene.

Calvin Klein' was 'the new thing among Katya and her friends.

Not just them though – it's everywhere.
So Calvin Klein huh? In case you don't know what it is – I know I didn't – it refers to doing bumps of ketamine and cocaine at the same time which basically sounds like a disaster waiting to happen.
If you fancy doing it then I'm not gonna tell you not to, but make sure you're careful otherwise you could end up like Katya. RIP.
For more of the same, check out this super strong ketamine that makes users feel like they're dead. What?