OK, first things first — this woman does not look like she weighs 17 stone but that's what all the news reports are saying, so we're guessing the pic everyone is using must be from 1983 or something: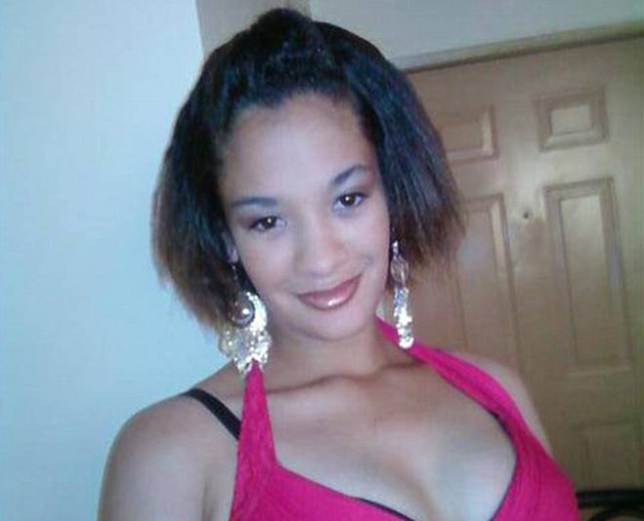 Either way… Chantae Gilman, from Seattle, is accused of breaking into a man's home at 2am and having sex with him with his hands 'pinned down over his head'.
The victim told police he 'managed to work his way out from underneath her' and then throw her out of his home. He had been in a deep sleep because he'd been working hard all day.
Gilman's DNA was found on the victim during a sexual assault examination and she was charged with second-degree rape. She told officers she suffers from bipolar disorder and psychosis.
I know a lot of people are thinking, how does a man get raped in the first place? It's as simple as not allowing yourself to get a boner, right? Wrong. Dudes pop boners all the time when they're asleep. You could have a gust of wind come through the window and brush past your cock and it's instant boner city. So if a fat girl breaks into your house and starts biting your earlobe and straddling you while you're asleep you're going to end up getting raped every time, guaranteed.
Let's hope it wasn't too horrific an experience for this dude and that Chantae gets the help she needs.