Even though it's Christmas we still have to bring you some of the grimmest stories ever because unfortunately they don't stop happening just because it's the festive period.
Featured Image VIA 
This time we're up in Wolverhampton of all places where an unnamed 16 year old boy has been found guilty of murdering 14 year old Viktorija Sokolova and then having sex with her corpse. Viktorija snuck out of her house last April to meet the boy, but she was found propped up dead on a park bench in Wolverhampton's West Park the following day.
Viktoria had been hit so hard by the boy that some of her teeth fell out and her spine and skull had both been fractured. Fragments of her teeth were found all over the park, in the pavilion and underneath benches. Her clothes and possessions were also scattered around the park.
Prosecutor Jonathan Rees QC told the court: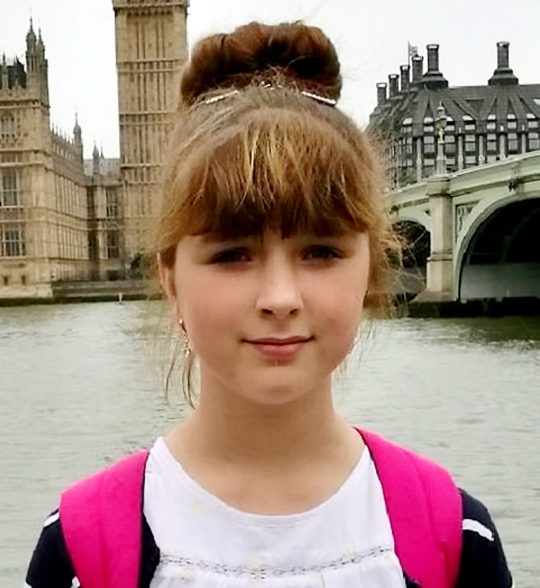 This is as clear a case of murder as you can get. There is no question of Viktorija posing a threat to anybody nor is there a question of self defence.

The attacker intended to kill her. She bled heavily from her wounds. The motive for this attack was sexual.
The boy now faces a life sentence for her murder but will be remanded in custody until sentencing in February. He previously has a history of anxiety and depression and claimed not to have been involved with her murder, instead claiming that he had been friends with Viktorija but had broken off contact with her as she kept coming to his house at night and annoying him.
Not really sure what to say about that as it's obviously all completely horrific. RIP Viktoria and thoughts with her family – this kid should probably be locked away for a long time as it's clear that he's dangerous and not right in the head.
For something a bit nicer this Christmas, here's some dogs having a party. Much better.