Most people that vanish without a trace never ever turn up and you've got even less chance of that happening when the person going missing is a young child, but one seven year old might have turned up this week, seven years after he initially went missing.
Featured Image VIA 
Timmothy (weird name) Pitzen went missing in 2012 when his mother Amy Fry-Pitzen picked him up after school in Aurora, Illinois. She took him on a three day vacation including trips to the zoo and several water parks, before checking into a motel and killing herself. Her suicide note stated that Timmothy was safe and in the care of others and that nobody would ever find him.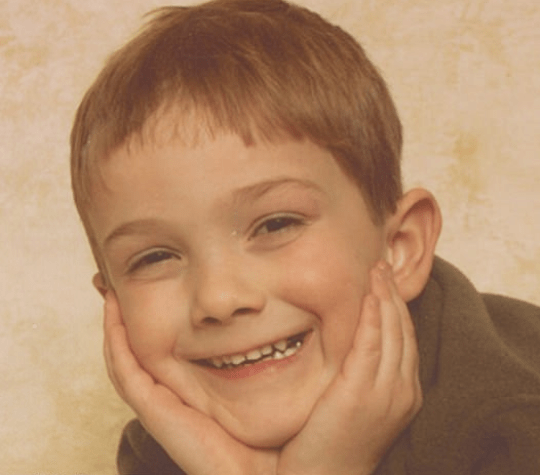 And nobody had heard anything about him until this week, when a 14 year old boy covered in bruises approached a stranger in the street in Cincinnati, Ohio (330 miles away from Aurora) claiming to be Pitzen. He said that he had been kidnapped and just managed to escape from a Red Roof Inn hotel nearby.
The teenager has since been taken to the Cincinnati Chidlren's Hospital where he's currently in the care of state officials with others working around the clock to verify his identity. There's no official confirmation on that at the moment, but Timmothy was able to describe his kidnappers at least:
Timmothy described the two kidnappers as two male, whites, body-builder type build.

One had black curly hair, Mt. Dew shirt and jeans & has a spider web tattoo on his neck.

The other was short in stature and had a snake tattoo on his arms.
Great? I mean this is a weird story from start to finish and there's definitely way more to it than we're hearing right now, isn't there?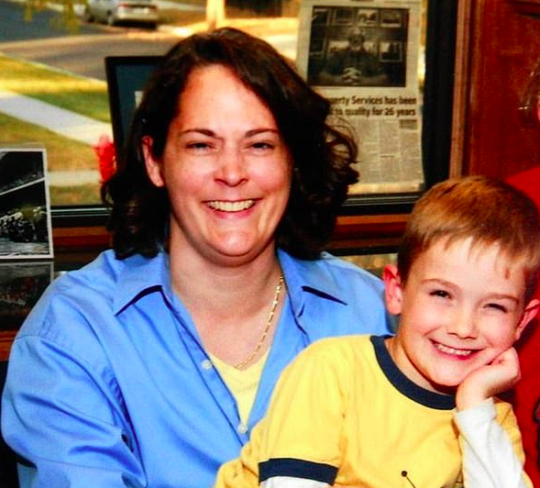 Crucially, an segment on Timmothy's disappearance was broadcast on Live PD last year which could mean that this kid saw that and just tried to take on his identity to get out of whatever shitty situation he was in, although that does seem like a bit of a stretch. The alternative I guess is that these two men kidnapped him and faked his mom's death and then drove him around from hotel to hotel for the past seven years?
That literally makes no sense at all though and kinda sounds like something that might happen in some creepy David Lynch movie or something. Definitely interested to see what is going to happen here because it's gonna be freaking weird whatever happens. Stay tuned – definitely got an uneasy feeling about this one.
For more missing people, check out six unsolved missing persons cases from the Charley Project. Just as weird.