A 128-year-old man from Argentina has made claims that he is Adolf Hitler and that he has spent the last 70 years in hiding.
Featured Image VIA 
Even if this guy was telling the truth (which he quite clearly isn't) being Hitler is not something you would want to admit.
In a recent interview, the German immigrant says that he arrived in Argentina in 1945 with a fake passport that named him Herman Guntherberg. He says that the passport was made by the Gestapo close to the end of the war.
Guntherberg, or should I say Hitler, explains that he decided to come out of hiding after the Israeli secret services recently abandoned their policy to pursue former Nazi war criminals. Here's what he had to say:
I've been blamed for a lot of crimes that I've never committed. Because of that, I've had to spend more than half of my life hiding from Jews, so I've had my punishment already.

I've been depicted as a bad guy only because we lost the war. When people read my side of the story, it will change the way the perceive me.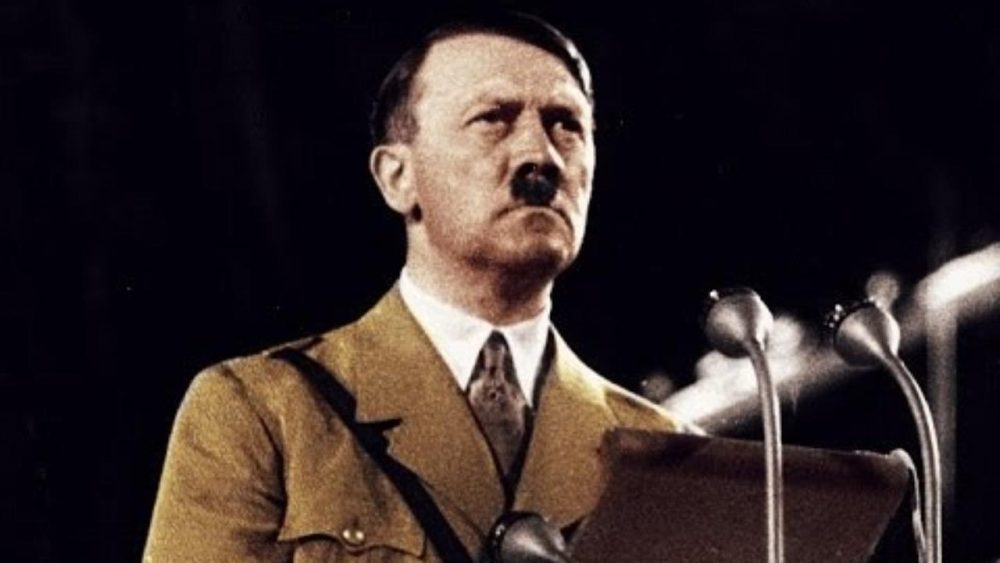 Many people, including his wife, believe that he is not in fact the infamous German dictator, but is instead suffering from a bad bout of dementia. I'm going to go with the latter explanation, because you know, logic and all that. She added that she believes he may have been a Nazi in the past and so feels guilt about that, which has manifested itself in this bizarre way.
Sounds like the old boy is a little confused. Although if I am completely wrong and this guy does turn out to be Hitler, then I sure hope someone quizzes him on his disgusting sexual fetishes. Sounds like he was a proper kinky fucker.