For a very early age we're told that if we want to live a long and healthy life then we shouldn't smoke or drink too much, eat well and exercise regularly, but it doesn't seem like this is true for everyone as Maysie Strang's lifestyle has proved.
Images VIA
Strang has made it to 102, despite the fact that she's smoked 20 cigarettes a day for 75 years and also drinks a glass of wine every day before she goes to bed. However, she's putting her longevity down to something else according to her 65 year old son Sandy:
She is a fanatical banana eater.

She started when she was an editor's assistant at the Daily Express. She would smoke all day at her typewriter and then eat a banana quickly for her lunch break so she could get right back at it. The practice stayed with her.

It's absurd thinking that some people who smoke for a while get all these health problems. It is the ultimate paradox.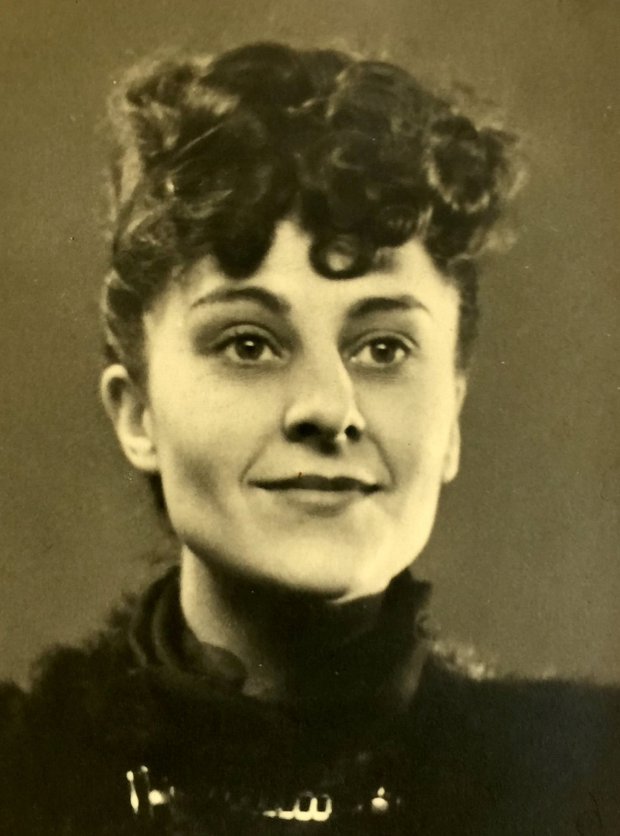 My father died at the age of 65 despite being super fit and a PE teacher. It's crazy.

Maysie isn't on any medication at all. There's not many people at 102 that can say that.

She looks a lot less than 102. On a good day she can pass for her late 70s, early 80.
OK, got it – you can pretty much smoke as much as you want as long as you eat a banana every day too. And drink a glass of wine before bedtime. Sounds like a pretty swell tradeoff to me.
If that doesn't strike your fancy then check out this woman's secret to long life – drinking beers every day. Alrite.