A 10-year-old boy just made some serious pocket money after becoming the youngest person ever to receive a cash reward from Facebook, thanks to his supreme hacking skills.
Featured Image VIA
The boy from Helsinki, Finland, known only as 'Jani' uncovered a bug on Facebook-owned Instagram (even though he's not even old enough to have an account), and received the $10,000 as a thank you for informing them.
The flaw he discovered allowed him to delete other people's comments on the photo-sharing device.
Facebook has been running its 'bug bounty program' since 2011, rewarding hackers when they report tech and security problems. They've since paid out over $4.3 million to over 800 people around the world.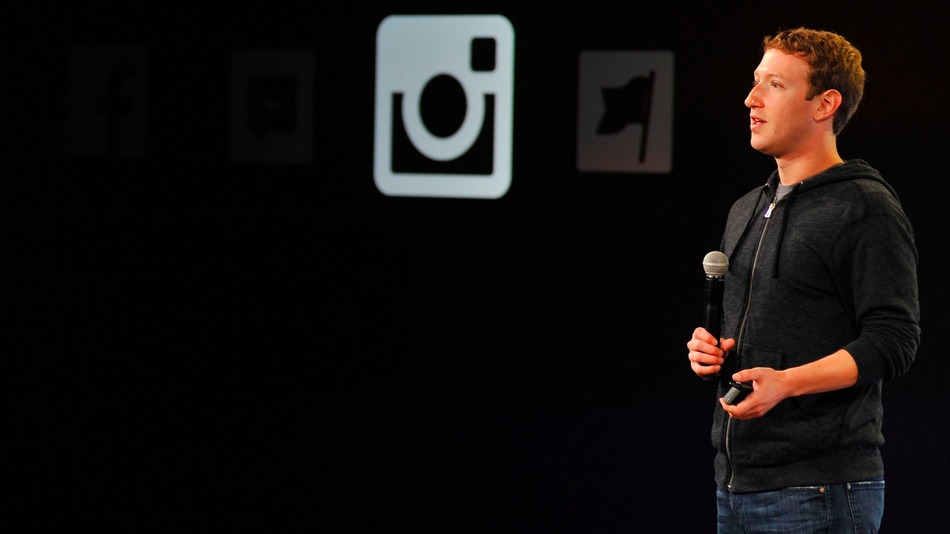 Holy shit. Do you have any idea how much $10,000 is to a 10-year-old? I used to feel like Richie Rich when my aunt gave me £10 on my birthday. Meanwhile this kid just banked $10,000 and has the sickest thing ever to put on his CV as well.
Wonder what he'll spend the 10k on? PlayStation games? Skateboards? Insane amounts of pick 'n' mix? Whatever you do, enjoy it Jani. You deserve it.
To see what happened to the man who dared two 'elite hackers' to hack his computer, click HERE.