Have you ever gotten excited to watch a movie, only to be horribly disappointed that it didn't live up to what you anticipated? Well how upset you would be if you thought you were sitting down to a modern action flick and instead ended up watching a romantic drama for the next two hours?
With all the complaints about the lack of new story lines for films, you would think the industry could meet the public halfway and at least get original when naming films. But unfortunately, that doesn't seem to be the case. Take a look at some of these very different films that share a title.
1. Bad Boys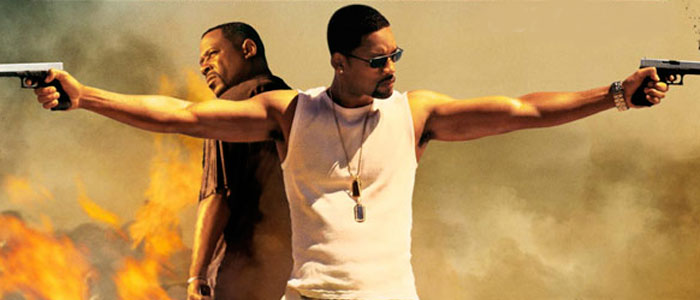 We recently reported that Martin Lawrence announced the third addition to the successful Bad Boys franchise, which started almost two decades ago in 1995. It's not surprising that the '95 version would be the first to enter your mind when the title is mentioned. However, there's also a very different Bad Boys film from 1983 starring Sean Penn, whose character is sent to reform school after accidentally killing Paco Moreno's younger brother.
There was also a Finnish film with the same title that would probably take you aback if you were looking for the Lawrence and Smith action flick. Bad Boys from 2003 is about four Finnish brothers who are well-known for tearing apart gas pumps when they need money. The movie poster is, to say the least, very interesting.
2. Titanic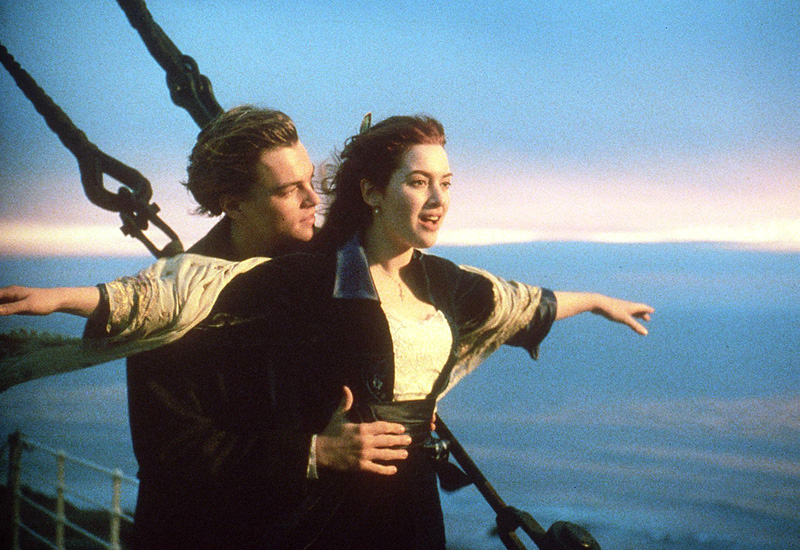 It's not hard to scrap together some documentaries on this tragic event in history, but generally people know that when you mention the film, you're talking about the 1997 blockbuster that fuelled millions teenage girls' crushes on Leonardo DiCaprio. But there are several other movies made with the same name for the big screen including versions in 1943 and 1953, both of which were much heavier in the action and tragedy category than the romance category.
3. Gold Diggers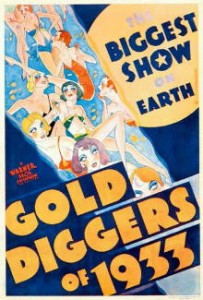 Picturebox Films describes the 1995 children's movie Gold Diggers with the following in their write-up: "Stirring drama about a shop owner whose gambling debts lead to his greedy landlord seizing his shop's treasures.
With no way out, he and his granddaughter must try to escape." But there are other films with the title that are vastly different. The 1933 film, Gold Diggers, is a musical about millionaire turned composer who employs out-of-work Broadway performers for a new play.
Then, there's Gold Diggers of 1935, which is a musical about the owner of a luxury hotel that wants to stage a new show in order to pay his bills. Fast-forward to 2003 and you have National Lampoon's Gold Diggers, a black comedy about two friends in their twenties who marry two wealthy, elderly sisters in order to inherit their fortunes.
4. King of the Hill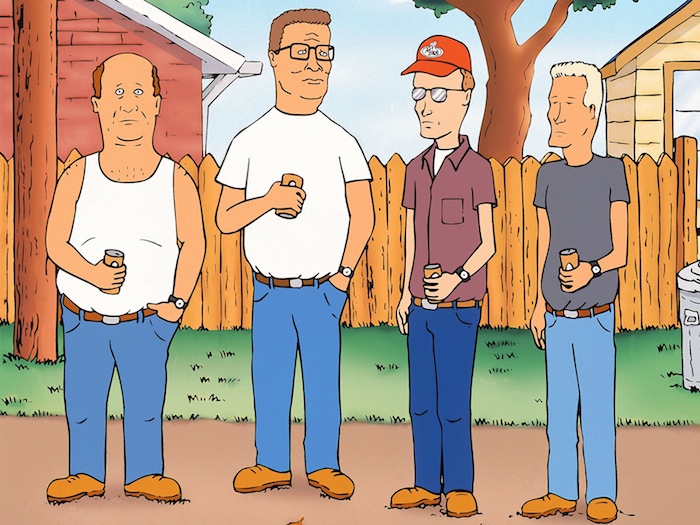 Fox's animated comedy show garnered quite the cult following even after its run on air from 1997-2010. But the television show was hardly an adaptation of the 1993 film King of the Hill. While the television show follows a propane salesman living in the heart of modern-day Texas, the film is about a young boy in the 1930s who is forced to live in a run-down motel after being separated from his family during the Depression.
5. Fire Down Below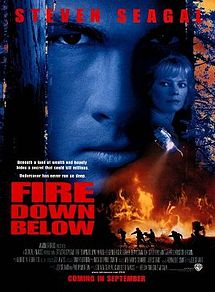 The 1997 film Fire Down Below was a drama and action film starring Steven Seagal and it's generally what you could expect from any Seagal film–a lot of things blowing up, some vengeance thrown in the mix, and a dash of rescuing a love interest from the bad guys. But if you start up the film expecting to see Seagal shooting off bullets and corny action lines, you might be slightly disappointed if you got the 1957 version.
The movie follows two friends who spend their days traveling on their boat, getting piss drunk and occasionally doing odd jobs for cash. When they agree to ferry the beautiful Ilene to another island, they both fall for her, and a rivalry is born. But with Rita Hayworth, Robert Mitchum, and Jack Lemmon, you might be pleasantly surprised with a mix up in this case.
6. Twilight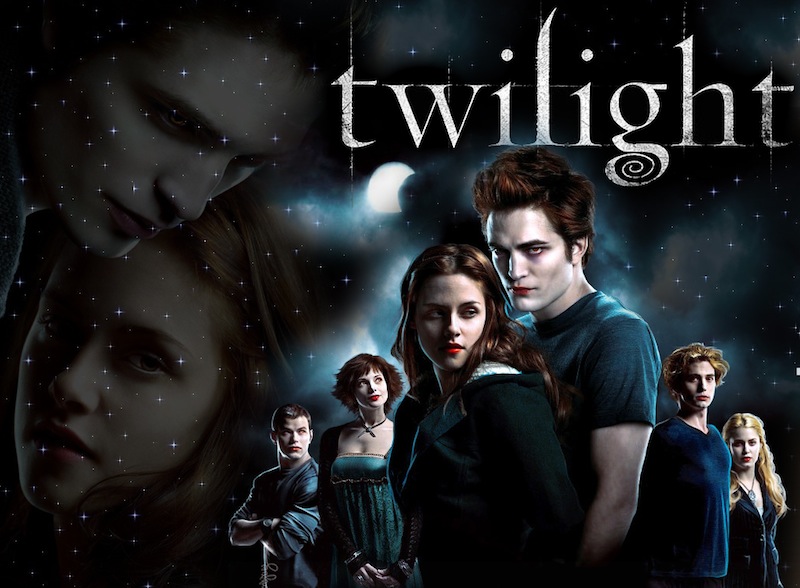 All jokes aside, if you're trying to watch a movie called Twilight, chances are pretty good that you want the film from 2008. But a decade earlier, a film was released with the same title and a very different premise.
Twilight from 1998 is a crime drama about an ex-cop and private detective (Paul Newman) who gets mixed up in a murder while living with two married actors played by Gene Hackman and Susan Sarandon.
7. Neighbour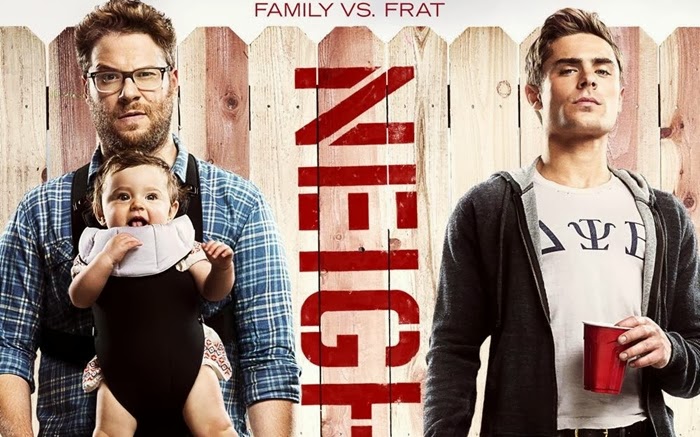 At this point, it's safe to say that a simple addition of "The" or pluralizing of this title has hit its limit. The most recent film with the title (Neighbours), released earlier this year has been one of the most noteworthy as of late, but there was also ABC's The Neighbours, which ran from 2012-2014.
Additionally, there were two films named The Neighbour (2007 and 1993) along with the horror film Neighbour in 2009. There was also the 1981 comedy Neighbours, and the Australian television show Neighbours in 1985.
8. Employee of the Month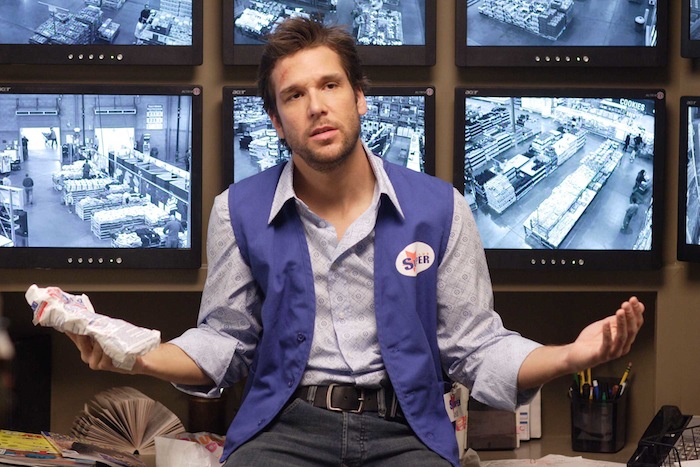 Most know the 2006 version of this title as it was one of Jessica Simpson's few appearances on the silver screen. The film follows slacker Zack (Dane Cook) as he competes with star employee Vince (Dax Shepard) for employee of the month.
The version from 2004, however, is about David (Matt Dillon) whose perfect life quickly starts to crumble as he loses his dream job, his fiancée leaves him, his car is stolen, and he's abducted during a bank robbery. One is good for at least a few laughs while the other will probably leave you depressed.
9. Black Sheep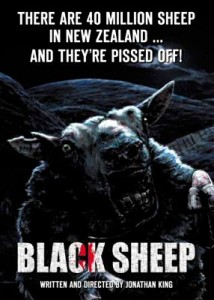 The better known Black Sheep film is from 1996 and stars comedians Chris Farley and David Spade. Spade is assigned to keep Farley in check as his brother in the film runs for office.
But Black Sheep from 2006 takes the title a little more literally. It is about a genetic engineering experiment that goes awry, turning the harmless sheep on a New Zealand farm into blood-thirsty killers.
10. 28 Days vs. 28 Days Later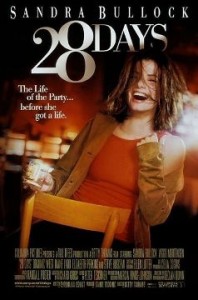 One little word can turn into a traumatising night if you mix up these two titles. 28 Days (2000) is a dramatic comedy starring Sandra Bullock as a newspaper columnist who is forced to enter rehab.
28 Days Later (2002) follows a group of survivors during a zombie apocalypse, desperately trying to stay alive as they're chased by dead people who want to eat them.