A 32-year-old woman who stamped on a man's head with her high heels after he called her 'fit as fuck' on the street was cleared today of wounding him with intent to cause grievous bodily harm.
Featured Image VIA
The court heard how Michelle Byrne and her mate Chris Wilkinson were walking along Regent Street, Cheltenham on a night out when 27-year-old Aaron Wanklyn walked passed them.
Wanklyn commented (loudly) to a friend:
She's fit as fuck.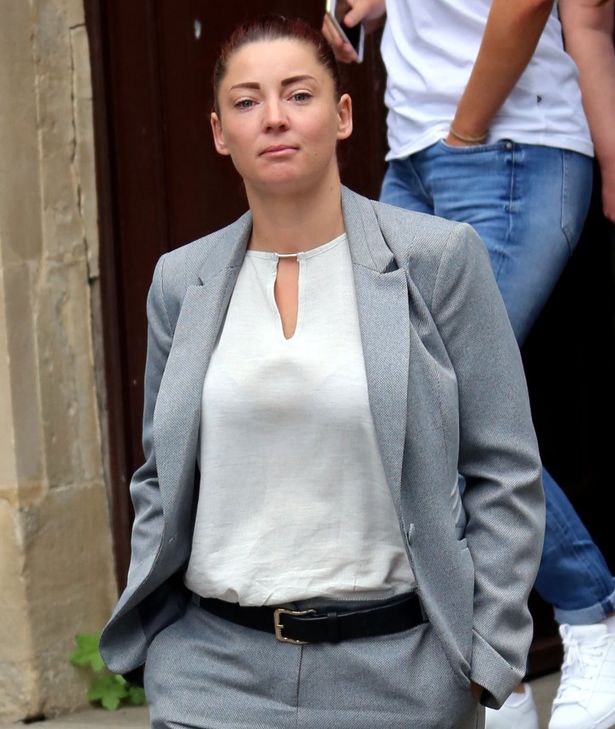 Well Michelle and her mate Chris didn't take too kindly to this and followed the boys round a corner where Chris launched an attack on Wanklyn.
Michelle saw that her friend was getting the worst of the fight and joined in, stamping Wanklyn twice on the head while Chris bit a 'chunk' out of his cheek.
Wanklyn needed reconstructive surgery and 60 stitches to the cheek.
Michelle accepted her part in the violence but her insistence that she had no intent to do Wanklyn serious harm seems to have gone down well with the jury today, who cleared her of wounding with intent. Instead, she'll face the lesser offence of unlawful wounding (her friend Chris is yet to be sentenced).
Mr Wanklyn recalls the night in question:
I said something like 'she's fucking fit' – I made that comment to Liam but it was out loud.

I went round the corner and I heard Liam call my name. I turned around and saw Wilkinson trying to punch me. He didn't connect because I managed to dodge out of the way. I punched him back and I think hit his jaw.

He stumbled back a little bit. I stepped forward and we grappled. We went to the ground and punching between us carried on.

Then I could feel a kick to the nose. I shouted 'He's biting my face, get him the fuck off me.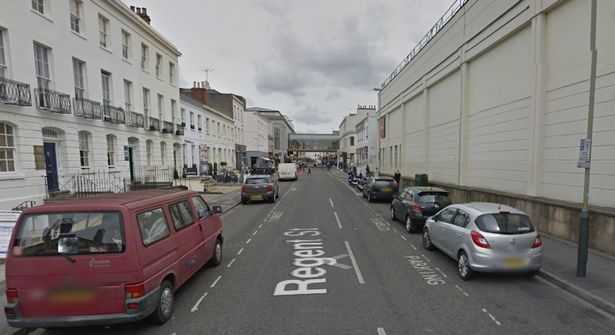 The high heel giveth, the high heel taketh away. On one hand they're a very sexy item of clothing which make any lady who puts them on look great, on the other hand they could wind up lodged inside your brain if you don't watch yourself these days. Marginally less sex appeal when you've got a high heel embedded in your skull because you were trying to compliment someone.
For the time a Thai ladyboy battered an Irish tourist with her high heels because he rejected her advances, click HERE.