A woman who was catfished with someone pretending to be a male model has ended up finding love with the male model.
Featured Image VIA
Emma Perrier from London came out of a relationship in 2015 when she met a man called 'Ronnie' on dating app Zoosk. Apparently she had previously found it hard to meet people as she worked long hours in a coffee shop and didn't go out to clubs and bars.
After joining the dating site, Emma matched with someone who called themselves Ronaldo 'Ronnie' Scicluna, who according to his profile was an Italian 34-year-old electrician. The pair struck up an online relationship, but she said she became worried when they still hadn't met in person after talking for six months.
She decided to used an app to track down the original source of the photos that this guy had used on his dating profile (savvy) and that's when she found that they actually belonged to a Turkish model called Adem Guzel. She then tracked down his social media accounts and his model management website.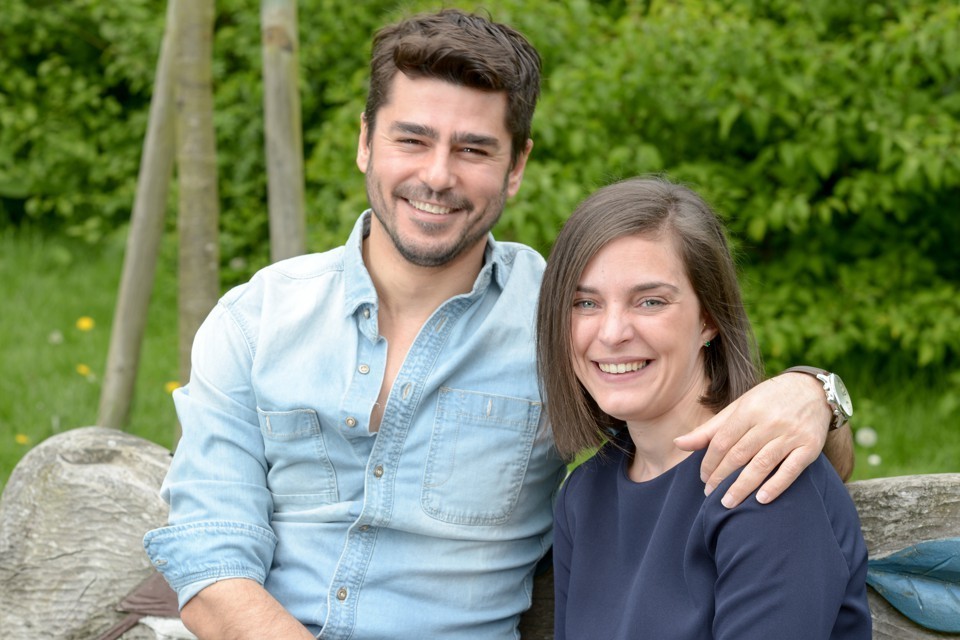 As the whole secret unfolded, Emma confronted the man who she had been talking to and he turned out to be a 53-year-old shop decorator called Alan Stanley.
But the story doesn't end there. In 2016, Emma got in touch with the model, Adem, and the pair ended up chatting. Their conversations soon blossomed into a long-distance relationship. Later that year Adem decided to visit the UK and Emma met him at the airport. Adem said:
Three minutes later, I felt like I [had known] her a long time.
The two are now in a happy relationship and things didn't turn out too badly for old Alan Stanley either. He admitted that he invented the 'Ronnie' character because he was lonely and lacked confidence, but now he is in a relationship with another woman. For once, this catfishing story had a truly happy ending.
For a catfishing story that didn't turn out so well, check out this guy who was tricked into believing he was dating Katy Perry for six years.