Another week, another rundown of the funniest and weirdest conversations and profiles in Tinder land. If you've got any you think can make the cut send them in to our Facebook page or e-mail contribute@sickchirpse.com.
Let's go.
(Click the arrows below to navigate through the slides)
—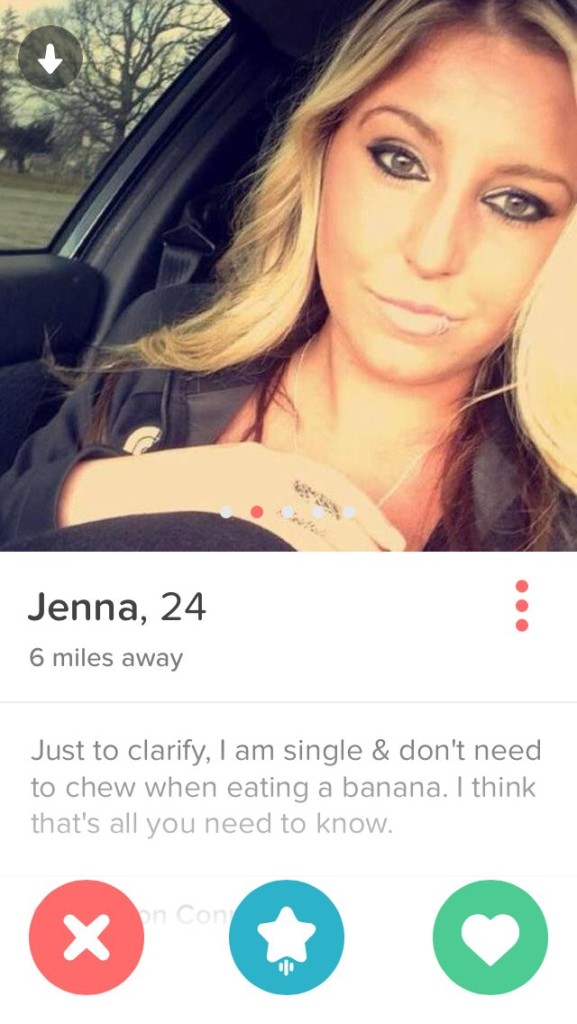 And we're off…
No thanks
Well happy born day to little man/girl I guess
Every guy's dream message
That's not weird
You've come to the right place
I'd say that's a tremendously self-aware description
¯\_(ツ)_/¯
Wise words… is that her mum?
Who the hell states their bra size when it's less than a C/D?
That's how you do it
Amazing
Can't wait to meet the future in-laws
Some serious hobbies going on there
Here's hoping uni doesn't work out
Everyone good? Good
A+
Sounds like a great way to end up with half-digested McNuggets all over your dick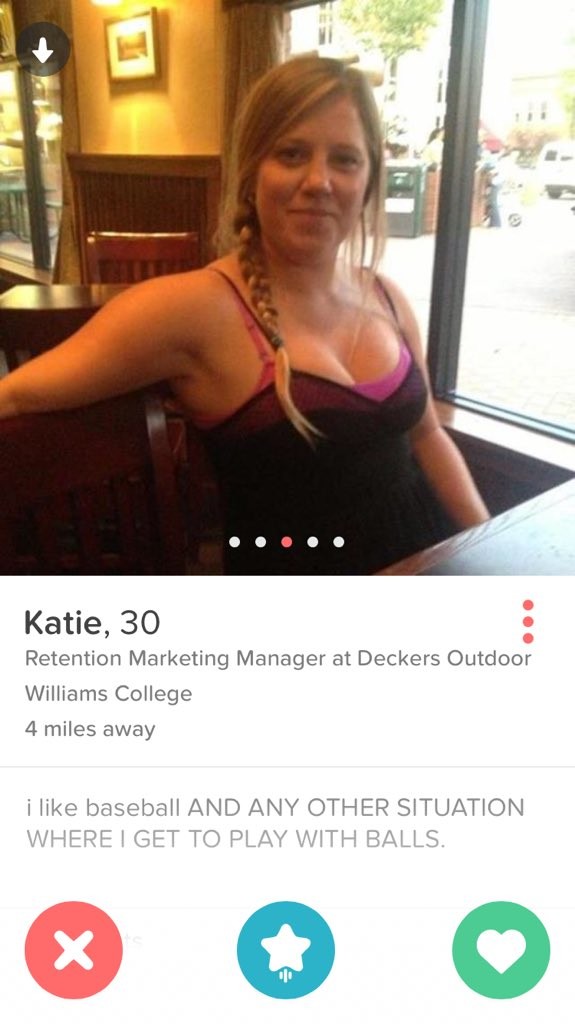 Bet she thinks she's absolutely hilarious
This should end well
Ouch
True love right there
Aaaaand we're done
—-
Alrighty then. That was fun. See you next week for more best and worst Tinder shenanigans.
For last week's instalment, click HERE.