Kendra Sunderland found fame a couple of years back when a viral video of her filming an amateur porn video in her university library got her arrested.
Images VIA
The 19-year-old was the talk of Oregon State Uni campus after posting a video to PornHub that shows her stripping and touching herself for half an hour in her crowded uni library, without anyone seeming to notice.
It was viewed 260,000 times before PornHub took it down, but it was seen enough times for her to get in trouble with the police. Here are some stills from the video, as well as images of Kendra just being Kendra: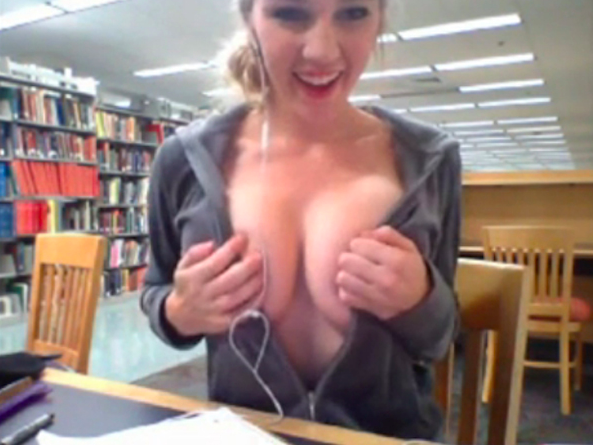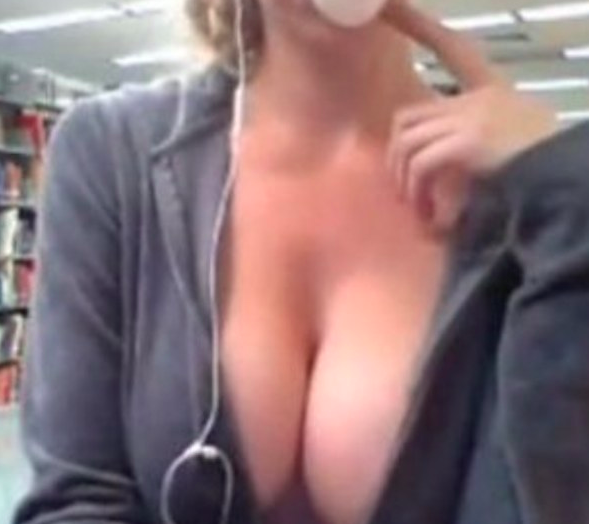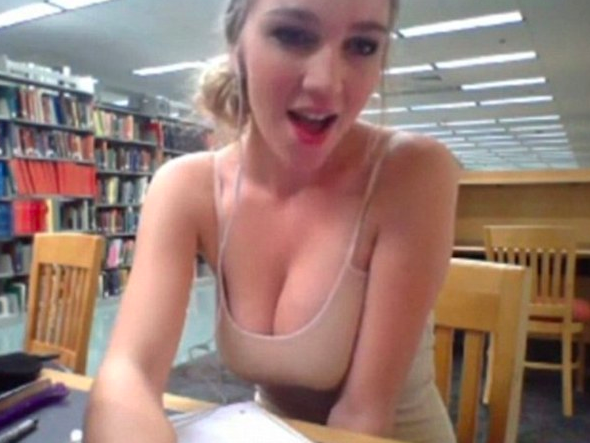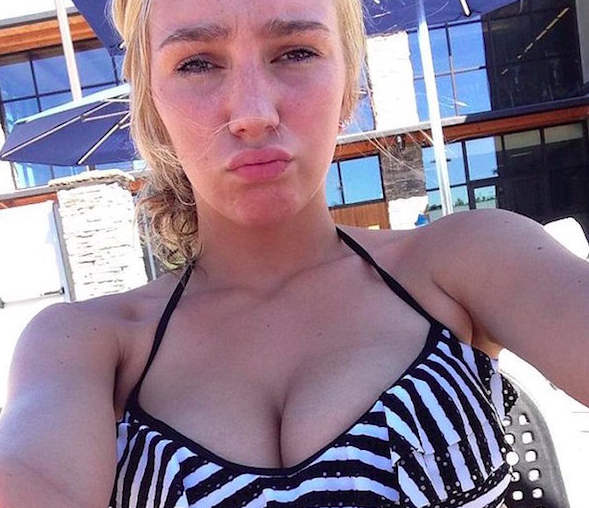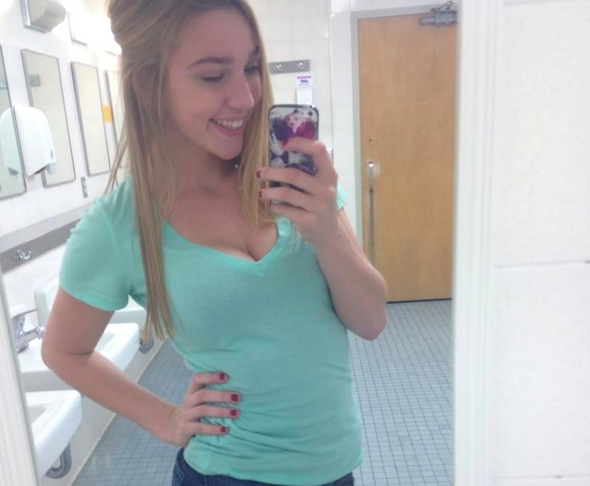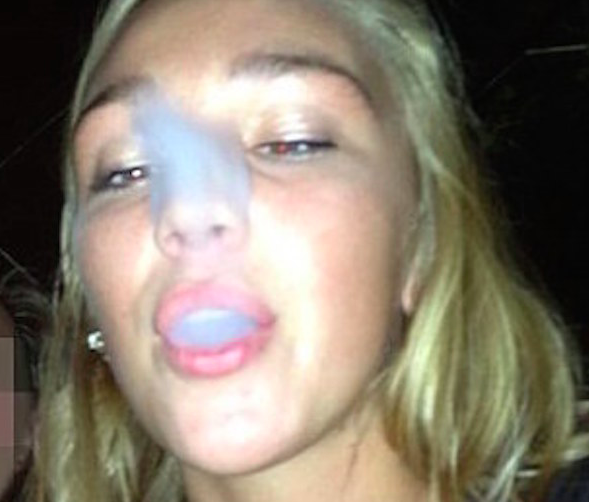 Although things were looking bad for her at the time, it turned out to be one of the best decisions she's ever made, as the former student, also known as 'Library Girl', has been erected to the top of the cam girl ranks. She has her own (NSFW) website called PlayWithKendra.com where she is paid by users who ask her to do all kinds of kinky stuff. She's really made a name for herself in the webcam world and it was all because of the infamous video that was filmed at her uni.
Kendra recently revealed some of the stuff that she gets requested by punters and some of them are completely freaky, to say the least. Here's what she said:
This guy wanted me to sniff my armpits, which was kind weird.

Some guy asked me to lick the bottom of my shoe and slobber all over it.

It really weirds me out when guys have stuff like incest fetishes — I just don't wanna talk about that stuff.
I don't blame her – at least she's got some limits.
Seems like Kendra's got stuff all figured out. Here's someone who's managed to build themselves a successful career as a result of her experience at university – it just had nothing to do with the lectures.
For the uni student behind the nightclub sex video who shared her story via live stream, click HERE.