A man whose penis was ripped off as a child has been fitted with an 8-inch bionic replacement.
Featured Image VIA
43 year old Mohammed Abad from Edinburgh, Scotland underwent pioneering surgery over the course of the last three years to have his new fully functioning penis fitted.
When he was 6 years old he had his genitals completely shredded in a horrific accident where he was hit by a car and dragged for 600 yards.
30+ years later surgeons crafted a proper replacement for him with a skin graft taken from his arm. His new and improved bionic penis has two tubes along its length which inflate with fluid when he presses a button on his balls.
Abad says:
When you want a bit of action you press the 'on' button, and when you are finished you press another button. It takes seconds.
The final operation at UCL last month was a success, and single Mohammed is looking forward to the fun times ahead. Here's Mohammed: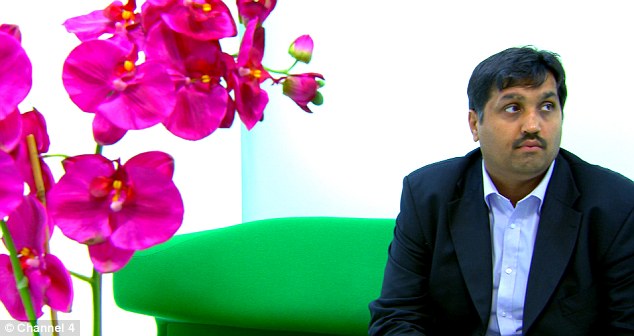 Firstly, wise move going for 8 inches I think. I think that's probably ideal in terms of having a big dick but not too big so as to scare anyone away. Can't think of too many things worse than getting dragged under a car for 600 yards until your dick breaks off and then living nearly 4 decades without a dick but the fact that he now has an 8 inch bionic cock almost makes up for it. An 8 inch BIONIC COCK FFS. Surely the ultimate as far as cocks go?
Enjoy it Mohammed. As far as robot sex goes, you're already a step ahead.