Liam Gallagher is not exactly known for holding back with his opinions on modern culture, which is why we're all excited at the news that he's signed up for an episode of 'Celebrity Gogglebox'.
Featured Image VIA
Not only is he going to give some outrageous opinions on the best of this week's TV, but you can be sure that he's going to be swearing the whole way through it.
The former Oasis singer will be joined by his mum Peggy and son Gene on their living room sofa for the Stand-up to Cancer special. Apparently the show's producers are just as excited to have Liam on the couch as the viewers are. A TV insider said:
Liam is one of the most opinionated celebrities ever.

To get him talking about current shows will be TV Gold.

If he's half as ruthless as he is on Twitter, viewers will be in for a treat.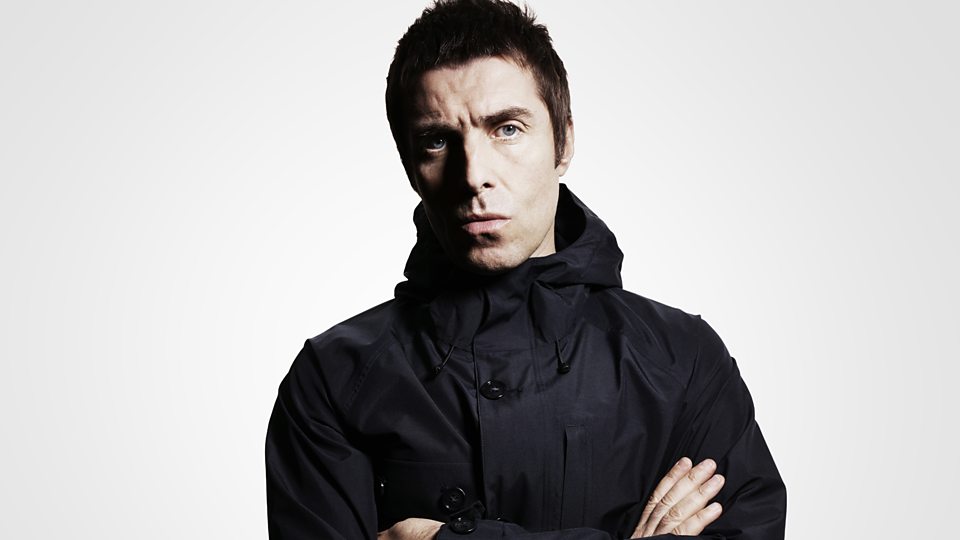 Damn straight. And that's not all they've got in store for the celebrity special, which will be on Channel 4 this Friday at 9pm. It will also see Labour leader Jeremy Corbyn (banging), Sharon and Ozzy Osbourne and A League of Their Own stars Freddie Flintoff and Jamie Redknapp.
Speaking about making his 'Gogglebox' debut, Liam said:
It's an honour and privilege to be invited on one of my favourite TV shows, the mighty Gogglebox especially with my fam and for such a great cause as Stand up To Cancer.
I've got to admit, I don't really watch the show myself, but I'm definitely going to be tuning in this Friday just so I can see Liam Gallagher swearing his way through the episode with his family.
For the porn parody of Gogglebox' called 'Gobblecocks', click HERE.