Leonardo DiCaprio is pretty much one of the most sought after actors in the entire world, so it's easy to forget there was a day when he had to do the chasing.
Featured Image VIA
Early on in his career, Leo had to fight for the parts and that much can definitely be said for his role in 'Romeo + Juliet'. By this point he had already been nominated for an Oscar for his role in 'What's Eating Gilbert Grape' but even so, director Baz Luhrmann was not aware of his work. Baz said: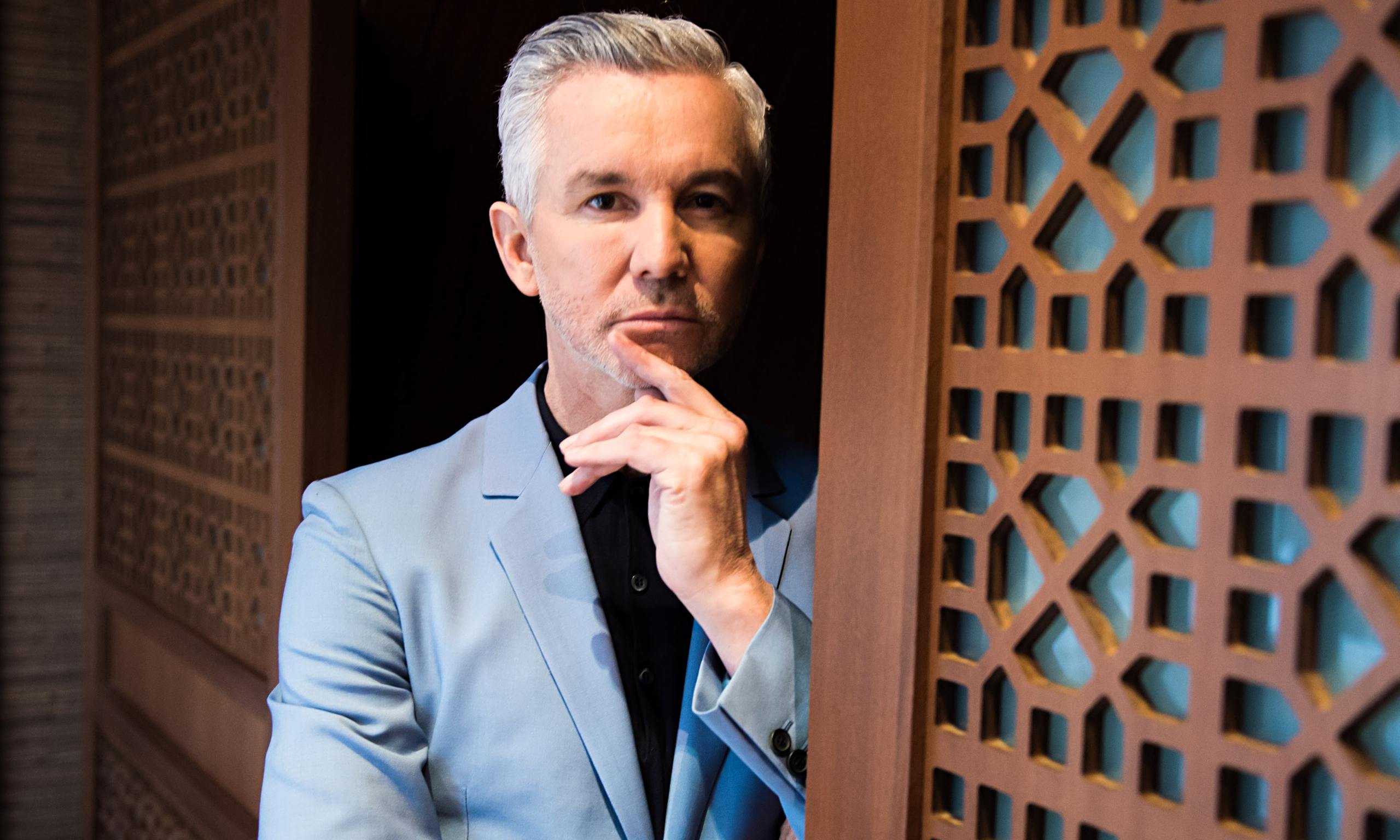 When I saw Leonardo I thought, God, that's how he should look. But can he act?
What Leo did next is absolutely genius. Rather than relay some lines in a standard fashion, he decided to round up his famous mates, including Tobey Maguire, Lukas Haas and Kevin Connolly, and film a shortened down version of the Shakespearean play. What an absolute G.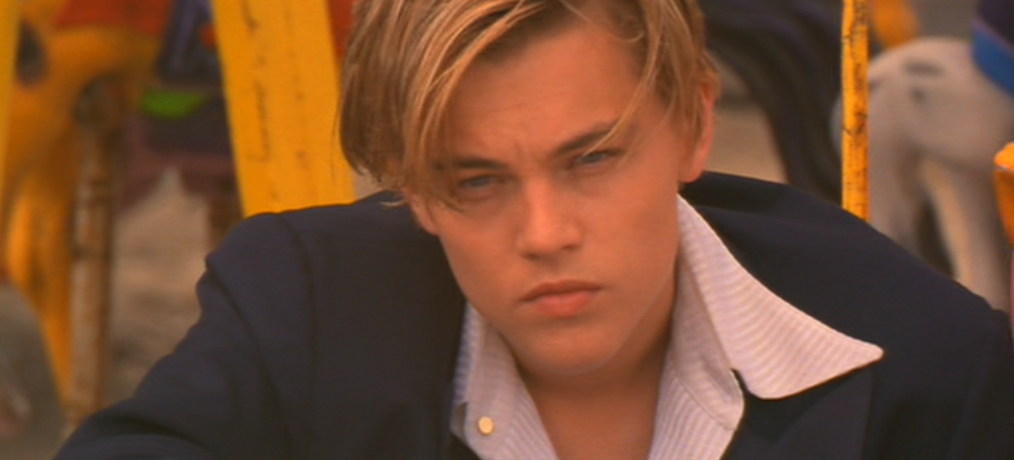 And if that wasn't enough, he also flew to Baz's home in Australia to personally deliver the audition. The director added:
He came down to Australia and he brought all these friends and we made a whole video of the show with other actors.

I won't say who, it will never be seen; I realised that I couldn't make it without him.
Talk about nailing it – the good looks, the acting ability and the creativity all contributed to getting the role, which has seriously boosted his profile as an actor and was pretty much a springboard to him becoming one of the most famous actors in the whole world. Nice one Leo.
I wonder if Leo's Russian doppelganger will see the same fortune? Probably not if his recent advert is anything to go by.