Anyone who knows anything about takeaway food will know that cheesy chips and gravy – or poutine if we're in Canada – is one of the best options available, so it really is a wonder that more places don't offer it as an option, especially your big national franchises.
Images VIA
Domino's is looking to change that though and capitalise on the dish's lack of availability in the takeaway market by offering their new chips, cheese and gravy as a side alongside your favourite pizza. Great addition to the menu if you ask me, and of course in the promo shots it looks absolutely scrumptious: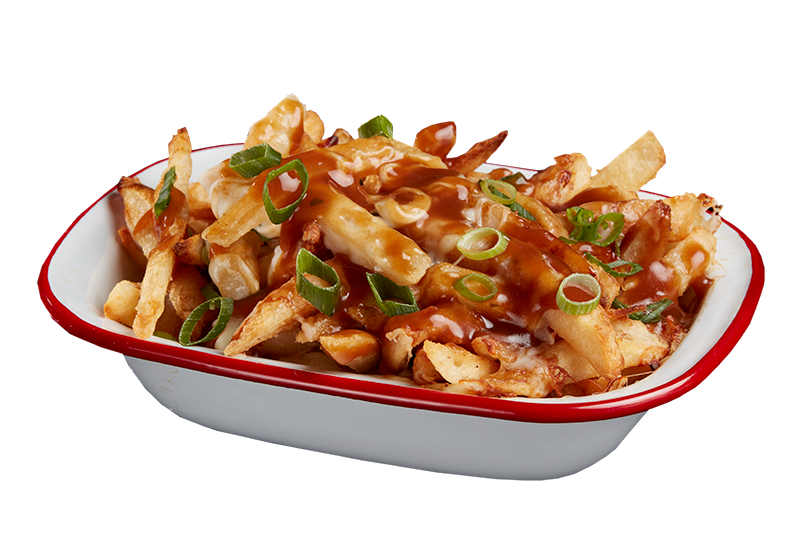 Of course, you probably noticed that that was a tweet from Domino's Australia and yes, you would be correct in assuming that the chips cheese and gravy is currently only going to be available on the other side of the world. Hopefully if it takes off there – and it really should – it won't be too long until it makes its way over here. Fingers crossed.
For more of the same, check out these discount codes for every Domino's in the country. Nicely.