It looks like porn star Kat Lee is desperate to get a bit of the freshers week action, as she's been up at Manchester University offering new students her "services".
Featured Image VIA 
Kat's been handing out wristbands that describe her as a "sexpert" and include her mobile number, offering to take students' virginities. The 31-year-old, who also works as an escort (no shit), has said that her intentions were honourable and that she's simply trying to help young guys approach girls. She said: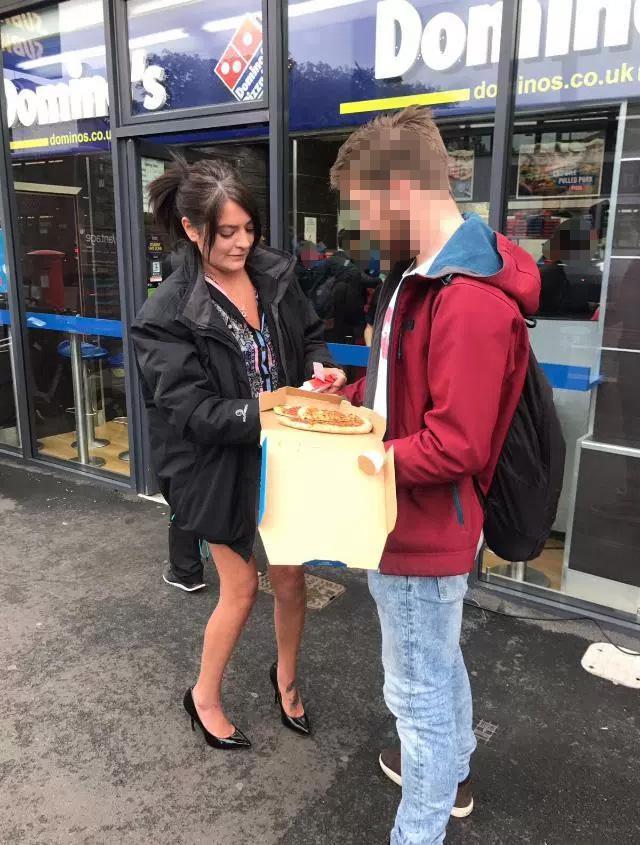 These are young boys who are not confident around women and haven't popped their cherry.

I thought by giving out wristbands to students with my name and number on, it would be at hand and much easier for them to get in touch with me.

I always have friendly banter with students of all abilities and nationalities and put them at ease when I meet them on the street.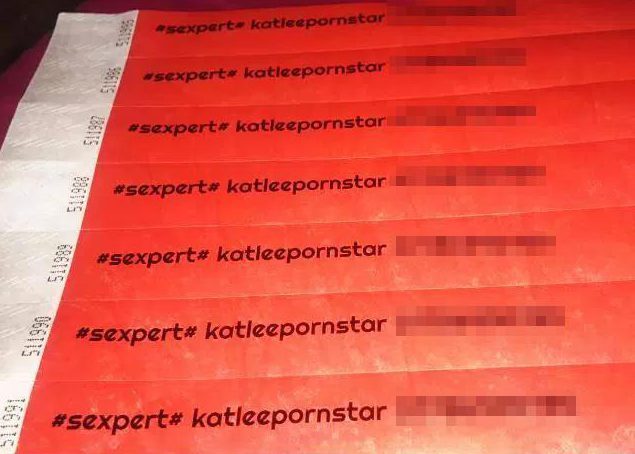 I'm just not sure that losing your virginity to a porn star/prostitute during the first week of university is that good an idea. You've already got pressure coming from all areas and then you've got the psychological and financial stress of losing it to a hooker. I'm not sold, but it sounds like many people in Manchester are. It appears that for many students, Manchester's freshers week is going off with a bang.
Images VIA
To read about the porn star who turns up to university campuses in her mobile sex van to offer her services, click HERE.