A porn star has caused quite the stir after she decided to park her mobile brothel outside the University of Nottingham.
Featured Image VIA
Kirie is offering clients £50 for sex in her on-the-go caravan up and down the country and her recent stop has proved very popular.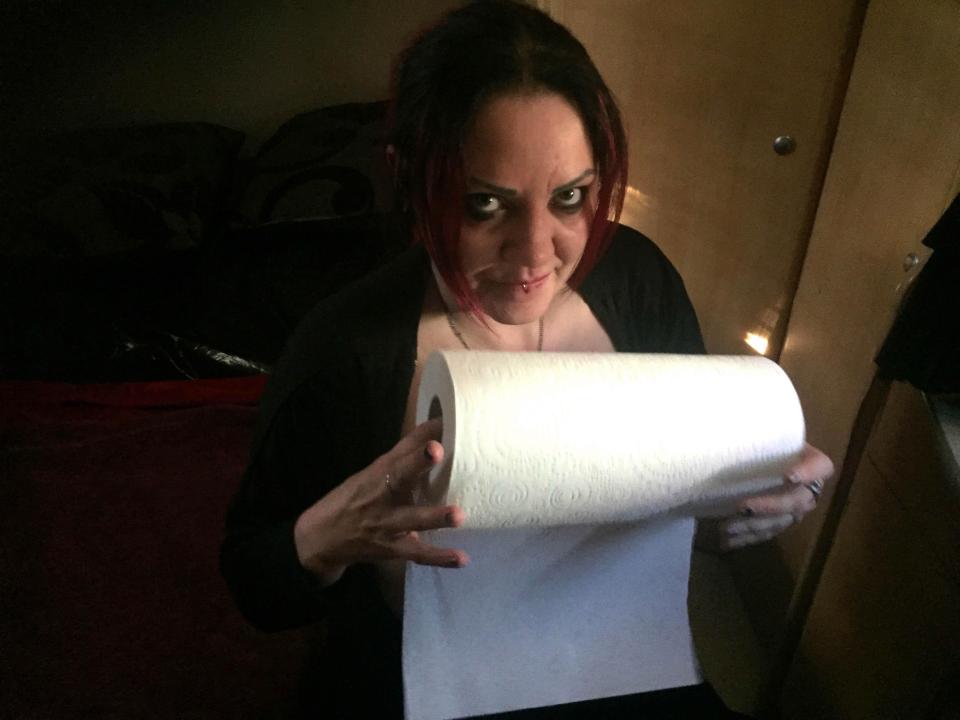 Apparently Kirie entertains up to 50 men every day and six in the evenings for gang bangs.
A senior lecturer revealed:
A couple of students told me about it rather jokingly and I didn't believe them at first.

Then I went to investigate and saw it in front of the entrance.

There were men acting strangely, loitering, constantly coming and going and there all manner of noises coming from it when I walked by.

I can promise you the vehicle was rocking back and forth on the suspension. In broad daylight.
Despite the complaints, the 34-year-old is planning to take her mobile brothel on a tour of all the UK universities, with her next stops including Hull, Huddersfield, Chesterfield and Coventry before arriving in London. Sounds like she's got her work cut out for her. Unless the police catch up with her that is.
Images VIA
For more on sex workers, here's a video of porn stars reading out their direct messages. Creepy shit.