Another week, another rundown of the funniest and weirdest conversations and profiles in Tinder land. If you've got any you think can make the cut send them in to our Facebook page or e-mail contribute@sickchirpse.com.
Let's go: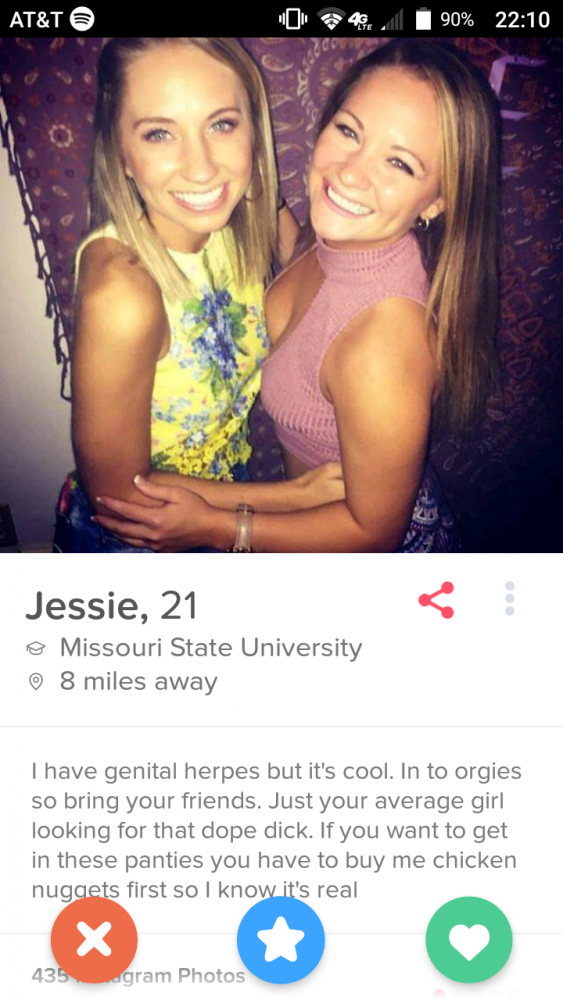 And we're off…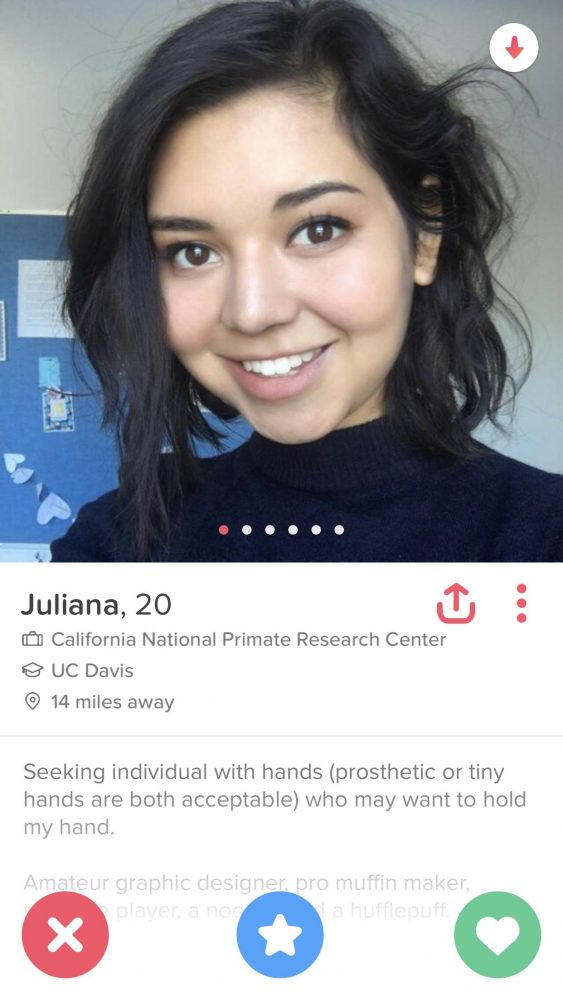 Easily pleased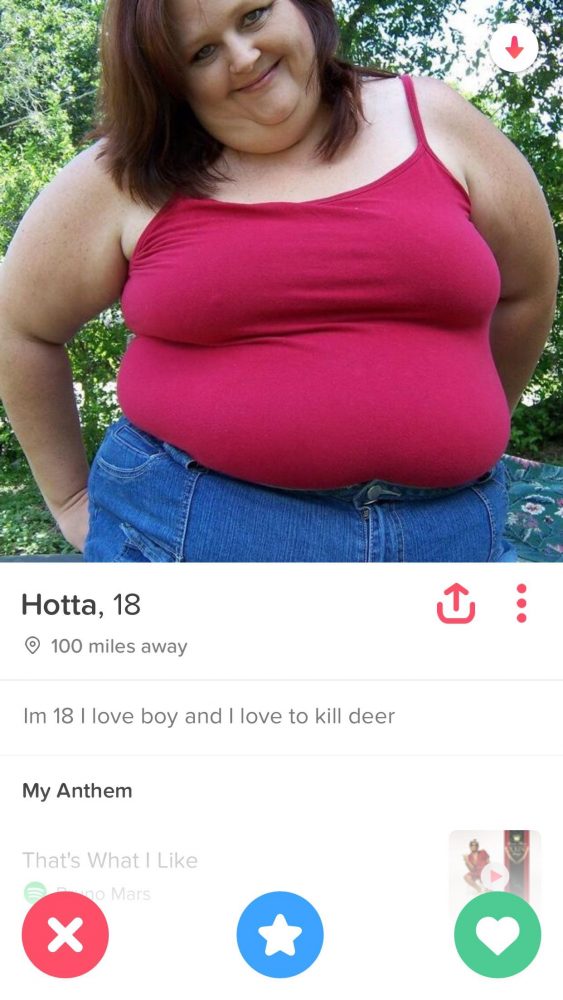 I love boy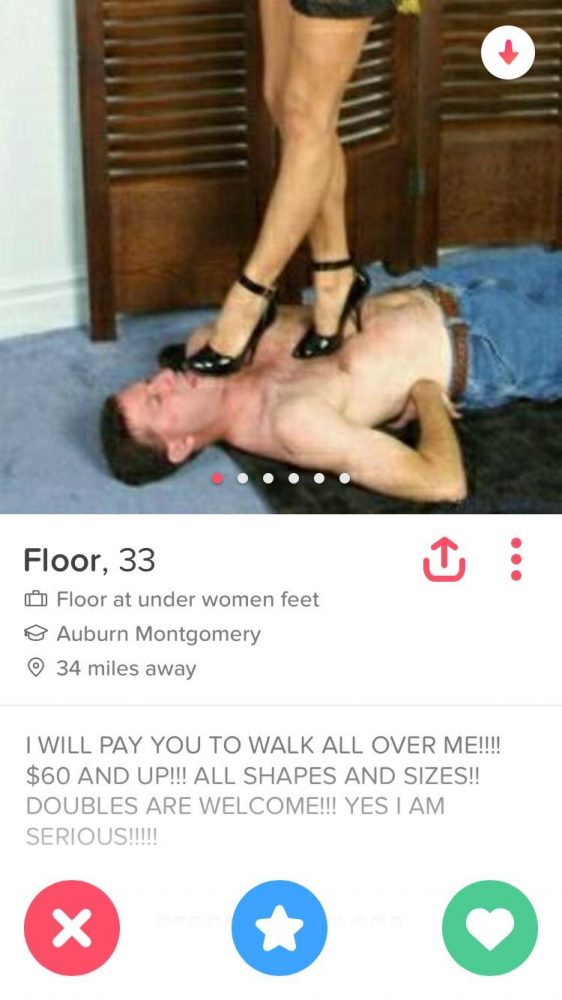 Time to get the walking boots out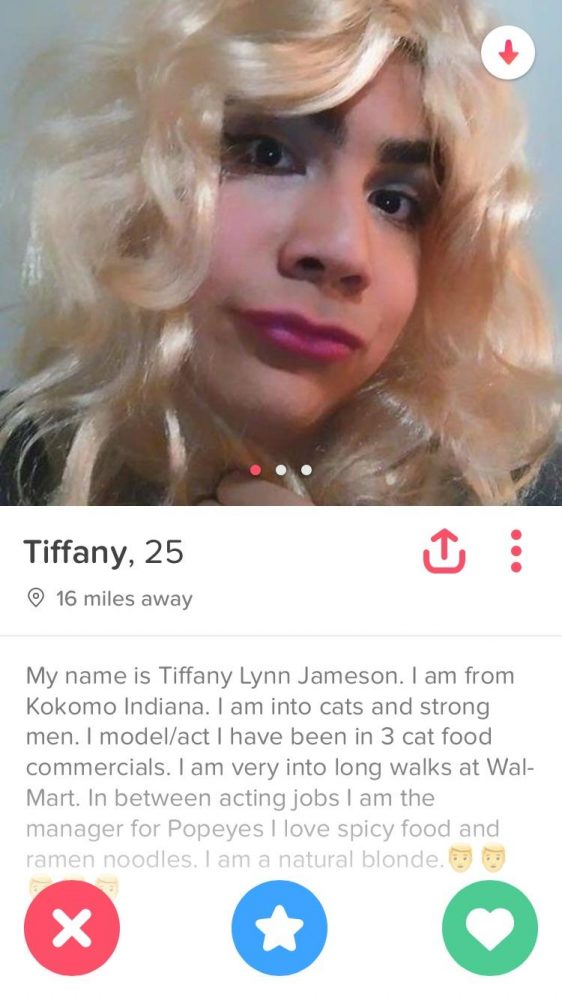 Blondes do have more fun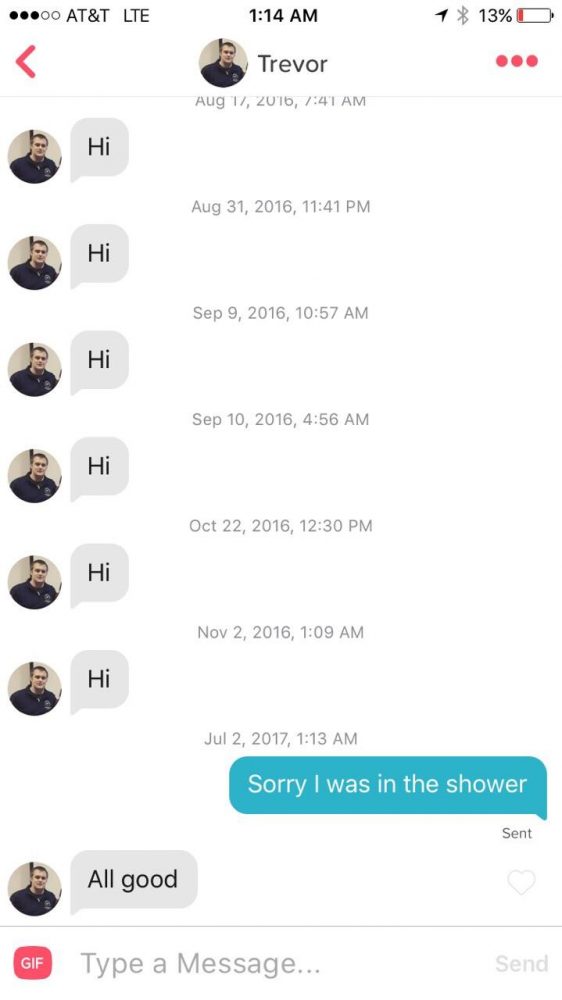 Chill dude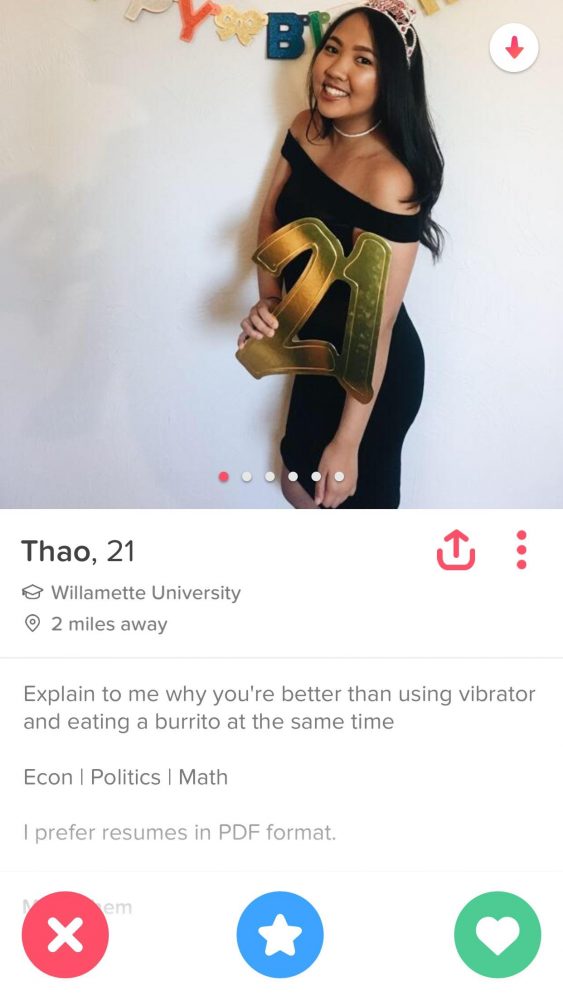 Good question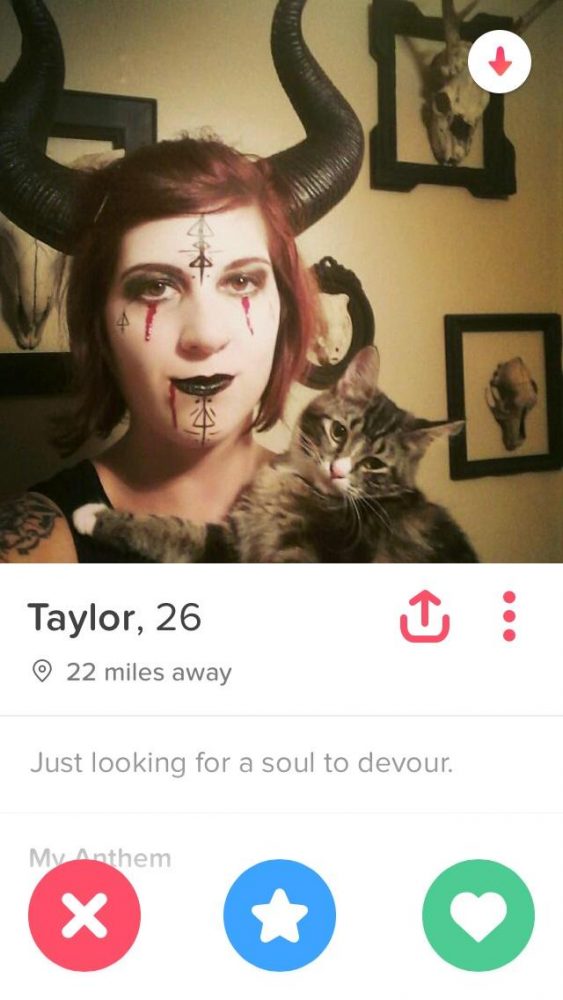 I'm scared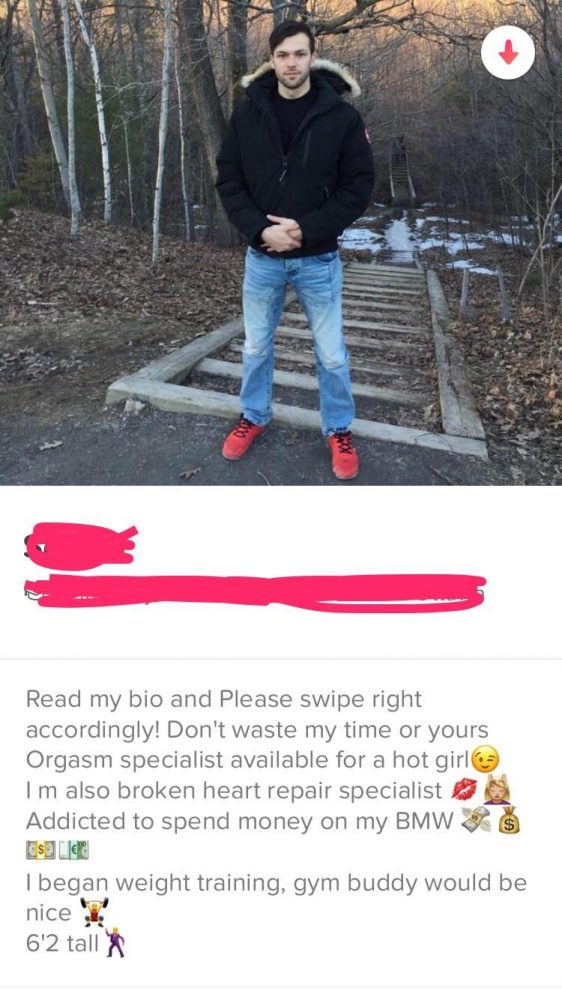 Orgasm specialist… sure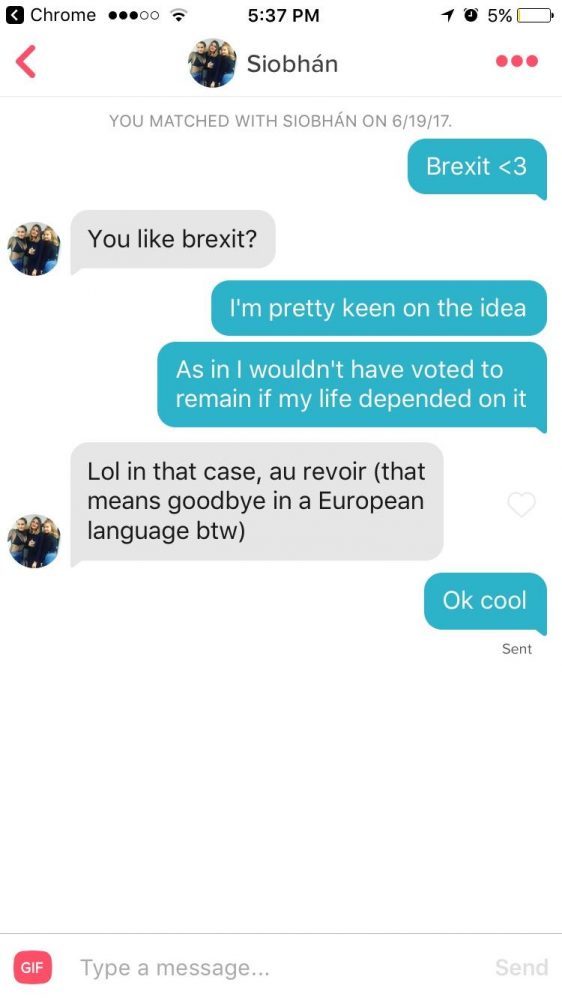 Where's the Brexit?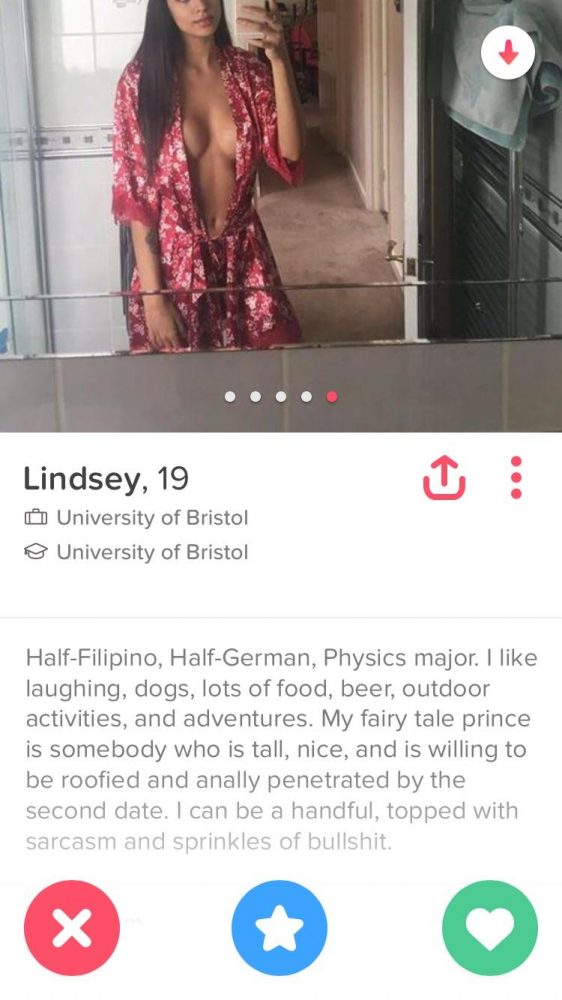 Well that escalated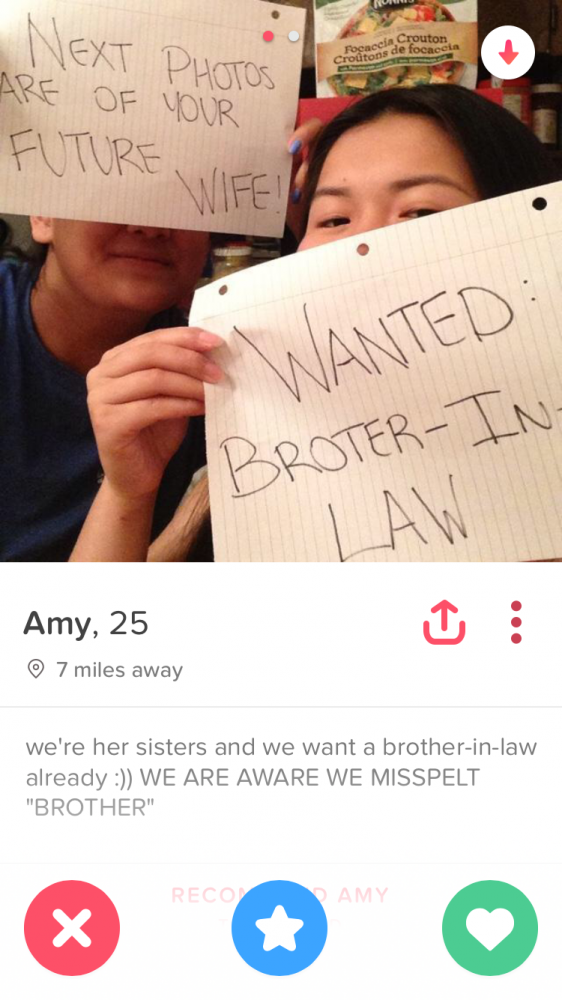 Desperate times call for desperate measures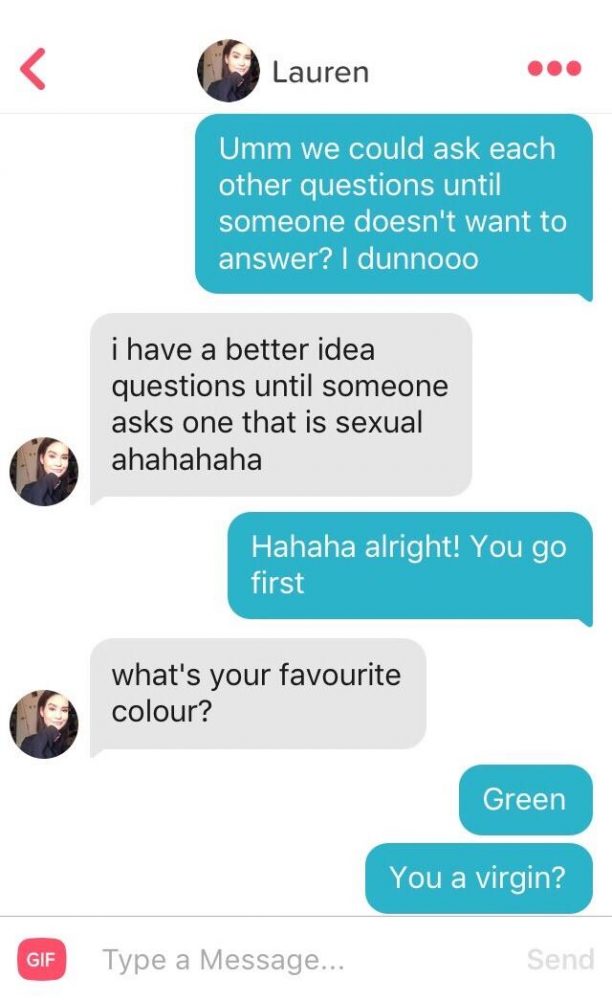 Didn't take long then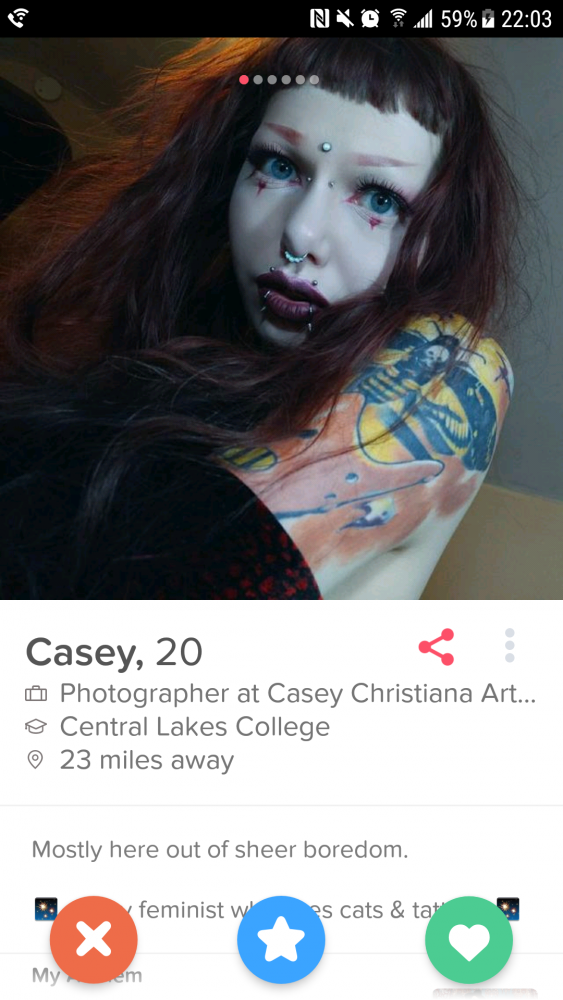 She doesn't look bored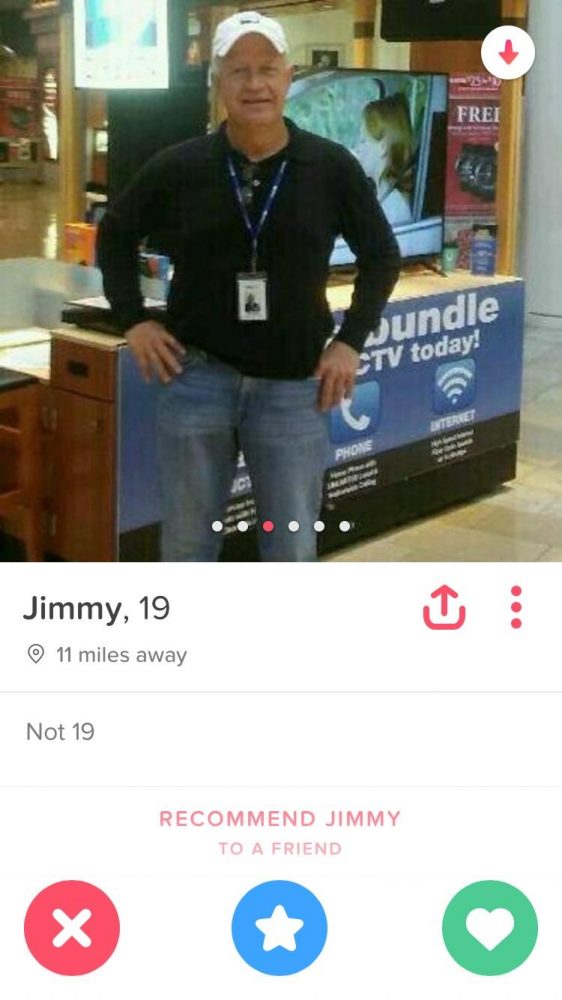 No shit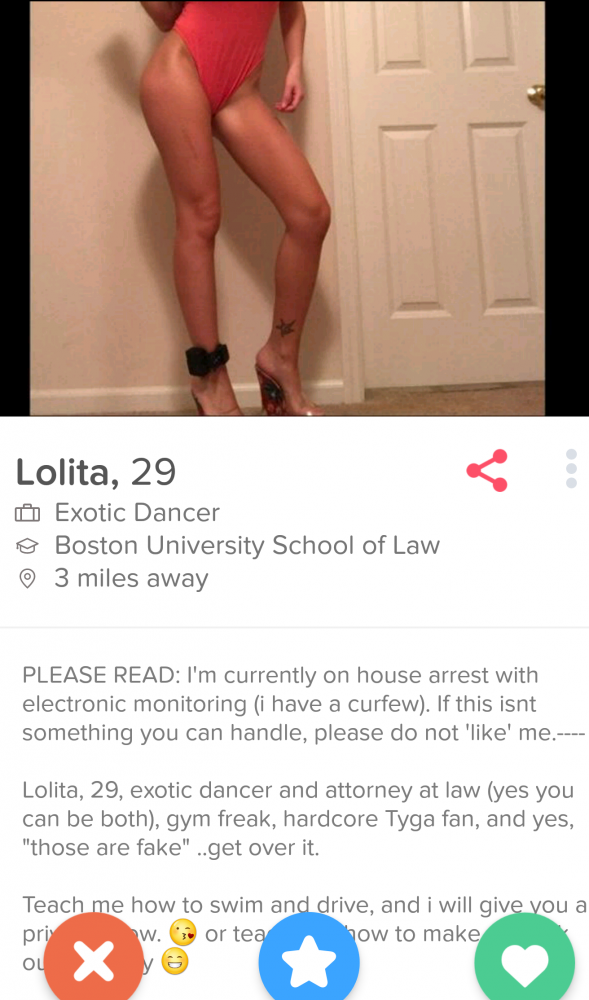 So… Netflix and Chill?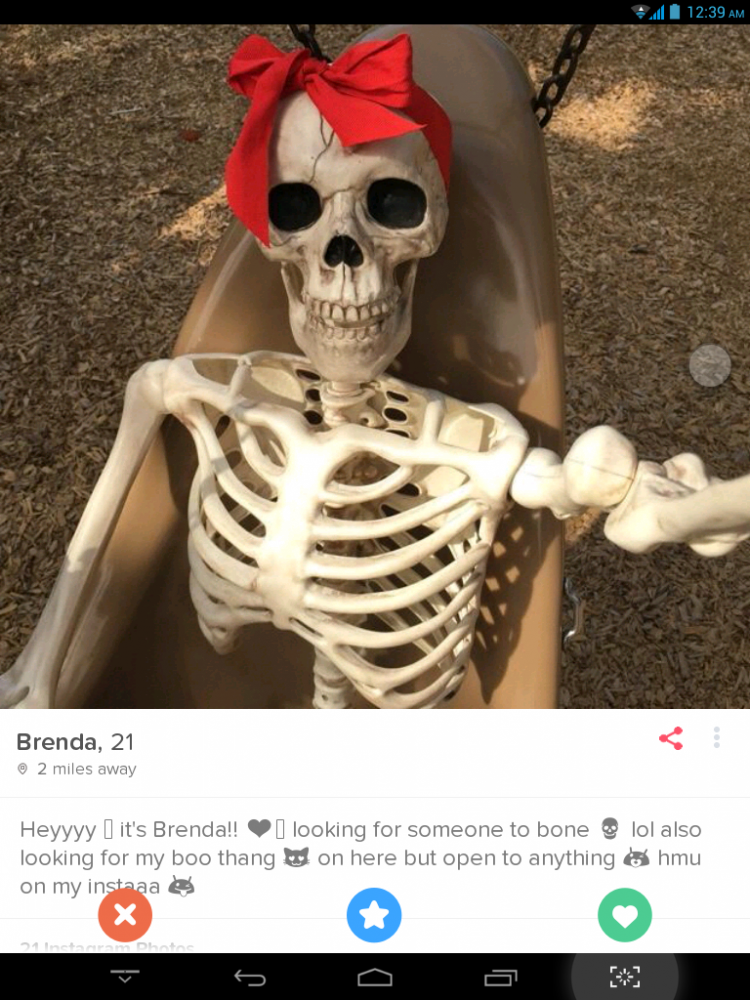 She's younger than she looks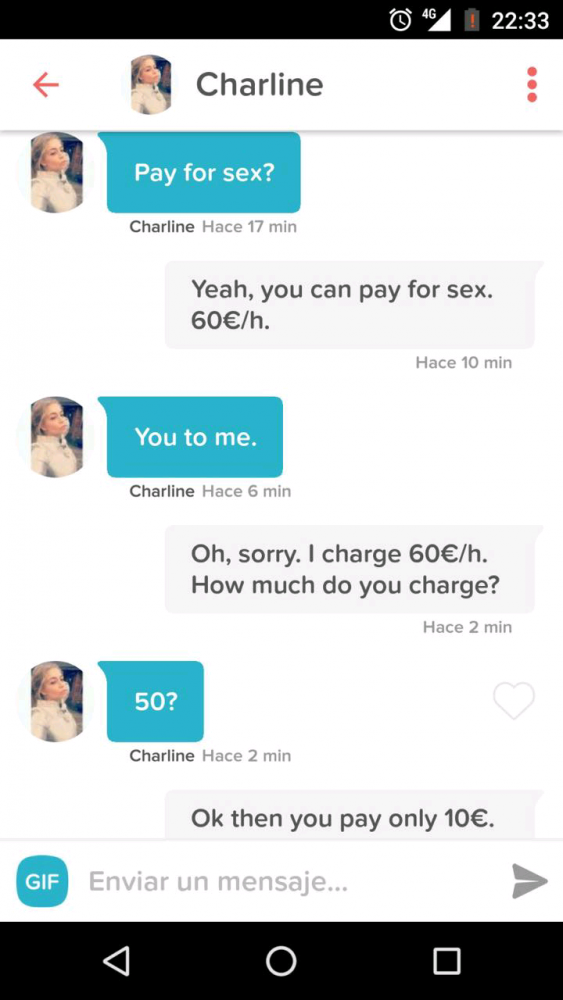 Deal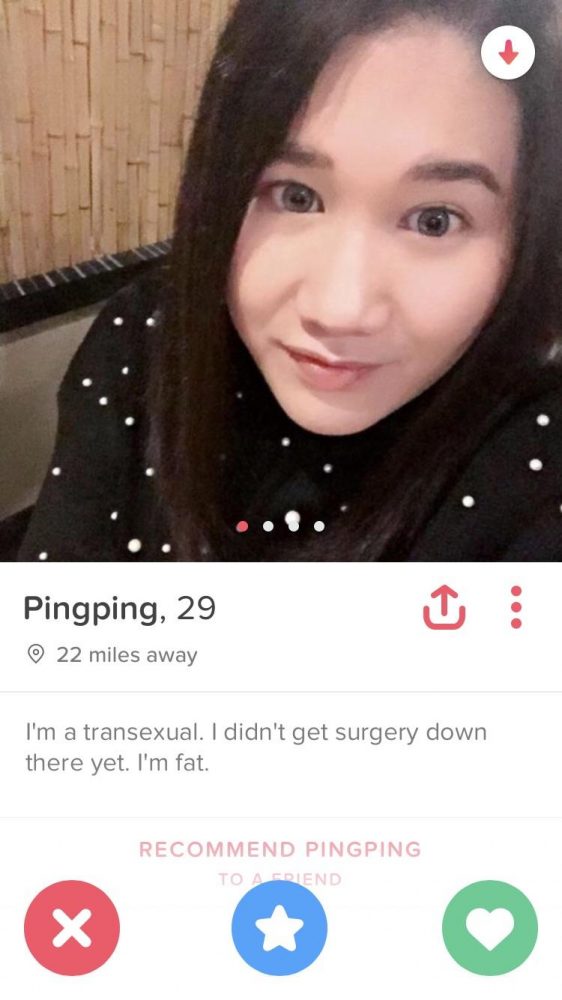 At least she's honest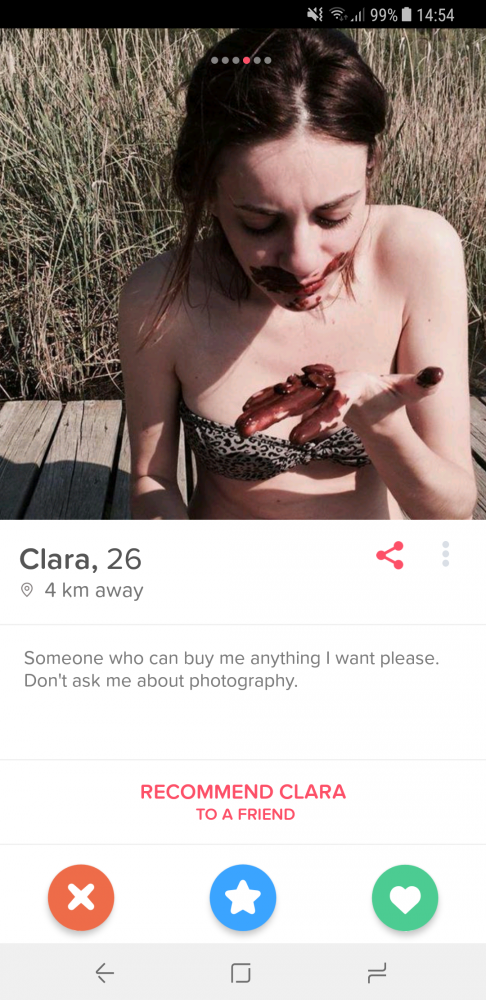 I hope that's chocolate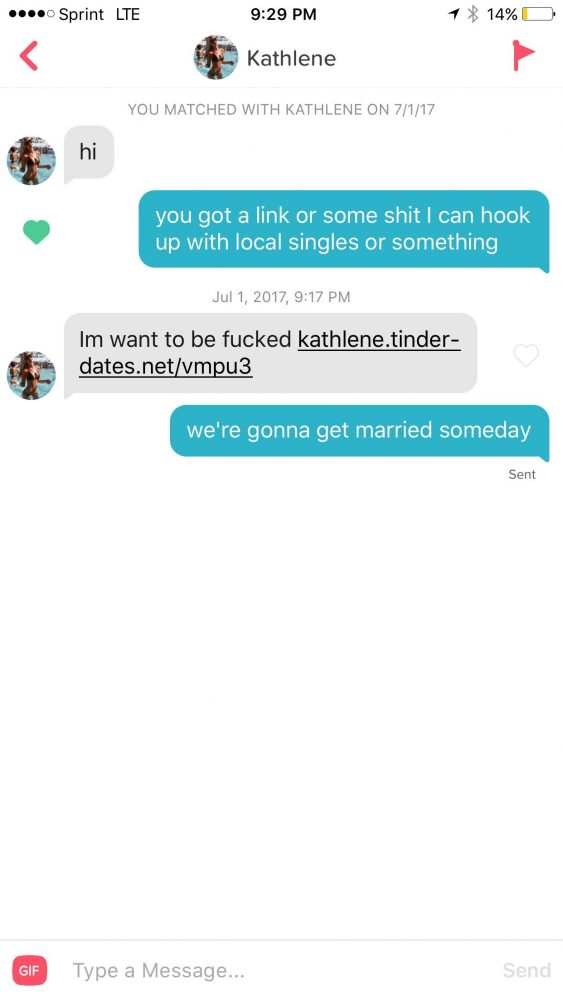 Those pesky Tinderbots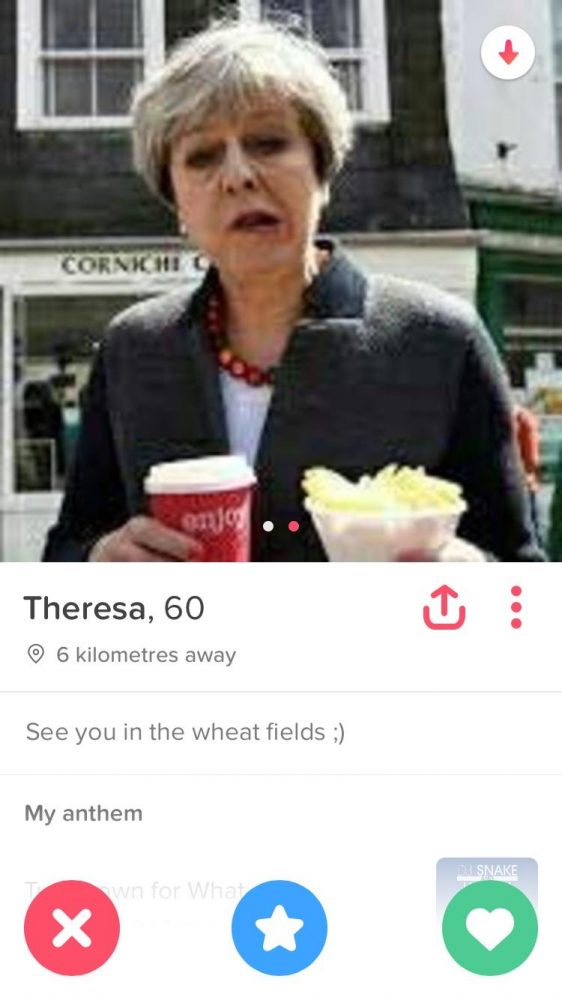 Naughty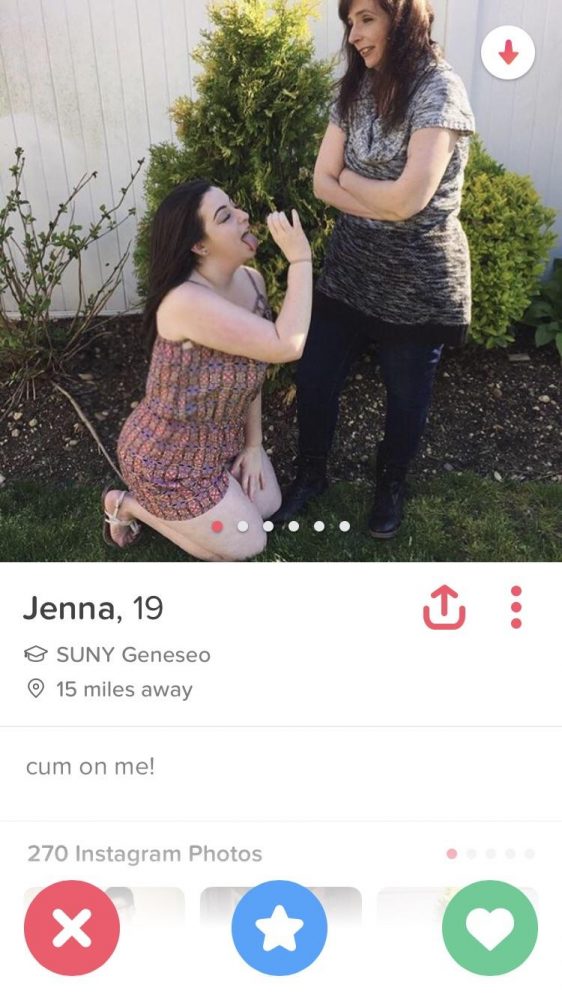 Aaaaand we're done
—
Alrighty then. That was fun. See you next week for more best and worst Tinder shenanigans.
For last week's instalment, click HERE.