As we said the last time he shed a few pounds, who the hell is this trim motherfucker and what's he done with our favourite fat weirdo from the Hangover movies?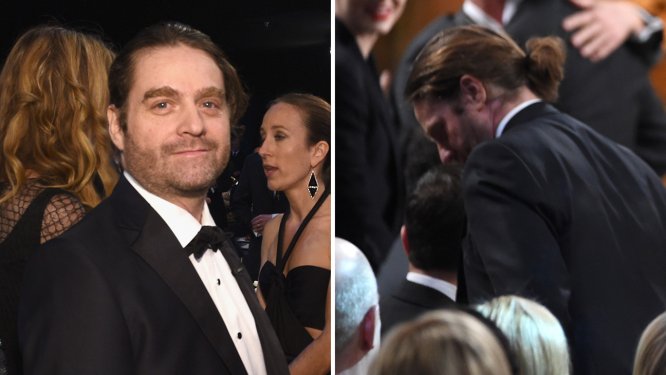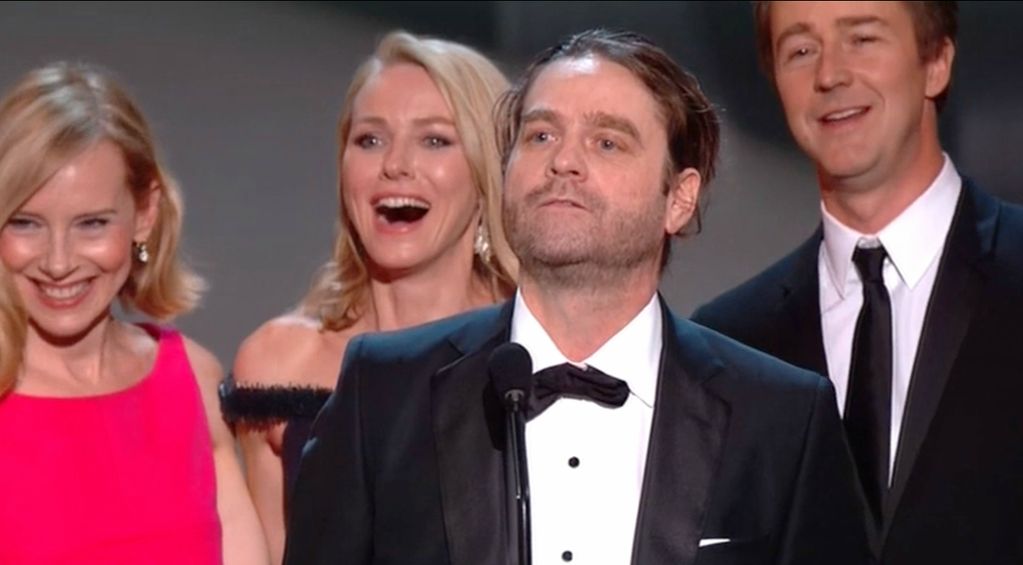 Galifianakis was at the Screen Actors Guild awards to pick up an award with his fellow Birdman cast members for 'Outstanding Performance By A Cast In A Motion Picture', but all the talk was on how much more svelte the guy's looking these days:
Thinking of hitting the Galifianakis diet? Think again – there are both pros and cons to being a fatty.