The 18 year old star of E4's new reality TV show Young, Free and Single says no one believes that she's a virgin and is saving herself for a special guy, purely because she's good looking and has had a boob job.
Alex Marlow says:
I don't think you can judge a book by its cover. I know of some really innocent looking girls and they are the most sexual.

Boys have assumed that I have done it because of my look and people have said on Twitter that they thought I would have. I haven't found the right person who I trust and love enough to do it with. So many girls I know do it and regret it and I don't want to be that sort of girl.
Alex was selected for the show, where viewers advise the girls and boys on whether they should date or ditch each other, after some perv working for E4 saw her photos on Facebook and messaged her.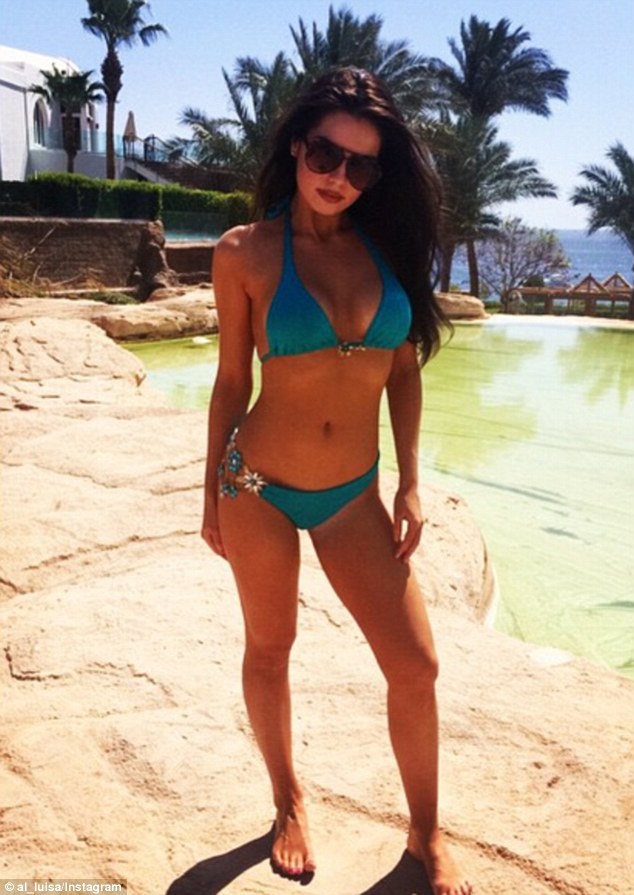 So this is not unlike the story the other day with the girl who finds life as an attractive person really tough. You've got to feel sorry for these people really.
Is it surprising that Alex hasn't hooked up with anyone yet though? I guess so considering the sexually-charged photos and double D implants at 18. When people see that they're going to assume you live a pretty fun and adventurous life. But looks like it's all for show in this case. I reckon she's telling the truth anyway as it would be fairly easy for someone to turn up and prove her wrong if she wasn't.
Which is probably a good thing because who would Alex have been hooking up with anyway at her age? Probably some first year uni nerd who would have no idea what to do with her. When you look at it that way it's probably a wise move waiting a couple more years. Big up Alex and her hymen for the strategy.