Over the years, pumpkin spice has become the favourite autumnal flavour for a wide plethora of sellable items ranging from beauty products to coffees. But now it seems this trend might have gone too far, as McDonald's has decided to create chocolate pumpkin spice French Fries.
Featured Image VIA
Fortunately they're only available in McDonald's Japan so we won't have to deal with constant Instagram posts of these monstrosities quite yet. Although no doubt they'll introduce them to the UK at some point soon.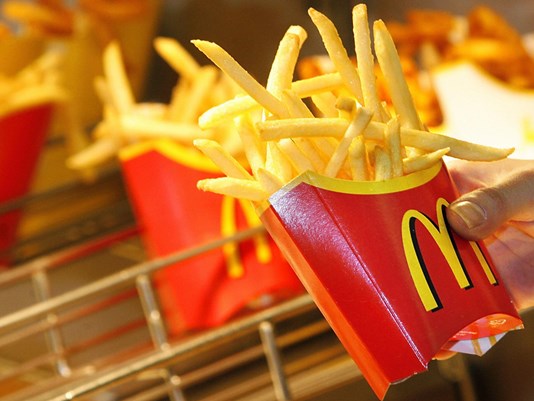 The snack themselves are simply regular McDonald's fries covered in chocolate and pumpkin spice sauce. Sounds absolutely rotten if you ask me.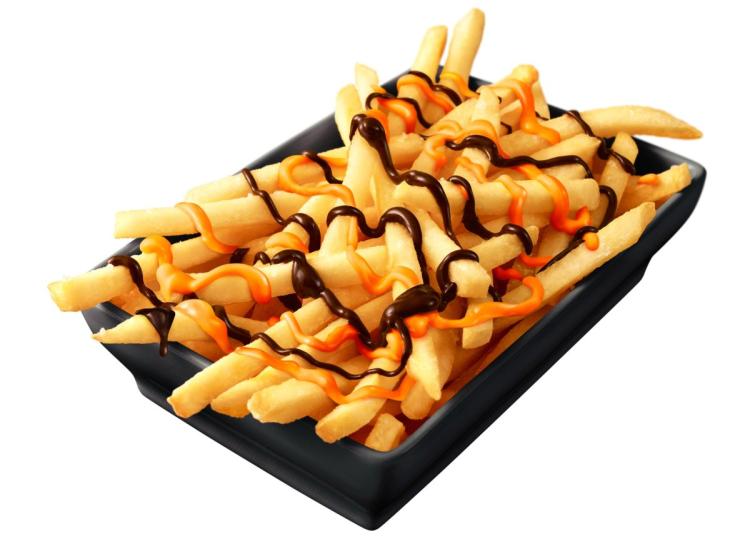 They're only available in the country for a short period, from now up until Halloween. So if you're at that end of the world, head on down to the fast food conglomerate and try yourself a batch of these rancid spiced hydrogenated oil sticks. Bet they'll make a nice autumn treat.
For more weird Japanese food, check out this list of fucked up Southeast Asian fast food menu items. I just lost my appetite.