The Royal Rumble might have been a big steaming pile of shit this year, but let's not dwell on that because Wrestlemania is 2 days away and if it's anything like last year's Mania it should be pretty sick.
Let's run it down: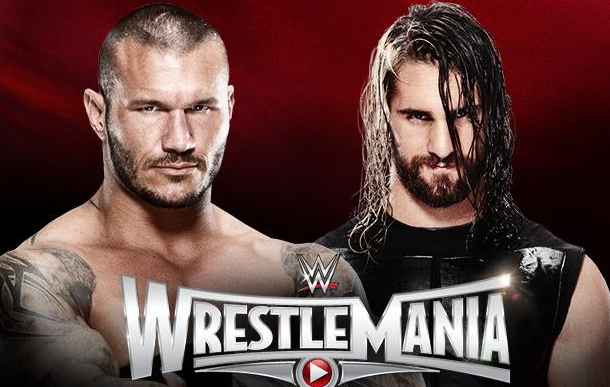 Randy Orton Vs Seth Rollins
This could be the best match on the show — especially since Orton is fully energised these days (something to do with all the RKO love online?) and Rollins is probably the best wrestler in the world who can put on a good match with anyone. Plus they've done a good job making you believe these two hate each other.
Prediction = Rollins