Anytime you purchase a 'mystery holiday' from an e-commerce website like Wowcher or Groupon, there's every chance you're going to end up being eaten alive by bed bugs in Berlin or served semen sandwiches at some tea house in Leicester or something.
Featured Image VIA
As for Bryony Scott from Glasgow, she bagged herself the steal of the century by taking a punt with Wowcher and securing three nights in Budapest's Hotel Fortuna for £99.
Just one problem – the place looks like a 'ket den' and the 23-year-old is worried she and her friend won't be returning alive: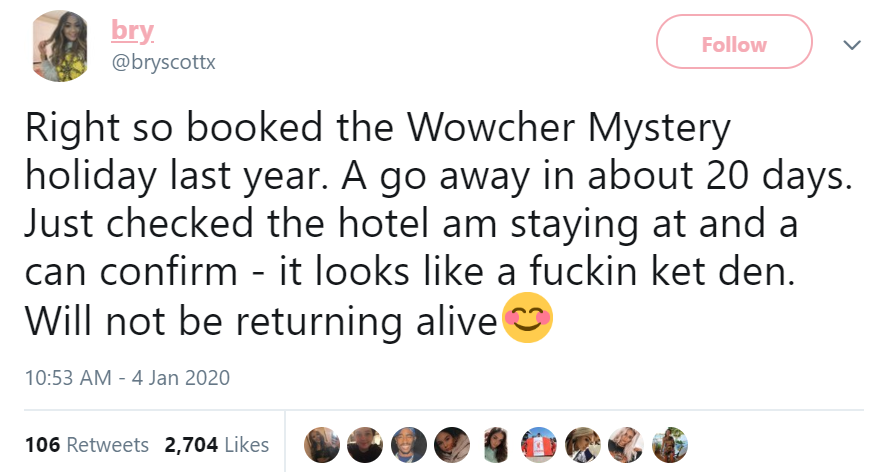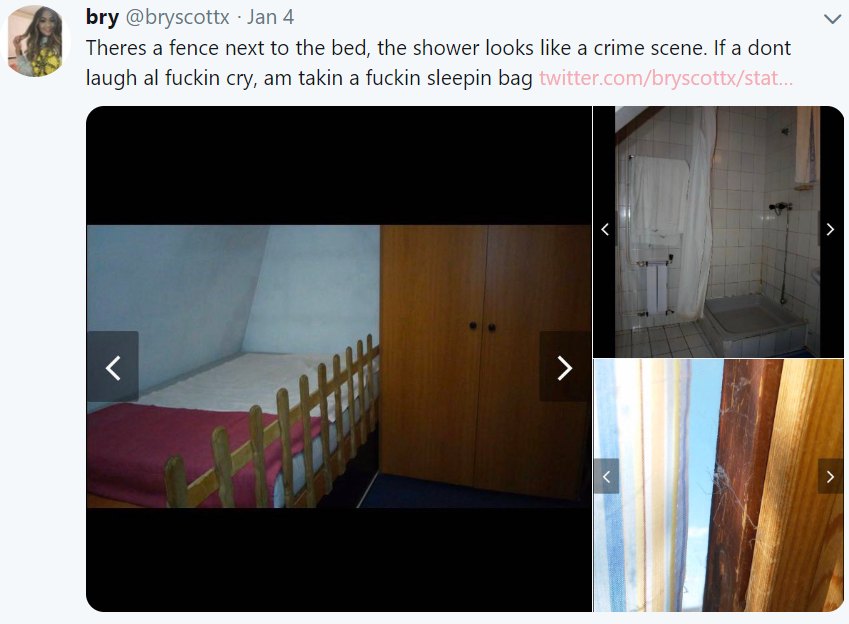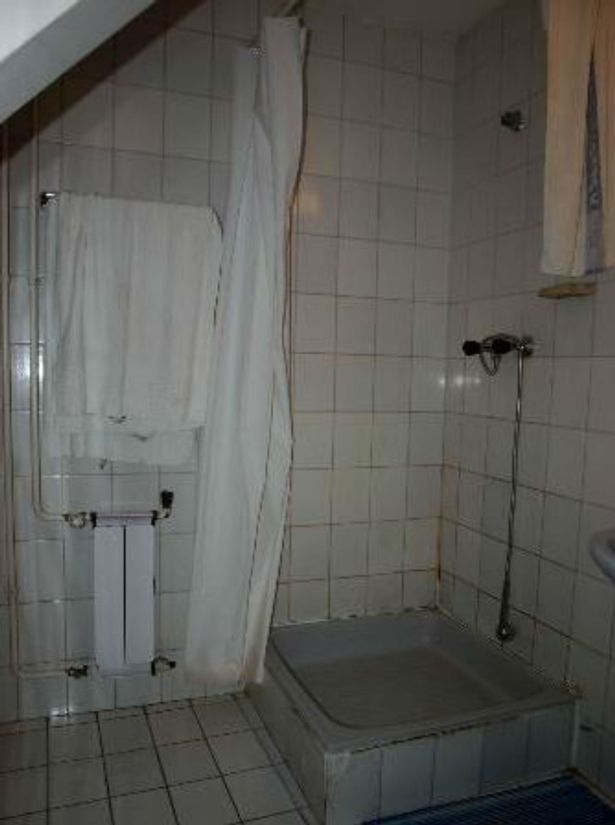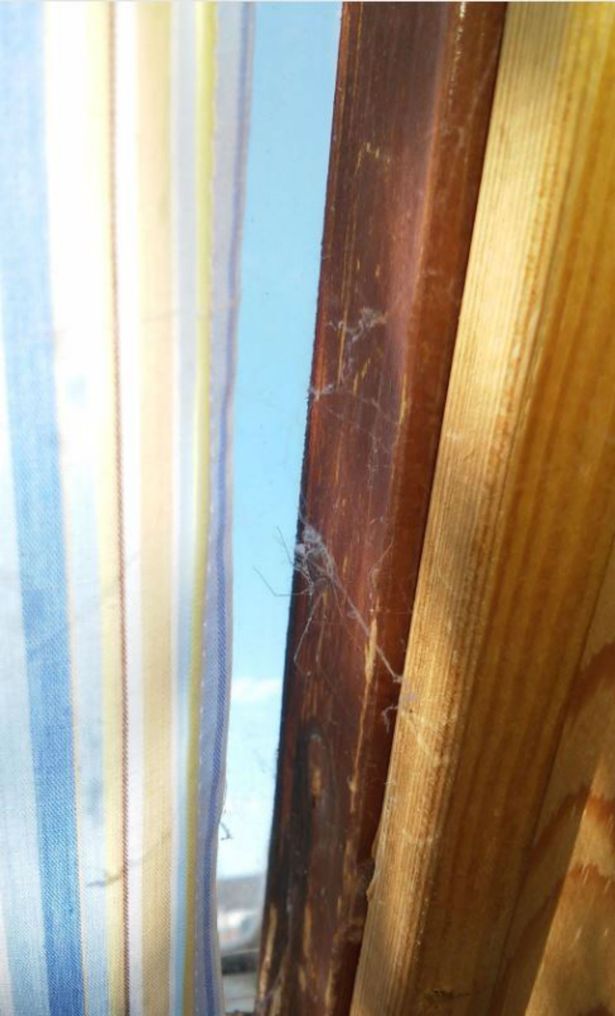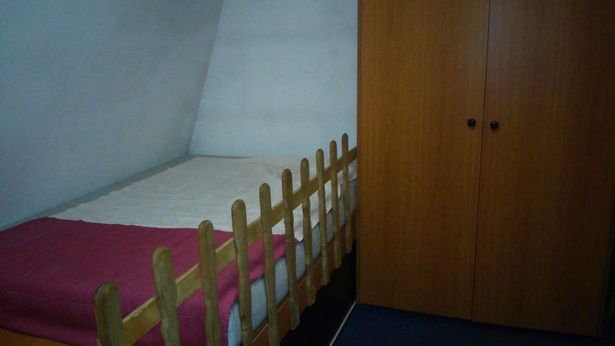 Definitely a ketamine den. Not the most reassuring score on Google either: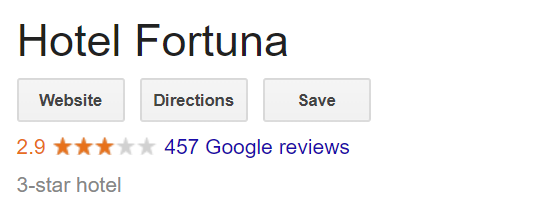 In fact get a load of some of the reviews on TripAdvisor – "spider nests and spider eggs"? Yikes!



You get the picture.
Like I said that's what can happen when you book mystery getaways on Wowcher – you can't really expect luxuries or home comforts can you? Although you probably would expect something a tad bit more accommodating than a grimy Hungarian ketamine den.
Good news for Bryony is there's always the option of not going or using the money she earned from telling the story to The Daily Record to pay for a better hotel. I think she should go stay at Hotel Fortuna anyway though just in case she get can get a good story out of it. It will be like Room 1408 with John Cusack except he's in a K hole instead.
To read 10 hotel horror stories told by 10 hotel workers, click HERE. Creepy stuff.