Dating apps are all the rage now with pretty much every single person out there using one to meet girls and arrange a Tuesday night date. Or a Saturday night one if you think the chat's going really well – if you know what I mean.
Images VIA
One of the newer ones on the market is Pickable, which again works in the woman's favour to try and clamp down on them suffering a constant barrage of horrendous texts from all the thirsty and horny men out there. The USP on Pickable though is that only women can 'pick' a guy's profile – hence the name Pickable – and the profile only consists of guys nearby in the area, one picture and a couple of interests. Once you've been 'picked', the female will send you a picture and you're free to message each other as normal and hopefully the sparks will soon begin to fly.
However, as with every app there are some complete idiots out there and a lot of people don't seem to understand the concept: you need to make your initial photograph really good so that women will pick you in the first place. The app has now decided to highlight some of the dumbest profile pictures they've had submitted from guys who clearly don't get the concept in order to help those idiots out.
Of course, this gives me the opportunity to rinse all these stupid idiots, much like our weekly Tinder roundup. Let's go: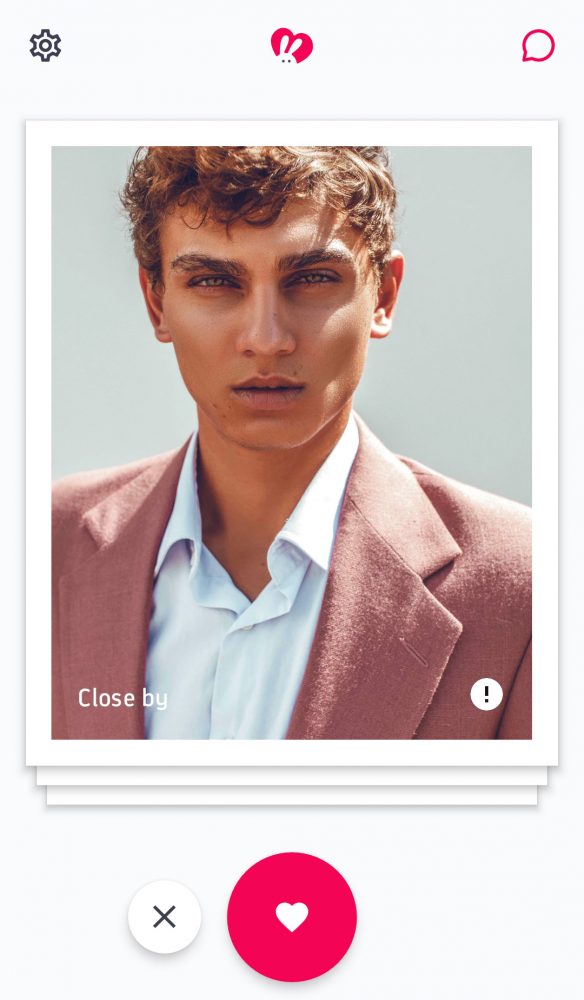 I mean come on dude, that human Ken Doll look was so last year. Kinda broke after that Rodrigo Alves guy got kicked out of Big Brother.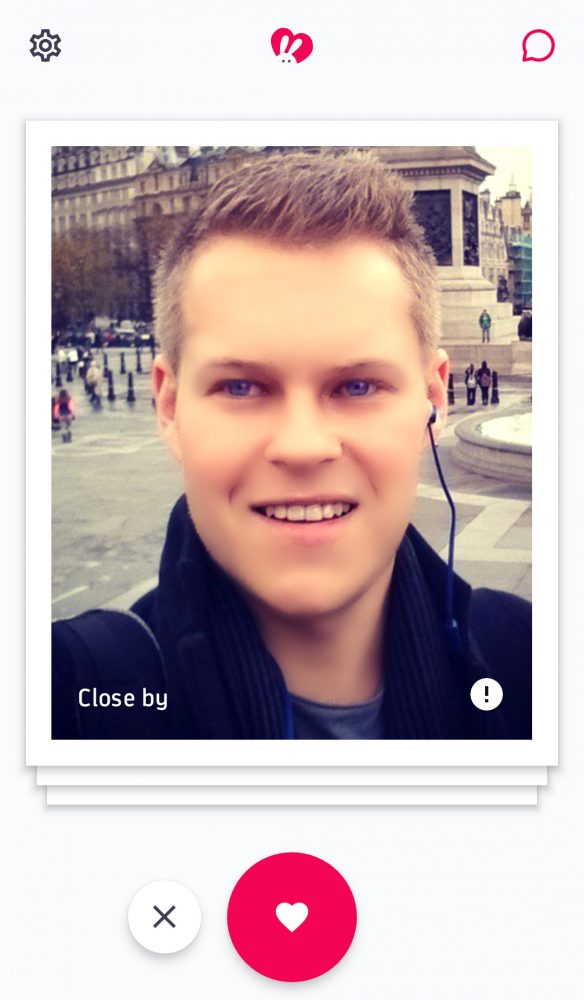 I know the Bros commentary just aired dude, but it wasn't that popular and Photoshopping your face isn't going to get you picked.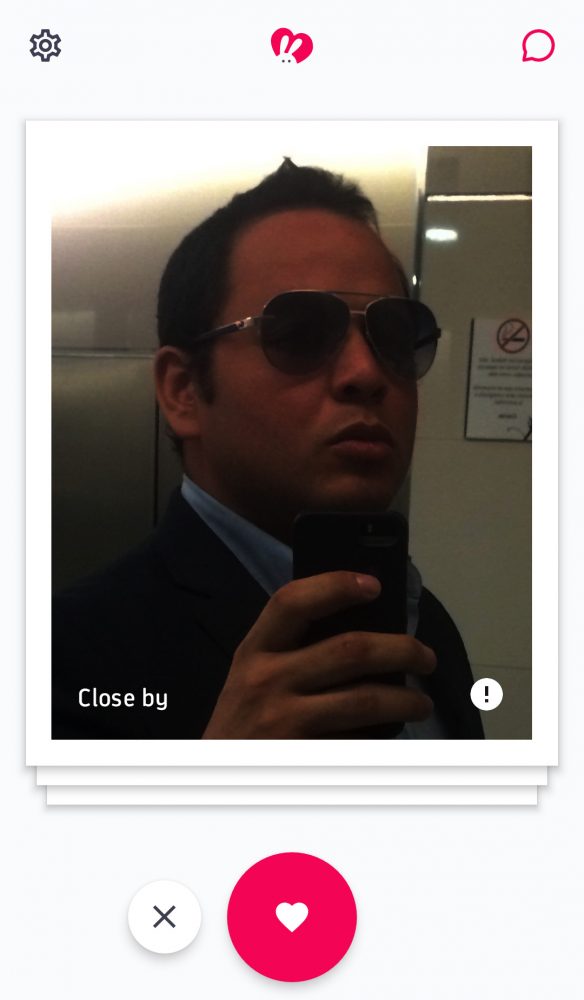 Yeah I mean if you want to get picked then it really would help if we could see your face. This isn't a vampire dating app.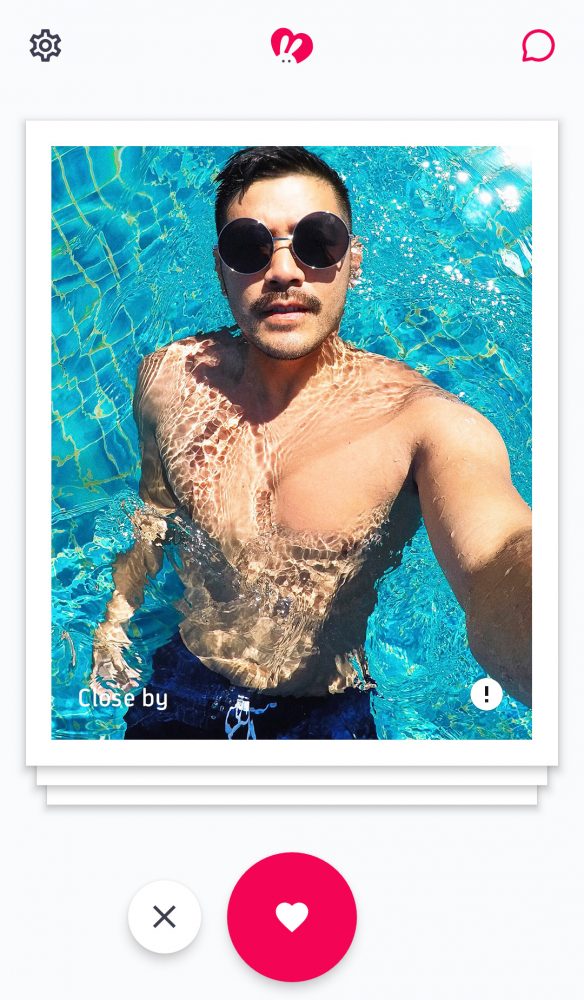 Yeah OK we get you're a good looking Instagram influencer or whatever, but we still need to see your face and posting a picture like this where you KNOW you're looking good isn't going to get you picked either. Major turn off.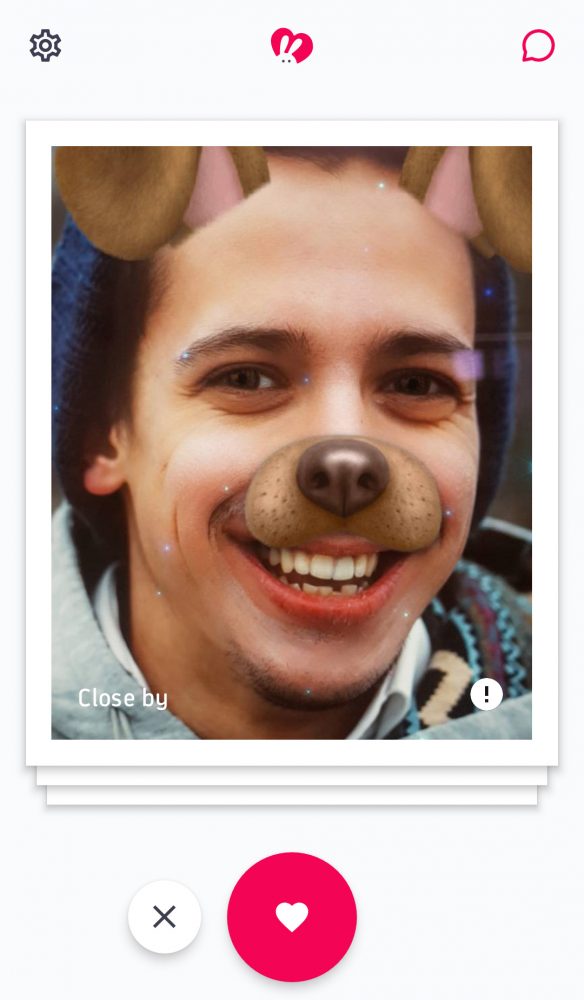 In fairness, this probably is going to get you picked by the kind of girl that loves Disney movies and thinks Snapchat filters are really cutting edge, but they are in a minority so you're gonna be very, very lucky to find anyone like that on this app.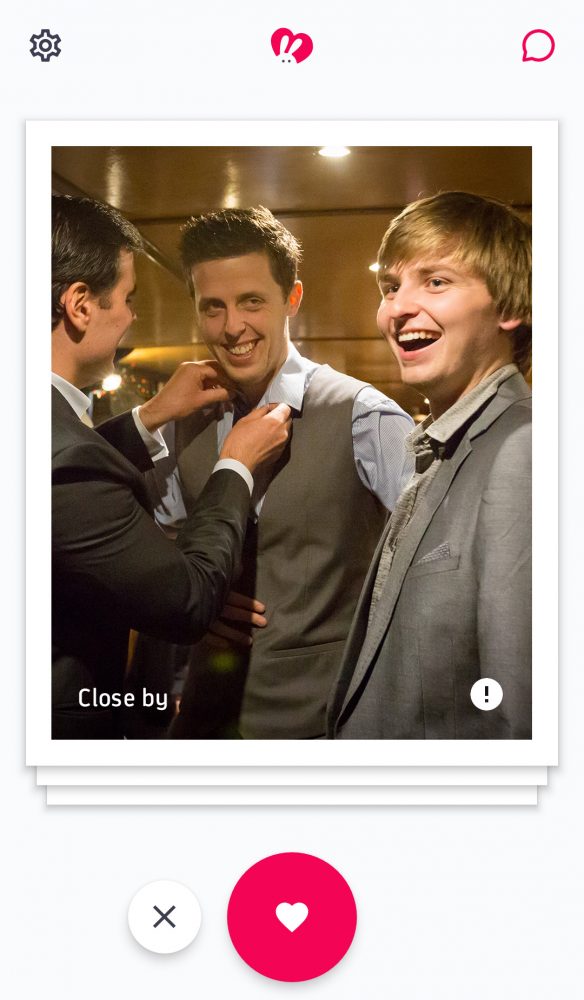 Oh hey I didn't realise there was a new generation of The Inbetweeners. In any case, you're not gonna get picked with this as your profile picture because nobody is gonna know who you are you bloody plonker.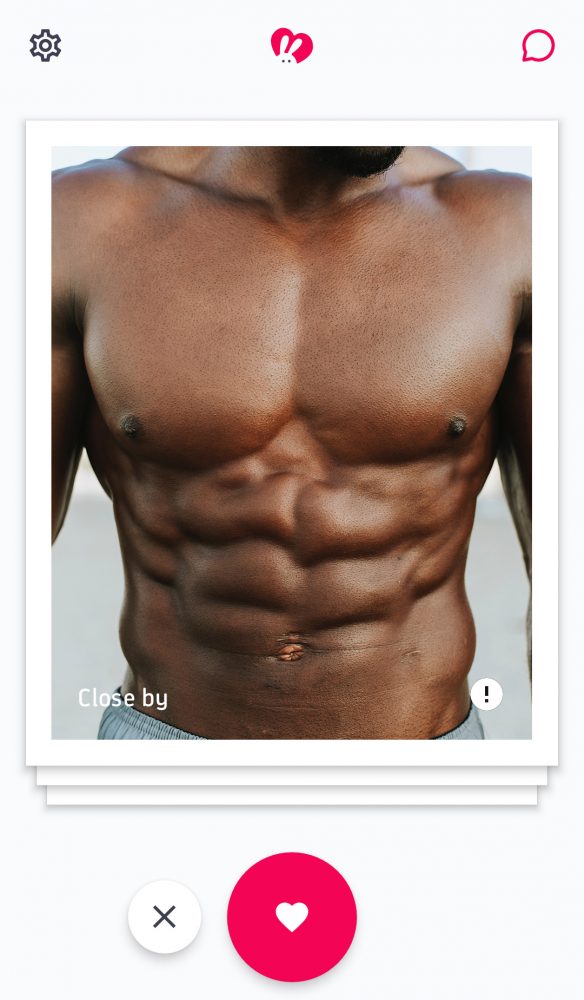 I guess a few people are gonna pick that shot because you know, killer abs, but more people are gonna be turned off with the arrogance of sharing something like that.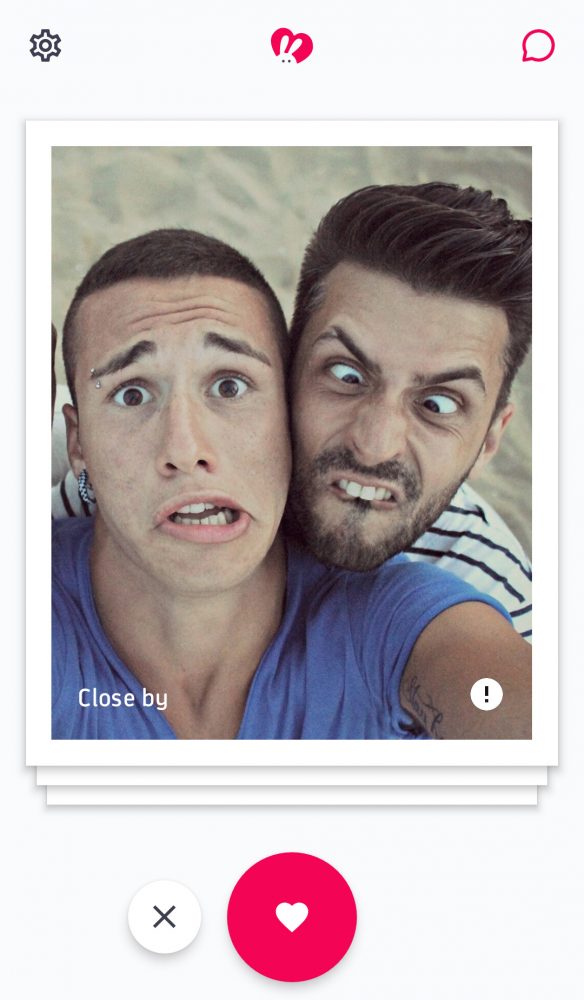 Dumb and dumber here look good sure, but again – which one are you? Straight to the bottom of the pile.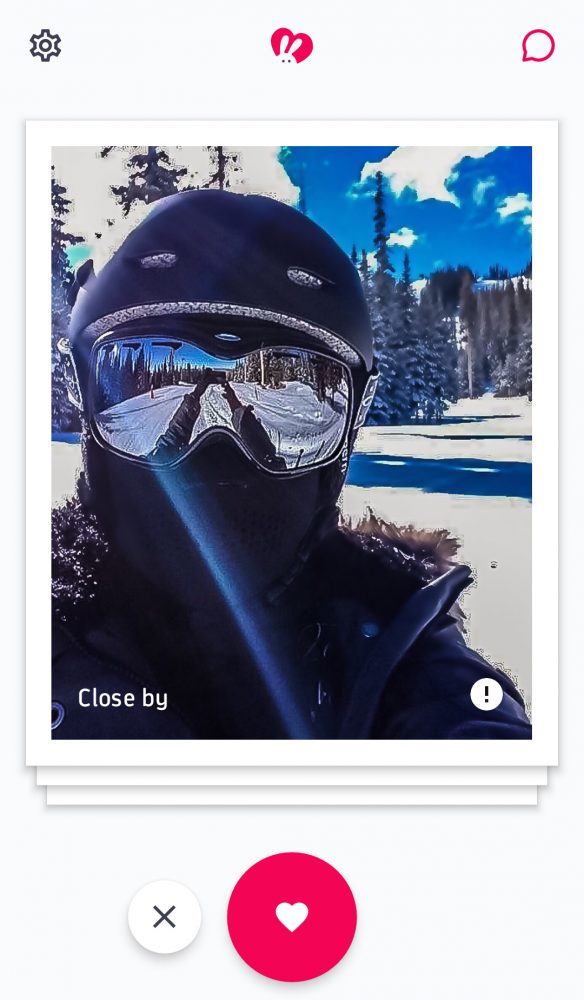 Some people really need to be removed from evolution don't they?
Well yeah, hopefully if you're thinking about using Pickable you'll have a much better idea of what they're after now. The staff have kindly given us the following tips in case you're still having trouble with the process as well:
Don't wear sunglasses or ski masks, your face should be visible
Wear bright colors to stand out
Show your smile, women love a good smile
Avoid group pics
Avoid snapchat filters or face tuning apps, it is a turn-off.  etc
You can download the app here if you fancy a go at it. You gotta have more chance than these clowns.