Not too long ago, we reported on the news that Vanessa George could be released from prison. For those of you who are unfamiliar with this woman, she is known as the UK's worst female paedophile, having abused dozens of young children under her care while she was working as a nursery teacher.
Images VIA
Although she was up for parole and speculation turned to the potential for her release from prison, we didn't think it would actually happen due to her horrendous crimes.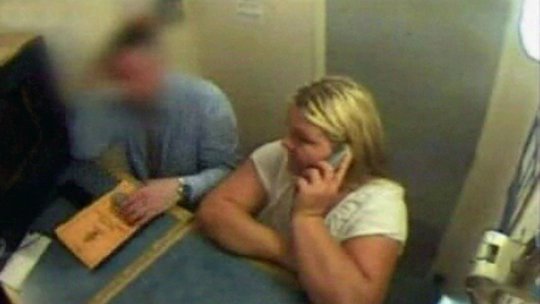 How wrong we were – turns out the parole board has decided that she "no longer poses a risk to the public" and she's been granted freedom.
This is despite the fact that George abused her position to photograph herself carrying out obscene sexual acts on 64 babies and toddlers in her care, sending the pictures to her equally sick paedophile friends.
Not only that, but when George was caught and arrested for doing what she was at Little Ted's Nursery in Plymouth, she barely did anything to help reveal the identify of the kids she'd abused.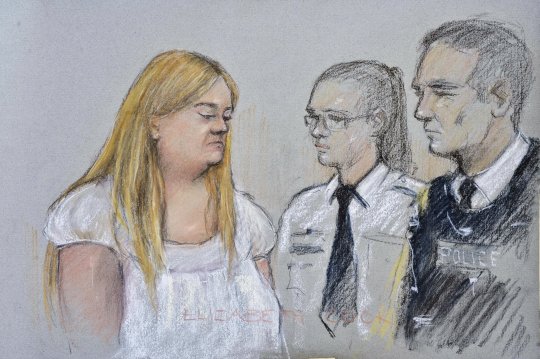 She was sentenced to seven years in prison in 2009, and while she's ended up serving longer, many think she should have to spend her life behind bars.
Protests against last night's decision were led by her ex-husband Andrew, who had no idea of the depraved abuse George was inflicting at the time of her crimes.
He fears his former wife may have "manipulated" the parole board members and reckons it's not safe to release her from prison. He said he was "staggered" at the decision and "didn't know what to say" upon hearing of her upcoming release.
While she'll be returned to society, possibly with a new look and identity, I face a life sentence knowing that for me this nightmare will never disappear.

Vanessa is manipulative and she's like the leopard which never changes its spots. She should have stayed locked-up.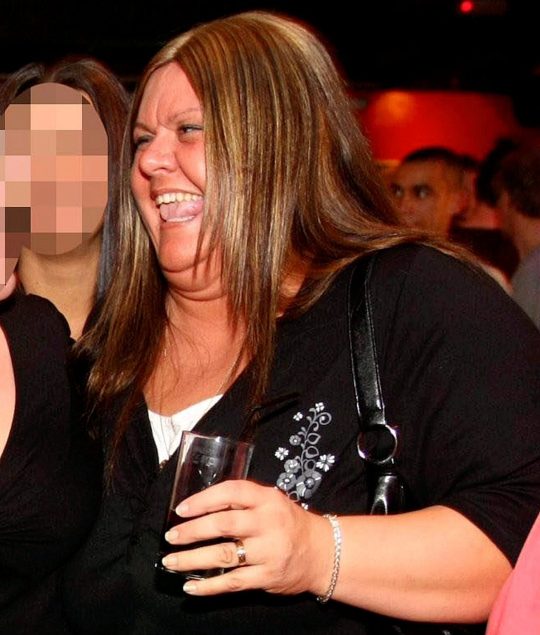 So what's your view? Can a leopard change its spots? Obviously this is a massive grey area, but what is black and white is that Vanessa George's crimes are incomprehensibly evil. She abused her power and destroyed the lives of dozens of people – her victims and their families. It's understandable that people are flocking to protest her release from prison.
To read more about the case, click HERE.