Yanet Garcia, who has been dubbed the 'World's Sexiest Weather Girl', has decided to treat her online fans by posting various pictures of her wearing a tanga (basically a thong, but slightly less revealing).
Featured Image VIA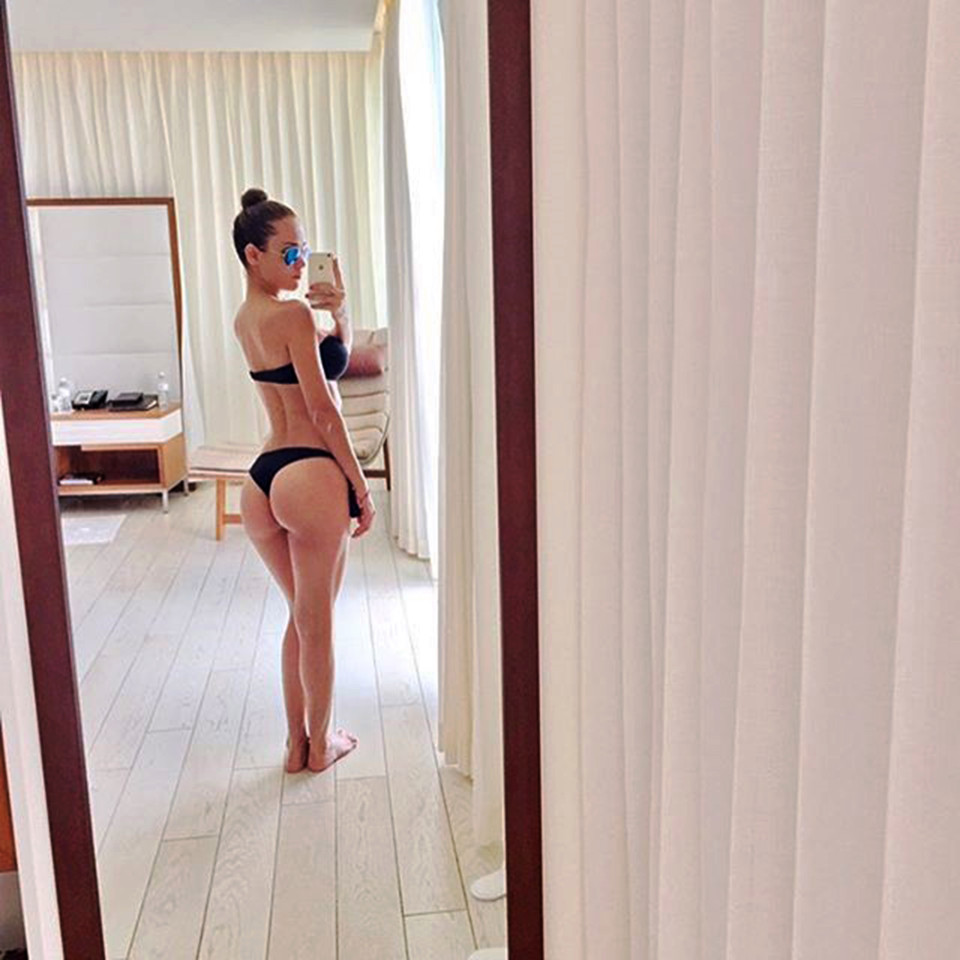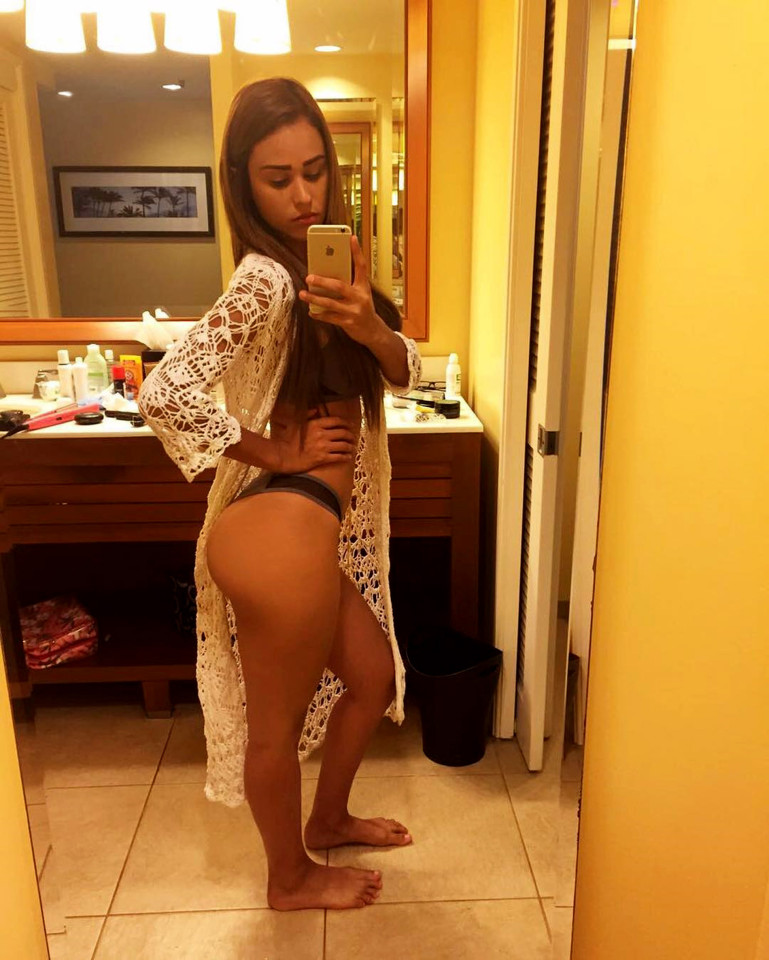 Pretty good butt she's got going on there. Earlier this year the Mexican TV presenter was forced to deny rumours that she had undergone surgery to get butt implants, and instead insisted that her figure was a result of eight years of working out.
She said to her two million social media followers:
Eight years ago I decided to enter a gym because I was very thin and I wanted to find the best version of myself.

It has not been easy, but it has been worth it.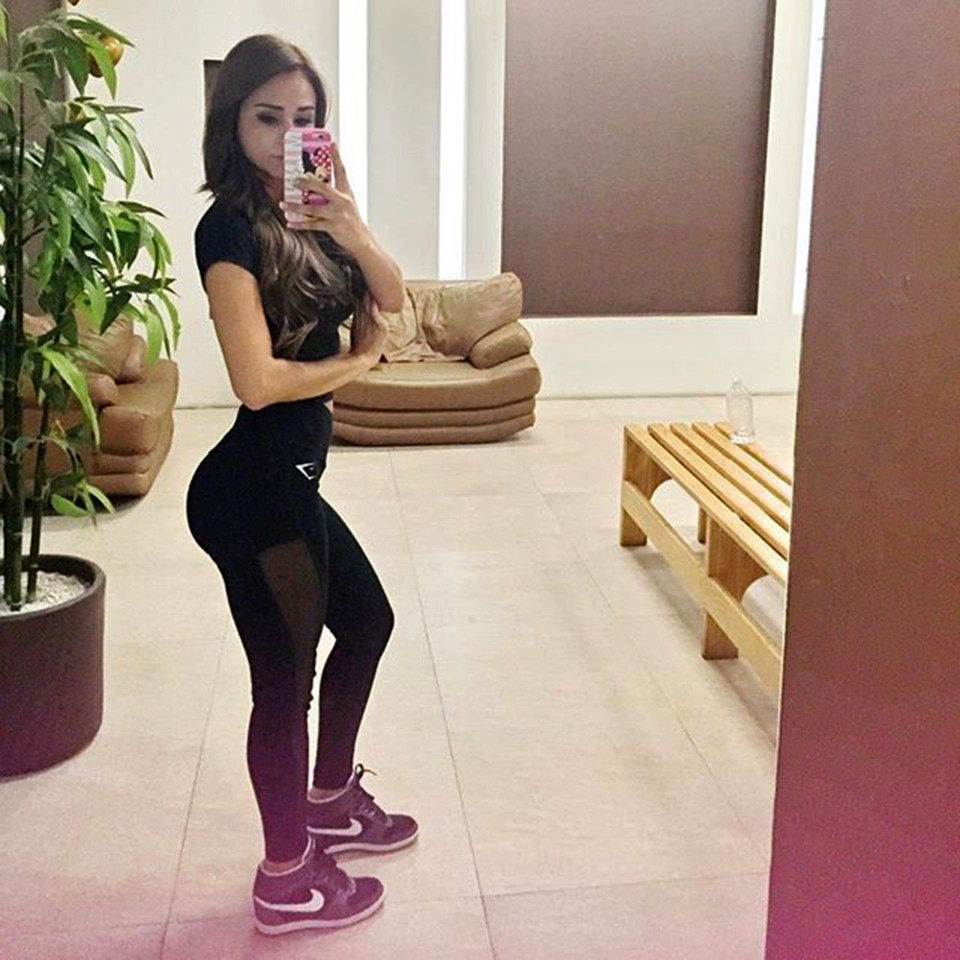 To see this photo of me before and after motivates me to carry on working hard every day.

Effort, dedication and constancy have been some of the ingredients to obtain these results.
Images VIA
Fairplay to her – it's certainly paid off.
For more incredible butts, check out this Instagram model who has a 60-inch ass (no joke).