Wow – we just got back from a couple of weeks in Russia for the World Cup and what an event it was. I went to the World Cup in Brazil in 2014 and the Euros in France in 2016 and I can comfortably say that this was better than both of them. There was just such a fun vibe – whatever you've heard about Russian people is completely wrong, they absolutely love it.
Anyway, I can't write out a whole blog about it – too much stuff happened – but here are a few of the best pictures: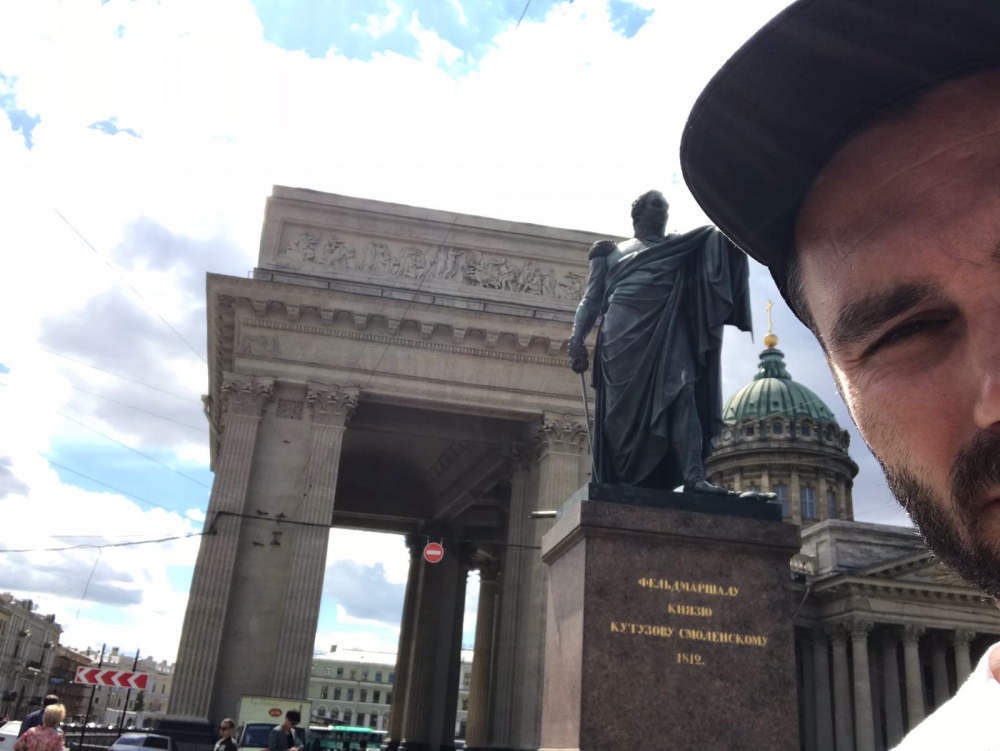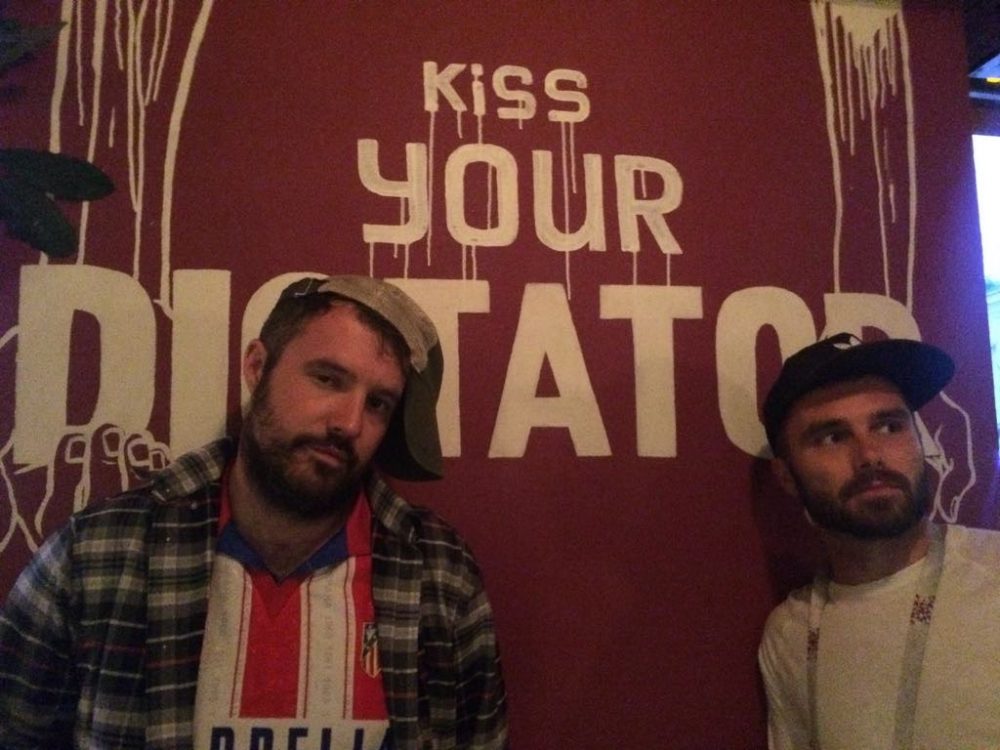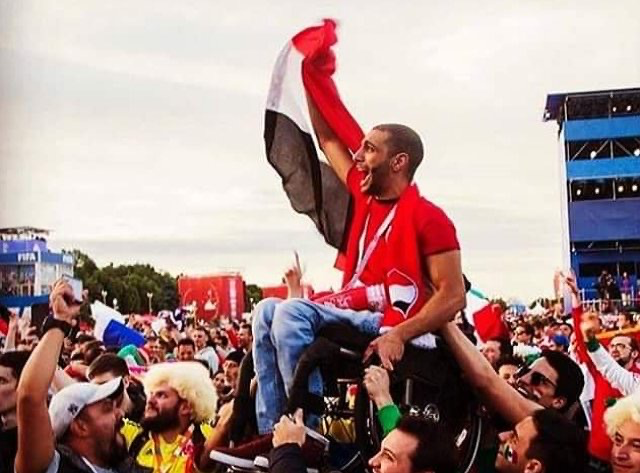 What a time to be alive. See you in 2022.