Long time stoner Woody Harrelson has announced that he has quit smoking weed for good.
Featured Image VIA
The actor made the revelation during a recent interview, in which he stated that he's spent, "30 years of just partying too fucking hard." He added that the drug prevented him from "being emotionally available". Apparently it hasn't been an easy ride:
Well, like, last night, someone had — not just good herb but sativa; really good sativa. There's a joint, and beautifully rolled. I like a beautifully rolled… and I just was like, I mean, I've gone this long. It would be weird to just be like, 'Okay, let me have a hit off that,' and then suddenly go back to smoking too much.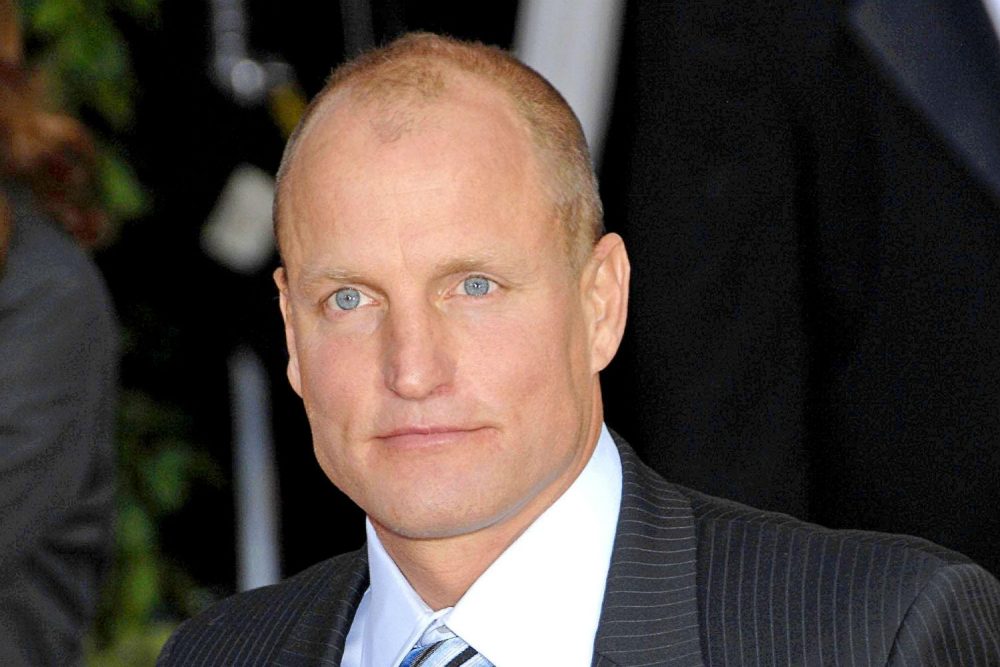 Such are the perils of quitting the good stuff. Thankfully Harrelson is still a huge advocate of the drug and it's just a personal choice to cut it out of his own life:
I don't have a problem at all with smoking. I think it's great. I think it's a great drug, in terms of… even cops say that the side effect is euphoria.

But when you're doing it all the time, it just becomes… well, you know. I feel like it was keeping me from being emotionally available.
Not to mention physically unavailable. I was a lazy little shit during my weed-smoking days. Harrelson admitted that he still has one vice: alcohol. But even with this, he's tried to cut back and now only drinks "moderately". Sounds like a sensible guy. I guess when it comes to living the Hollywood lifestyle, you've got so much money that you've got to be careful to keep your bad habits at bay, otherwise they could completely take over and destroy your life.
Unless you're Hunter S. Thompson of course – his extreme drug use only seemed to enhance his writing career, rather than hinder it. Legend.