If someone was going to steal £200,000 off their employer, you would like to think that they would spend it on doing something completely sick and not something as banal as Ant and Dec, but it seems like people often do have more money than sense.
Images VIA
45 year old Amanda Toward managed to steal £200,000 over a four year period during her time working for Eddie McKay at his events management firm Big Purple Productions in Gateshead. She was given access to the accounts very early on in her tenure and started making duplicate payments for company receipts that she would pay into her own account. This went on for several years before McKay finally realised what was going on and reported her to the authorities, despite the fact that he had given her pay rises and extended time off to deal with family problems.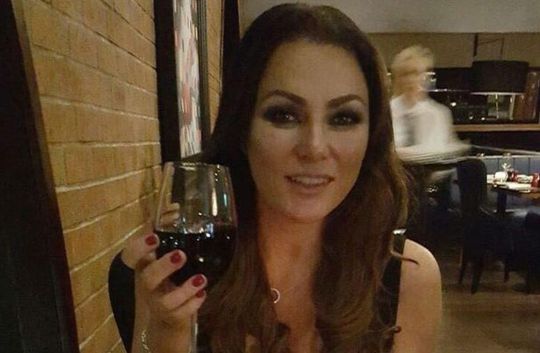 Toward used the money for a variety of different activities, including buying a Range Rover, expensive holidays and an expensive house. She also bid at a charity auction to meet Ant and Dec and won the prize, although it's unclear how much this came in at. She did post a Facebook picture saying that 'it wasn't cheap though' – classic image crafting.
During the trial it was revealed that she was also a functional alcoholic and often consumed six bottles of wine a day, which had led her to be admitted to hospital seven times in the past year with alcohol seizures. To be honest, even if Toward was suffering from family problems she sounds like a complete and utter trash person to me for doing that to someone that was so kind to her – glad that the judge ended up sentencing  to three years and four months in prison for her crimes. Bitch.
For more Ant and Dec, check out Ant talking about all the details of his drug addiction. Grim.