A 28-year-old homeless woman has been arrested on suspicion of having sex with two underage boys.
Images VIA
Maria Lynn Baker was held by police in Florida early Saturday morning on two counts of lewd and lascivious battery, after being accused of performing the sex act with the boys aged 12 and 14. And to make the matters worse, she filmed the whole thing which took place in a public toilet. Only in Florida.
Local police officers were called to an argument where another woman showed the cops footage of Baker having sex with the boys. She was then arrested by Detective Melissa Buetti on the spot.
Unbelievably, the story doesn't end there. The toilet in question is a part of the War Memorial in Silver Springs Boulevard. I'm sure that the veterans involved in the war would be happy to know that their memorial is being given the respect it deserves.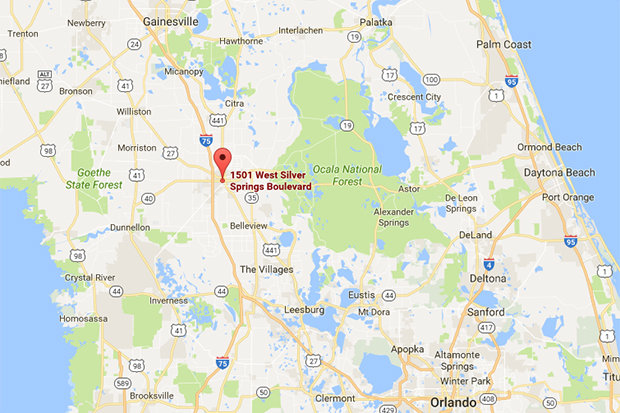 Police are now investigating the matter as they believe there could be more victims involved. What a sick and twisted woman to take advantage of young teenagers' vulnerability. I understand that if she is homeless, she's obviously in a tricky situation herself, but that in no way excuses having sex with kids. That's just plain wrong.
To read about the teacher who performed disgusting sex acts on teen boys at a Bar Mitzvah, click HERE.