Imagine waking up to find that you'd entered a stranger's house, beaten up an innocent woman and pissed yourself while on the sauce. That would be a pretty bad hangover, right?
Images VIA 
Unfortunately for Stacey Bunyan, 30, that exact nightmare became a reality when she ruthlessly attacked a young girl after storming into the wrong house. According to reports, Stacey pulled out a clump of the 20-year-old student Emily Campbell's hair before biting her. And if that weren't bad enough, apparently Stacey even fell down the stairs before peeing herself. How graceful.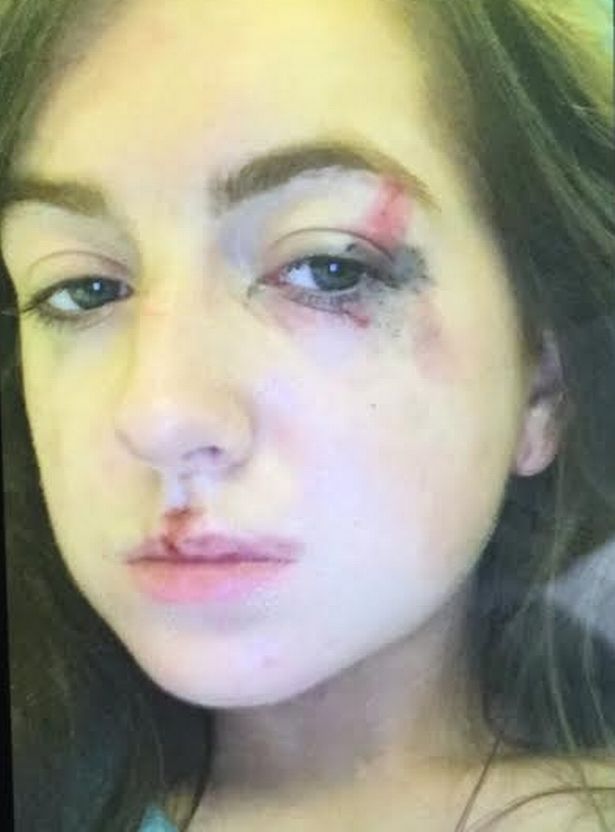 Emily is now being treated at Paisley's Alexandra Hospital for wounds to her face and head. Here's what she had to say about the attack:
We had never seen this woman before in our lives and there she was in our home at two in the morning, refusing to leave.

My mum was recovering from cancer and was in no condition to put up a fight so I tried to get her out the house and she attacked me.

She was like an animal, she pulled out my hair, clawed at my face and even bit me.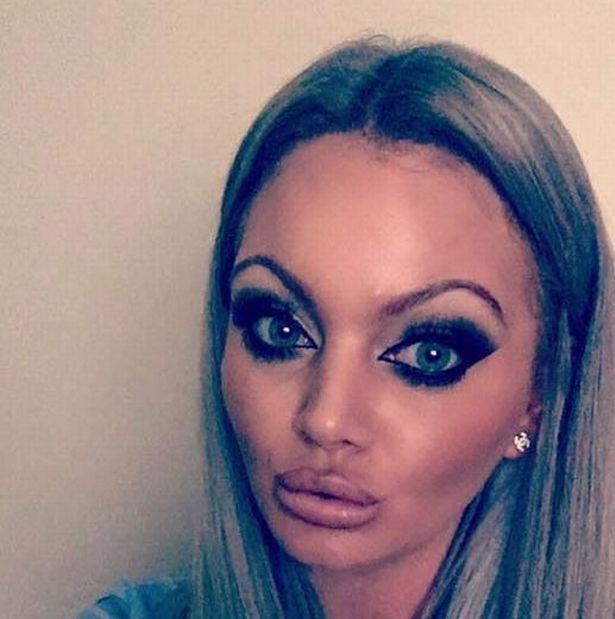 Apparently the attack has left such a damaging mark that Stacey has now been demoted by the bookies where she works. Classy bird. She's also been fined £400, although hopefully she can win that back while on the job.
Seriously though, what a nutter. It's one thing to get completely sloshed during a night out, but it's another to break into someone's home to attack them. She must've been on the rum or something.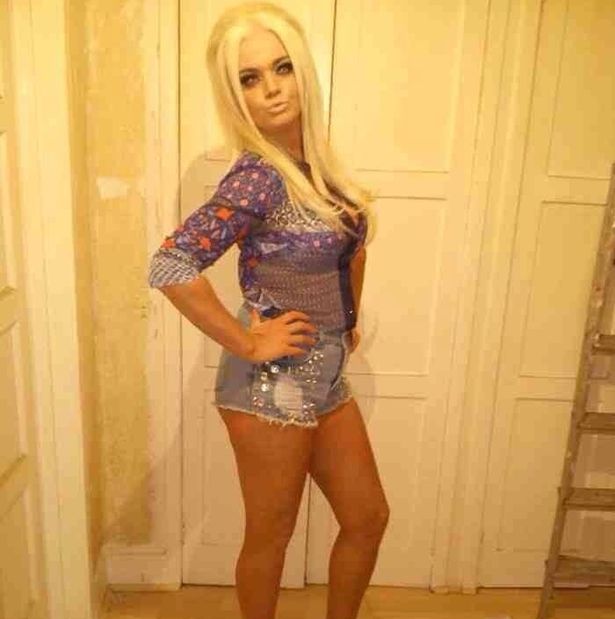 Still, at least she didn't go in as hard as Kate Moss that time. That was a whole other level of crazy drunk.