We've heard all manner of dumb stories that have originated with people on Tinder, but I don't know if any of us could ever have imagined that it was possible to begin a successful career in pornogrpahy from downloading and using the app though.
Images VIA
This is exactly what happened to 21 year old Emily – professional known as Gianna Dior – who went from working two jobs and studying psychology in Alabama to earning $750 an hour shooting porn after an agent discovered her via Tinder. Here's how it went down: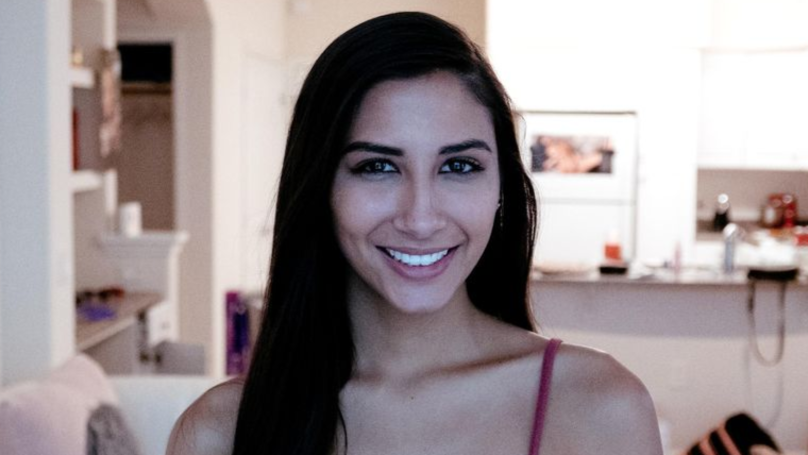 I was going to school in Alabama, majoring in psychology and working two jobs – a receptionist at an eye doctor and a waiter at a sushi restaurant.

I was on Tinder looking to go on dates, nothing crazy and then an agent from Miami found me on it and asked if I had ever considered doing porn. I told him no initially but he was persistent and now I love the new lifestyle that porn has enabled me to enjoy.

My family and in particular my father aren't supportive of it and want me to continue with my studies, but I don't care what anyone else thinks, my happiness is all that matters.
Well I'm all for that but it's quite a transition to make from looking for a date to becoming a full on porn star isn't it? And then to make such a career out of it afterwards as well – you gotta think that she must have had some interest or inclination to get involved with that stuff beforehand no? Just saying.
For more of the same, check out porn stars explaining their grossest on set experiences. Yuck.