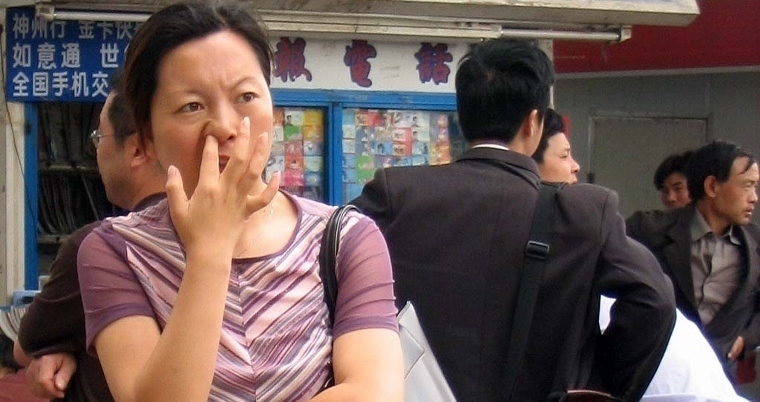 We all like a good pick now and again, don't we? There's nothing quite like shoving your finger up your nose and finding an absolutely gorgeous specimen: sticky, fat, wet, and as green as the Hulk greening out on his first weed-session. Green as fvck.
I'm guessing you all like football, as well, right? I mean, all of us at Sick Chirpse do, so you should as well. So, as you can imagine, picking your snout and watching football are something made of dreams. Like Melanie Iglesias' arse. Actually, check that. All of Melanie Iglesias is a dream.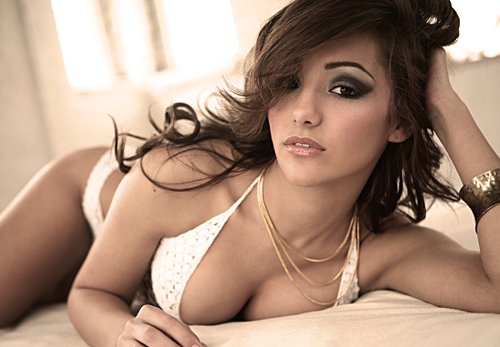 Even if you don't fall into the category above (that you like football), you probably know that Chelsea won the Champions League, right? I thought it was a decent game, I hate Bayern Munich more than Chelsea so I'm sort of glad that Chelsea won even though Spurs now won't be in the Champion's League next year, but one woman who was lucky enough to actually be in the stadium to watch the game got so bored that she decided to pick a big fat green one instead. Either she was bored, or Franck 'Head Like A Baby Whale' Ribery was turning her sick with his ugliness and she physically couldn't watch the game anymore. Luckily for us, her rummage in her snout was captured on camera. Awesome.
[yframe url='http://www.youtube.com/watch?v=LM5NGyk4POM']