Waiting for your pizza to get cooked can be absolute torture, particularly if you've been out and you've had a few.
Featured Image VIA
Perhaps you remember a couple of years back, a couple came up with a rather unique way to kill some time while waiting for their food at a Domino's branch.
How? By having a quickie… at the till… while the pizza dude was prepping their food. Sometimes the passion just takes over.
At the time, the couple in question – Daniella Hirst, 30, and Craig Smith, 31 – were spared jail after CCTV showed them doing the nasty while waiting for their 12-inch, although they were given a curfew to make sure they didn't do it again.
However, this week the woman, Daniella, has been charged for a totally separate offence: punching a cop. And this time she's been given jail time.
This week, it was confirmed the former barmaid is now behind bars at HMP Low Newton in Durham.
Although going to prison is nothing to be happy about, Daniella sounds like she's staying positive – she even managed a Facebook update before being locked up, posting:
Been sent to jail!! Waiting for g4 van to get just me how honoured! See you all in a few months xxxxxxxxxxxx
Just a few months in the slammer, no biggie.
There are no details on exactly what Daniella did to the police officer, but we do know that it went down in November of last year and she was sentenced to 16 weeks last Friday.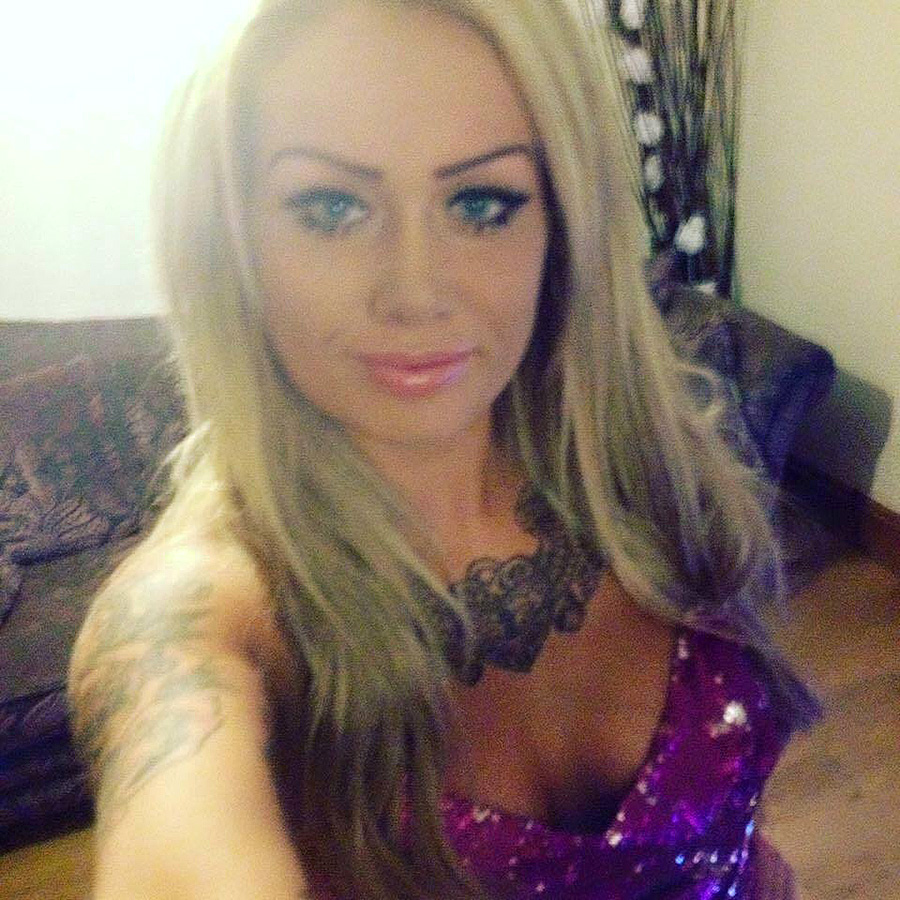 That's twice now she's made the national headlines – guess she could hold onto the newspaper clippings for keepsake?
As said, the first time round was a lot more memorable, and involved an 18-minute video of her and partner Craig ordering pizza at Domino's before getting it on.
Looks like Daniella's always had a pretty positive outlook on life, as even when faced with charges for public indecency back then, she simply declared:
I'm very open-minded about sex and public places – I love the thrill you may get caught.

But obviously I never thought we'd get caught like this and end up all over the internet.
To read more about it, here's the original report from yours truly.