A very irresponsible woman managed to cause a minor traffic accident last week because she wasn't paying attention to the road because she was too busy pleasuring herself with a rampant rabbit. As you do.
The woman – who is unnamed but was in her mid 30s – was driving her Mini when she lurched forward and shunted a stationary van that was being driven by a guy on his first day working for M & J Seafood. There wasn't a lot of damage but the new employee was bricking it when he got called into head office in Cirencester later that day regarding the accident. He thought he was going to be fired.
Featured Image VIA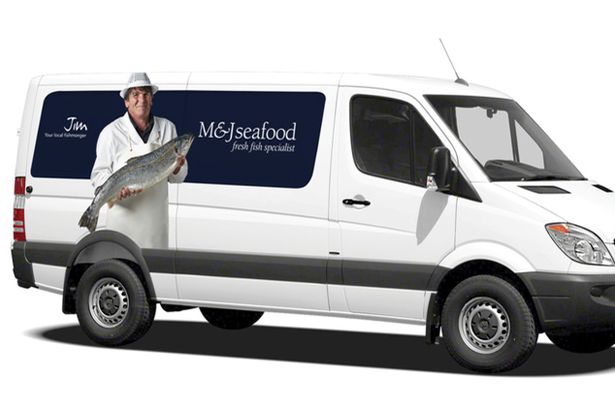 Image VIA
Fortunately for him though, the company had managed to obtain CCTV footage of the accident and knew that it wasn't this dude's fault. The footage was said to include the woman getting out of the car with her rampant rabbit in hand and hurriedly doing her trousers up, which wasn't suspicious at all. They basically all ended up having a good laugh about it and the guy ended up keeping his job. Result.
Unfortunately though they haven't released the CCTV footage of the incident to the public for some unknown reason – it seems kind of unfair considering they all get to watch it and piss themselves to it – what about everyone else on the internet eh?
Imagine if she hadn't have been using a rampant rabbit though and instead had been using one of these ten truly disturbing sex toys – chances are there would have been a major car crash and not just a little shunt if those badboys had been involved.