France might not be the coolest country in the world, but it looks as if they're coming up trumps again with some of their progressive policies, as they've just announced that wolf whistlers will be fined £656 under new laws that are set to be passed in the coming days.
Featured Image VIA
The proposal will still have to be debated within the senate, but given France's recent stance on issues such as these then you would fully expect them to pass it in the coming weeks. President Macron (below) has declared that the bill is meant to ensure that women feel they are 'not afraid to be outside', although it isn't solely focused on men as women will be subject to fines as well.
The bill proposes to issue on the spot fines for behaviour such as lewd comments, wolf-whistling, following women, bugging them for their phone number and blocking their path. So basically if you're going to just act like a complete and utter creep then you're probably going to get fined. They range from £80 to £656.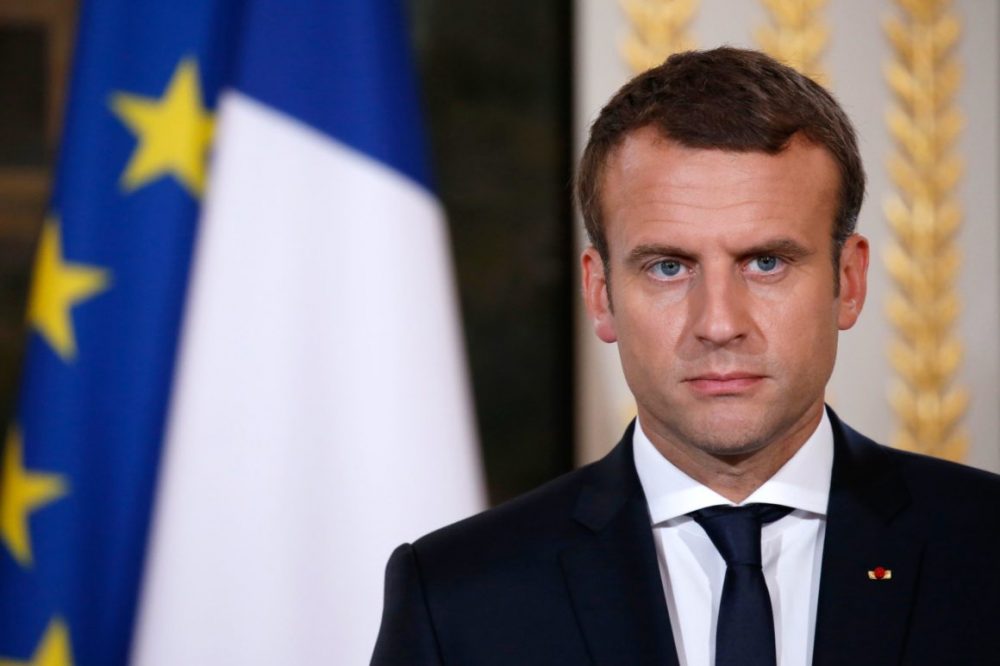 Despite the fact I think that it will probably go through, there has been some stiff opposition against it, particularly from far-right lawmaker Emmanuelle Menard who said the following:
It is a witch-hunt against men.

It's going to outlaw a certain bawdy behaviour which cannot be compared to harassment.
I mean I guess there are sometimes blurred lines about these things, but I think the stuff that they're actually looking to clamp down on is perfectly reasonable and definitely shouldn't be happening in the first place, especially in 2018 after all the allegations that came out last year. Hope that these laws do get passed and the rest of the world follows suit.
For more of the same, check out these schoolkids who were charged with sexual assault after giving their classmates cupcakes with bodily fluids in them. Rank.