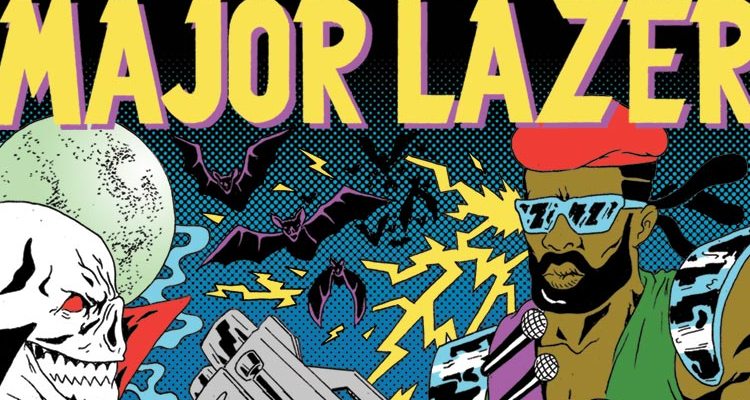 We're big fans of Major Lazer in the Sick Chirpse HQ and are definitely gonna be heading on down to get pon de floor when Diplo and Switch come a'callin to Manchester in April.
If you wanna be there and get down to some digital-reggae/ dancehall – or whatever the hell they call it – whilst witnessing Skerrit Bwoy in all his Daggering glory, then you better get involved in this competition.
Competition
1. 'Like' &/or 'Tweet' this post.
2. Answer this question: What is the Diplo's real name?
3. E-mail your answers to comps@sickchirpse.com with the subject 'Major Lazer comp'
That's it! Once you've sent us the correct answer and we see you're a member of the Sick Chirpse Facebook network your name will be put in the electronic hat. Good luck.
[yframe url='http://www.youtube.com/watch?v=dKKdJoXF7PI&ob=av2e']