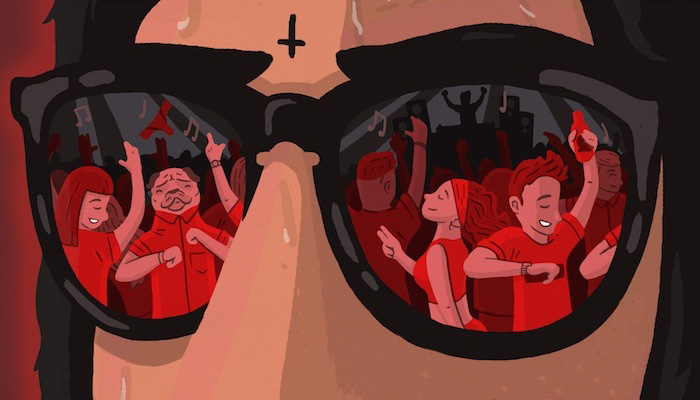 Competition closed – a winner will be announced shortly.
There ain't no party like a Sick Chirpse party! And one of you lucky fuckers isn't just going to party with us (you can all do that), one of you is going to open up the motherfuckin' party for us by taking the first 30 minute set.
SICK CHIRPSE PARTY —> https://www.facebook.com/events/356446017765638/
This is a mix competition. The competition starts today and ends next Friday. You have to record a new mix (20-30 mins) and upload it to your SoundCloud. Call it 'Sick Chirpse Mix' and drop https://www.sickchirpse.com in the description.
E-mail us the link before 4:20PM next Friday (14th Sep) to info@sickchirpse.com. We'll spend all next weekend getting high and listening to them all. One winner will be picked on Monday 17th September.
The winner gets:
30 min DJ set opening up the Sick Chirpse party
Guest list for 4 friends
Beers & shots on us
Sick Chirpse goody bag (T-shirt & stickers)
Music policy is party. Mix up the genres and imagine you're playing at a big dutty house party, but don't forget you're opening up, so don't be dropping any R. Kelly, that shit can't go down till at least midnight.
You don't need to be from MCR to enter, but if you win you will need to be at the party, obvz.
Good luck – MAKE US PROUD.