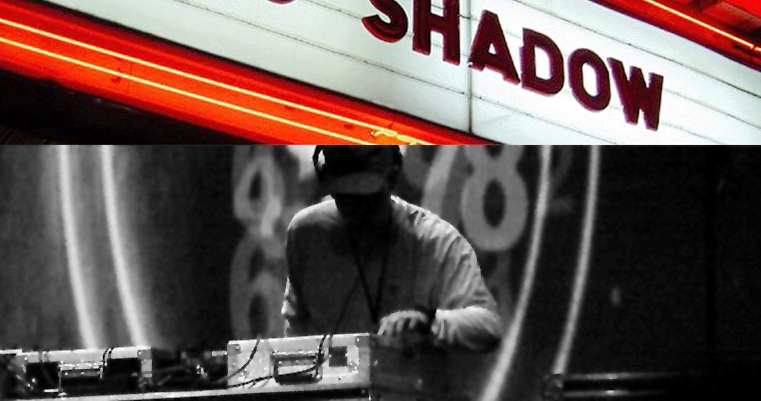 DJ Shadow is widely credited as a key figure in developing experimental instrumental hip-hop, trip-hop and dark ambient styles. His music is still iconic and  forever used as the soundtrack to adverts, films and tv series' across the world, and he will be always be known as one of the most innovative artists in modern music.
His new album is equally as innovative and features guest vocalists Tom Vek and Little Dragon and we have got our hands on a copy of it to give away to you lucky folks.
Competition
1. Hit 'Like' on the Facebook box on the top of this post.
2. Answer this question: What is the name of DJ Shadow's debut album?
3. E-mail your answers to comps@sickchirpse.com with the subject 'DJ Shadow Comp'
That's it! Once you've sent us the correct answer and we see you're a member of the Sick Chirpse Facebook network your name will be put in the electronic hat. Good luck!
[yframe url='http://www.youtube.com/watch?v=IDmg51qFrv8′]