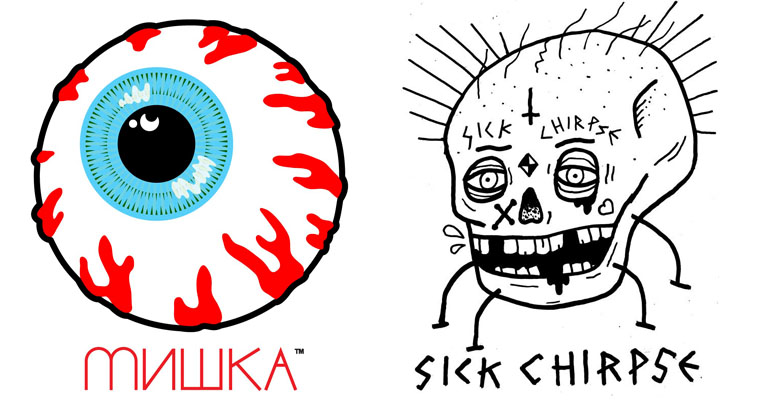 First up, check out Carrie Wild's mixtape below. Carrie takes these songs and makes them her own, and is joined along the way for guest spots by Cody B. Ware and Mr. Muthafuckin' eXquire. You may recognize some of the songs, but you've definitely never heard them like this. If the tape isn't enough, don't worry there's some more Carrie Wilds to enjoy. Be sure to check out the video for "Stay" feat. Mr. Muthafuckin' eXquire here which was shot by Matthew Caron.
Now to celebrate this release, Sick Chirpse has teamed up with Mishka to offer one of you lucky people a £100 voucher to spend at
Mishka's online store
. All you have to do is Like and Share this post on your Facebook and/or Twitter. Once you've done that you're in the comp. We'll pick a winner at 4:20PM on Wednesday 1st Aug. Now go blast the mixtape while you fire up the BBQ.