This was sent over from our buddy who flies commercial planes for a living. You know, the ones that get you from here to Amsterdam so you have chong to your heart's desire for three days straight. Well we were catching up with him a few weeks back when he told us about some crazy turbulence that he flew through and how he'd thought he was a goner. We asked him to write down what happened so we could share it with any of our readers who was into aviation and shit like that, and this is what he sent us:
(He said he would probably get some shit from his bosses if we posted any names of companies or pilots, so we've changed some of the details throughout the text to make sure he doesn't get his ass fired, everything else is how it happened.)
—
There was a huge bang. I was thrust backwards, forcefully pinned into my seat by the shoulder straps. A coffee cup lifted off the dashboard emptying its contents over me. Papers hurtled around and the captain's bag jumped off the floor and scattered its contents. The pressure pinning me into the seat continued for an endless ten seconds.
"Shit, what was that?" I eventually shouted in alarm, looking to see if the wing was still attached.
"Is your wing still there?" I quizzed the captain.
A moment later I heard screams on the intercom from the cabin.
"We need four ambulances. We have lost 2 cabin crew and 2-3 passengers are injured," Rachel the No. 1 cabin girl exclaimed.
It was the start of the longest day; 10 arduous hours before we landed safely back at base.
That fateful 13th of September started as a perfectly routine day. There was nothing of note except for grade 4 turbulence over the Balearic Islands.
"Cabin crew, no hot drinks today," the captain sagely instructed.
We were flying to Tenerife, departing at 18.05pm local time. I was the junior first officer with 85 jet hours on a Boeing 737-800. The Captain and I were about to have the experience of a flying life-time. We were at 36,000ft and over the sea. All was well as we prepared for descent with 110 miles to touch-down. We planned to land to the North East on the west of the two parallel runways and had 25 minutes to go. There was clear air ahead and sunny skies. I was flying the plane while the Captain completed the set-up for landing.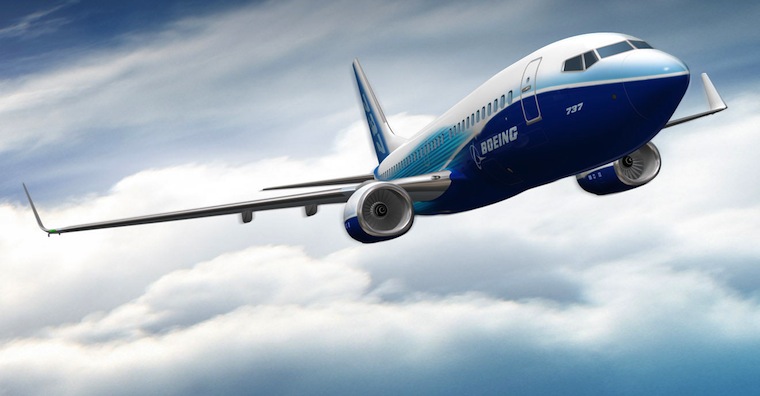 A radio call came through from Spanish air traffic control (ATC) to descend to 33,000ft followed a few moments later by instructions to land on the East runway in a South Westerly direction. So the Captain reset the landing plans and I was cleared to descend to 25,000ft before finished the landing briefing. Looking at the 100 knot tail wind, I changed the airspeed from 280 to 320 knots in order to increase the rate of descent since the new approach was 10 miles nearer. I handed back the controls to the Captain, whereupon he thought 320 knots was rather fast and decreased it to 300. We were cleared to 20,000ft, while I listened to the latest automated weather recordings from Tenerife and strapped on my shoulder harness. I sipped some coffee from the flask and put the cup into its holder with the papers on the dashboard. There were blue skies apart from a small white cloud two miles ahead, no problems were visible. I was relaxed, calm and it was a lovely day to be a pilot.