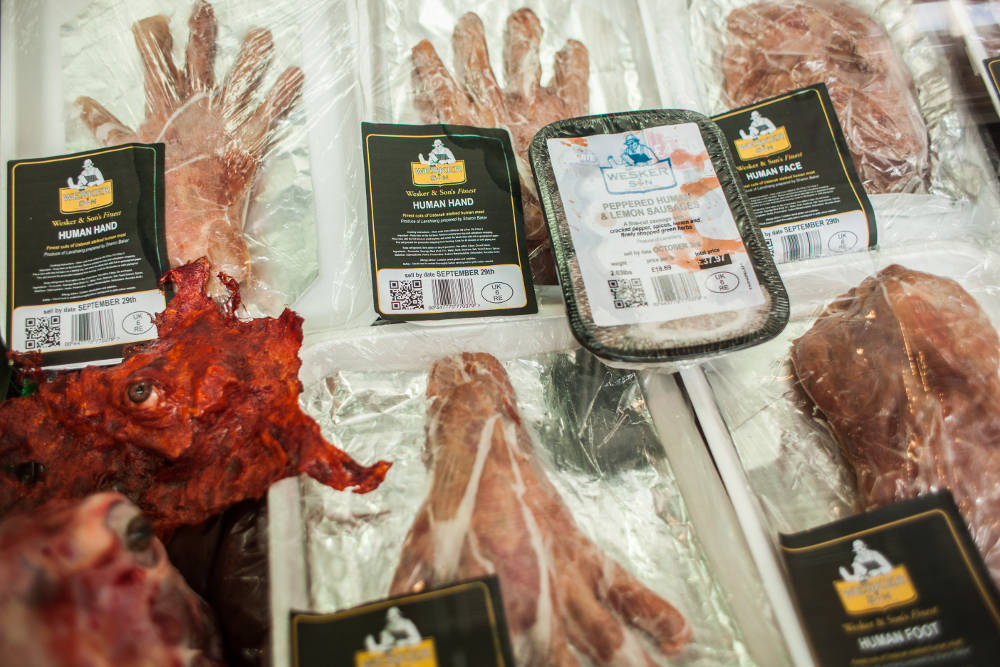 A pop up butcher shop has started selling human flesh in Smithfields Meat Market in London. Nah, not really, did you really think that would happen? It's just a pop up butcher shop that looks like it's selling human flesh, and it's actually just helping to promote the release of Resident Evil 6, as if the fact that it sponsored The Walking Dead about 5 months ago or the fact that Sick Chirpse posted the Resident Evil 6 trailer about 10 months ago wasn't enough to ram it into everyone's head that it was coming out in October. You've just gotta love the wacky new marketing techniques that these guys are coming up with right?
The pop up shop is called Wesker & Son (apparently this is a fictional butcher who has a penchant for human flesh – not sure if he's in Resident Evil as I haven't played them all so apologies if I just look stupid with my lack of Resident Evil knowledge here) and in there you can buy human hands, human feet, limbs and even a human head. Apparently it's all made from legit meats and just modelled to look like that, so if you feel like going down and picking something up you'll probably enjoy it, although everyone you know will probably think that you're a bit of a freak.
☛ More: Although this is a fake butcher selling human meat, there has been a disturbing rise in human cannibalism lately. Check out the Rise of The Cannibals. 
There are also some more legitimate meaty treats you can pick up there like the 'Peppered Human & Lemon Sausages' and 'J'avo Caught Human Thigh Steaks' as well as some specially prepared pots of red and green herbs which I'm sure every Resident Evil fan will be dying to try. My only question would be if you can combine them or not?!  All of the proceeds from the sale of the meat goes to the Limbless Association which helps out people who have lost limbs so it's all good really. If you can stomach it you should really head down to it. It's only open today (and you probably already missed it) and tomorrow though so you've gotta be quick.
In case you can't make it here are a few pictures of the human flesh on sale at Wesker & Sons: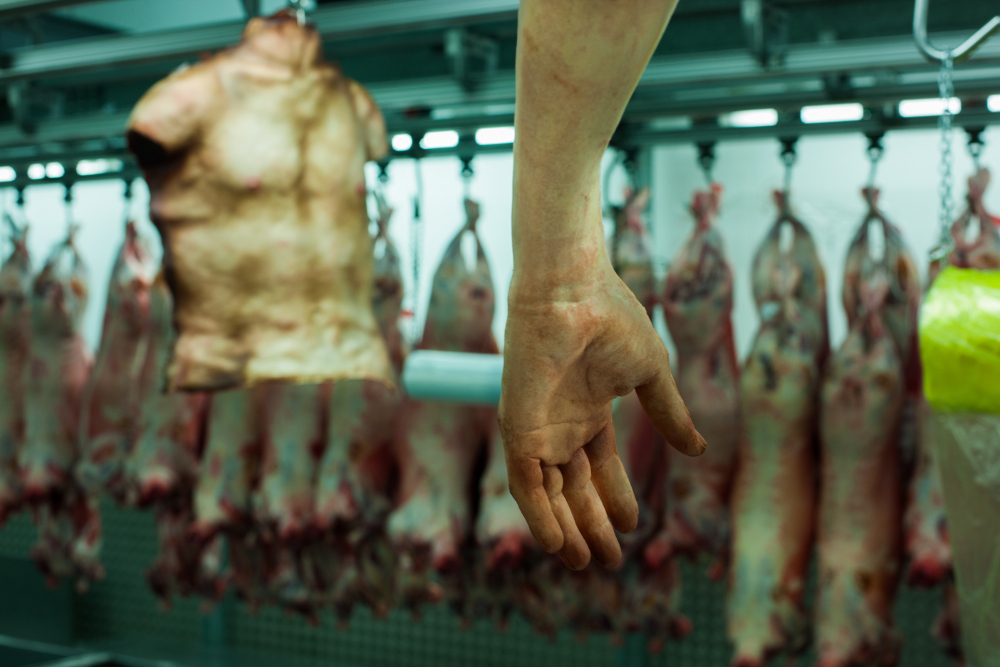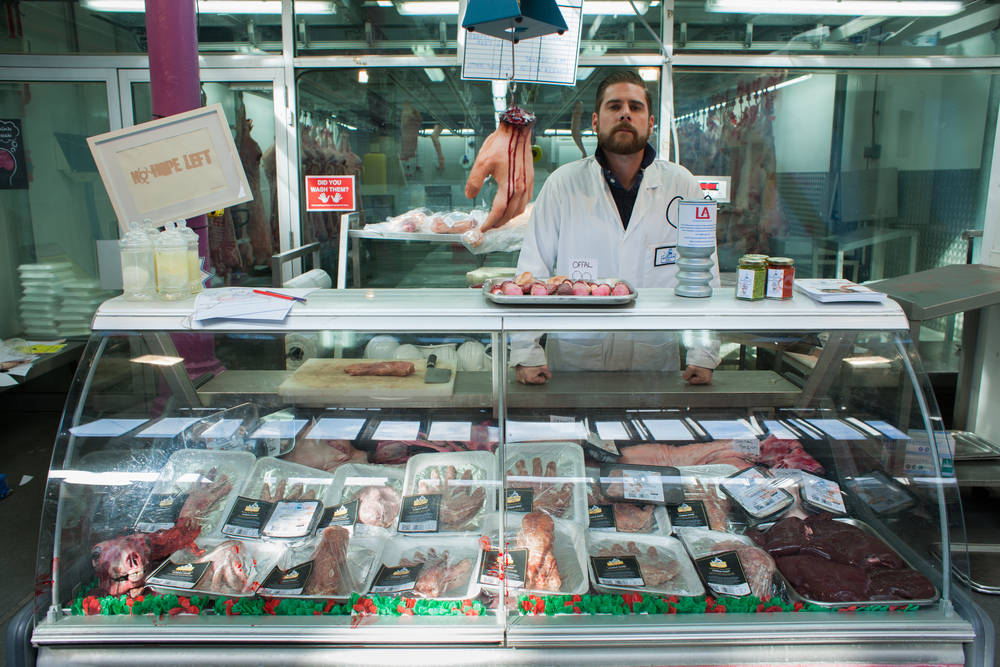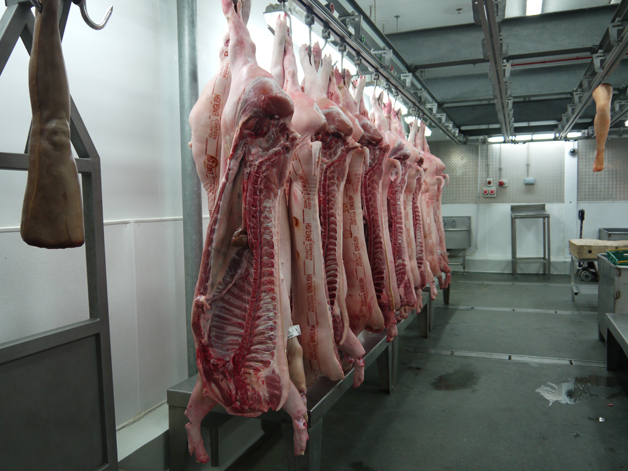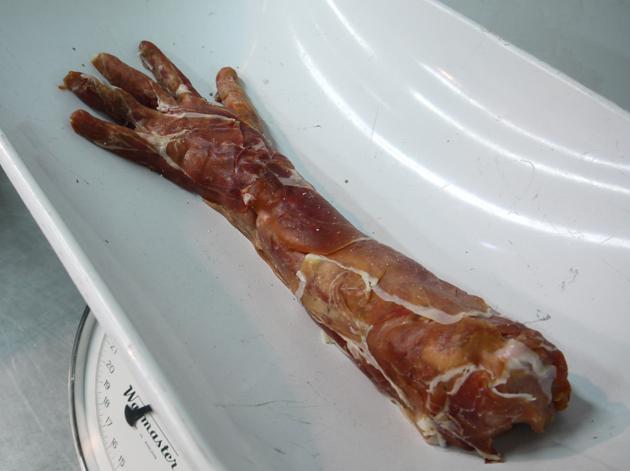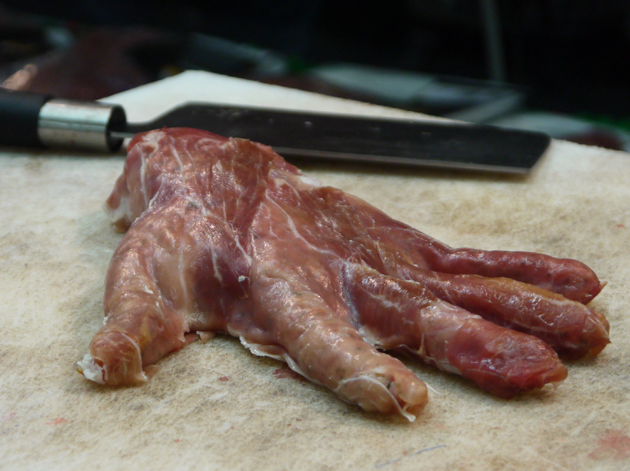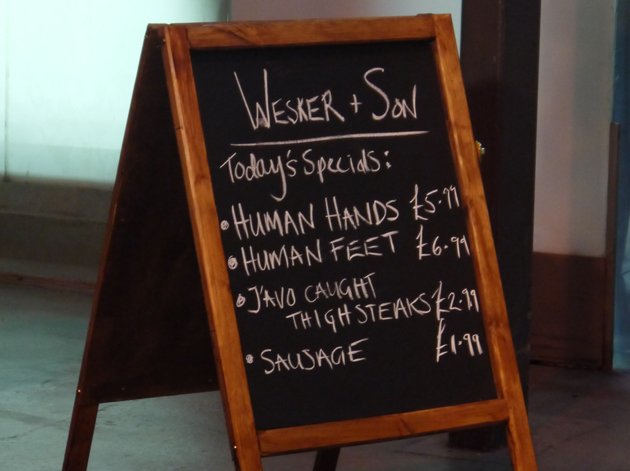 More Resident Evil/Zombie content:
This Zombie Bakery Will Cure Your Cannibalism
Stoner's Guide To Surviving The Zombie Apocalypse