They've been working hard at keeping things fresh over at Guinness World Records HQ the last few years — and so have the people behind some of these unique activities.
Check out some of the more bizarre new entries from this years Guinness Book of Records:
World's Largest Walking Robot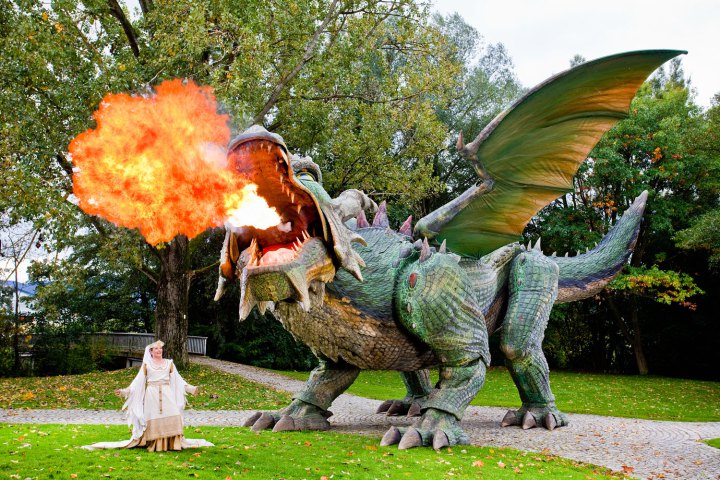 The Zollner Elektronik is the invention of a German electronics company – it stands at 26'10" height, is 40'5" wide and 51'6" long. As you can see it also breathes fire – fuelled by 24 lbs of liquid gas. One day, someone will go through the effort of smashing this one out of the record books. They just needed someone to compete with first.
Fastest 100m Run In High Heels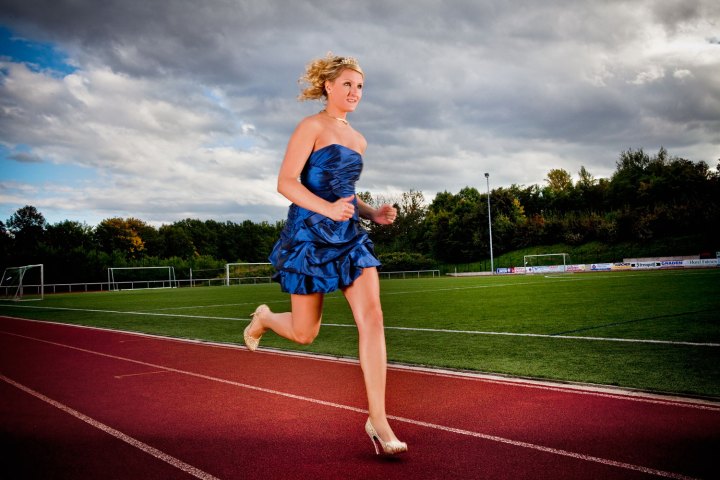 Germany's Julia Plecher ran 100 metres in 14.531 seconds while in high heels. We can't imagine there's too many girls out there who'd want to compete with this one but you have to agree mashed up feet are a small price to pay for Guinness record holding.