One of the best things about being a human is getting to observe the weird and wonderful differences between us all. Some people like Marmite, some people think it tastes like toes. Some people like sadomasochism, others like a nice walk in the park. We're all different, just as mother nature intended.
One way in which these quirks of humanity are laid bare is via the choice of magazine you read. It says a lot about you. If you read UFO Weekly or the Daily Digest, we get a snap shot into your soul just from the cover of the magazine you're holding.
So I've put together some of the odder magazine titles I could find. Do you own any of these?
(Click the arrows below to navigate through the slides.)
9) Girls & Corpses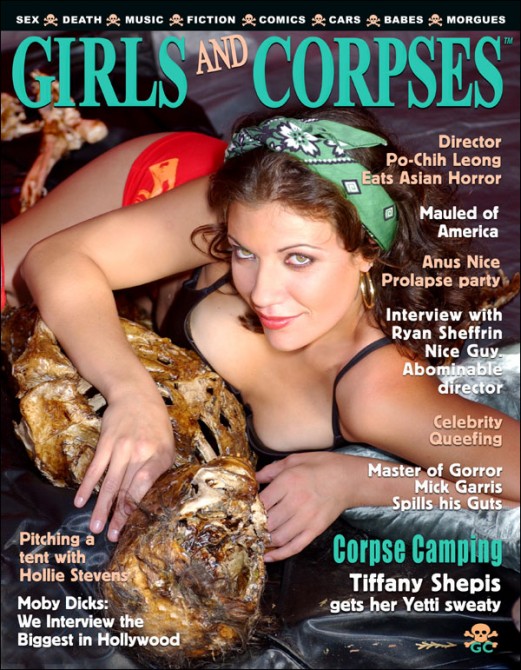 I know, it sounds too good to be true, but it's no lie. This is a real thing. Founder Robert Stephen Rhine has this to say "Girls & Corpses is sort of like Maxim Magazine meets Dawn Of The Dead. There are pictures in each issue of beautiful, scantily clad young beauties posing with hideous, decaying, festering corpses".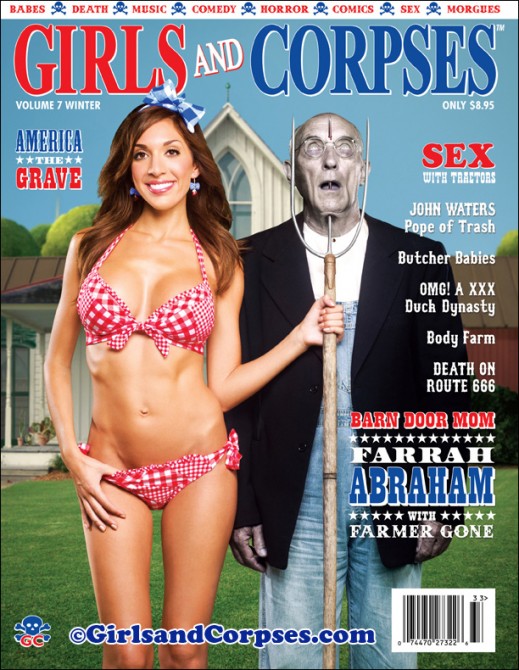 OK, well, I think I get it. It's a simple but effective idea I guess? Being a bit of a metaller I can certainly see this one going down pretty well amongst my peers.