It really is incredible how the fame game works these days — Internet sensation Gordon Hill AKA The Wealdstone Raider is reportedly headed into the Celebrity Big Brother House where he'll be joining a rumoured line-up of Katie Hopkins, Calum Best, Katie Price AKA Jordan and more.
For those unfamiliar, The Wealdstone Raider shot to Internet superstardom after this YouTube video was uploaded of him berating a rival fan at a Wealdstone FC Game:
The phrases 'You want some? I'll give it yer!' and 'You got no fans' have since become very quotable and a whole bunch of memes featuring his likeness are littered around the web. The video's been watched over 25 million times and got him some work making nightclub appearances, not to mention picking up 80,000 Twitter followers.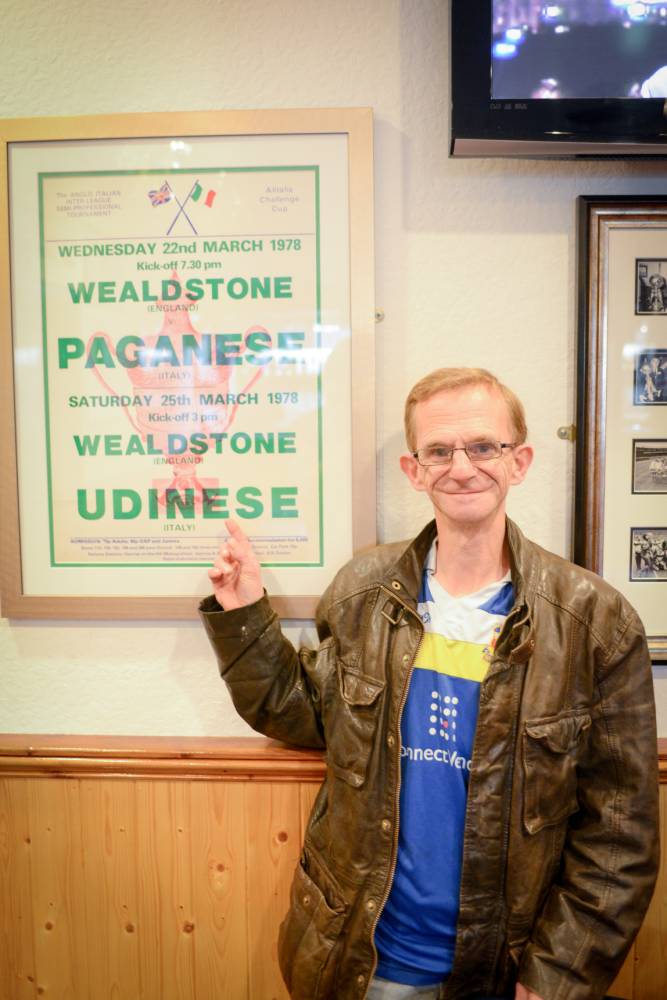 The show kicks off on Channel 5 next month — it may actually be worth tuning in for the Raider. Let's hope he does a better job with his earnings than this lot, though.