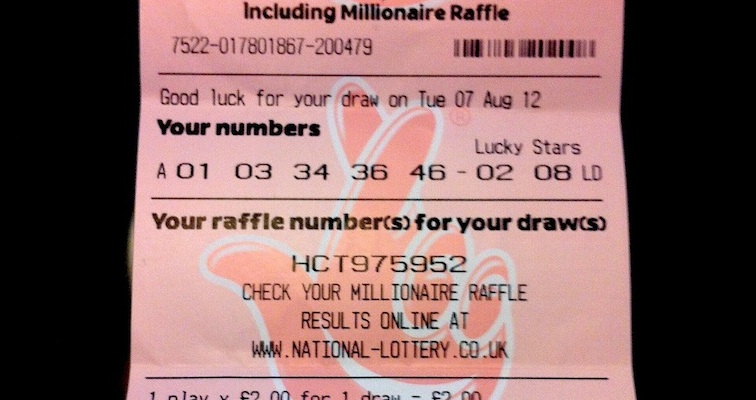 So it turns out we won the Euromillions!
We bought our ticket over the weekend and invited all of you Sick Chirpse readers to enter by simply liking and sharing the photo we put up on Facebook on Monday. Turns out loads of you wanted to share the wealth and over 700 of you liked and shared the photo. Well, today is your lucky day…
We are proud to announce to our lucky ticket matched two numbers and one lucky star, meaning we won a grand total of £6.50!! Sticking to our original statement that we'd share half of the money, we have £3.25 to share with 700+ of you. If you were one of the lucky people who are entitled to a share of our winnings, please send us an invoice via PayPal for the sum of £0.005.
Congrats!